5 Actors Who Lost Too Much Weight For Their Role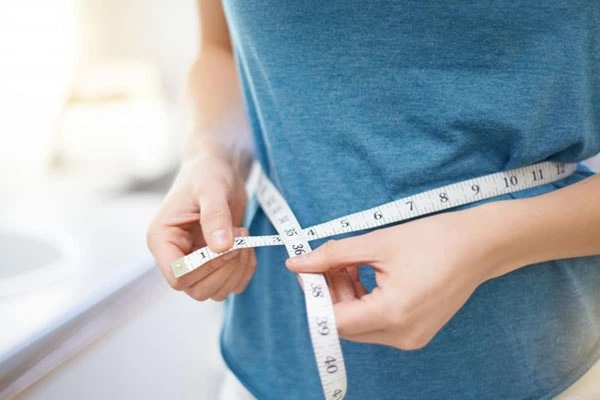 To become an actor is not an easy task in Hollywood as you think. They have to struggle and do hard work to get into their character. The actors lose weights, gain weights, change appearances just to trace out the character and personality the film is asking for.
Regardless of the bulky or compact weight, the actors try to do everything they can to make their career and entertain the audience. They are usually willing to go the distance and change their physique too. Here are the five actors who went through tough work in order to adapt to their movie roles. 
 Christian Bale - The Machinist
Christian Bale lost so much weight that by the time the movie ended, he was almost 120 pounds. Rather than the movie itself, people know about The Machinist more because of Christian Bale's thin body and weight loss.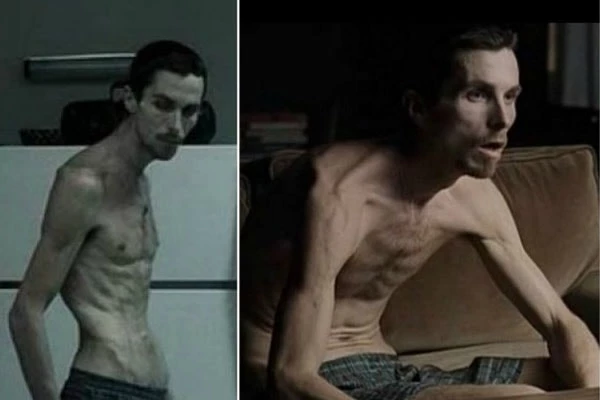 First of all, the role of the film was supposed to be given to a small actor to make the character look smaller. But he wanted the role so badly that he lost like a bunch of weight to look small. Even though he is six feet tall, with the gaunt body Christian succeeded to get the role.
Then, he again had to gain weight for Batman Begins. So, he started to eat pizzas and ice creams to end up having sufficient weight for the Dark Knight.   
 Tom Hanks - Cast Away
The legendary Oscar-winning actor, Tom Hanks starred as Chuck in the movie Cast Away. He lost almost 50 pounds to fit in for the role of FedEx worker who gets stranded on a desert island and to survive on his own.
Definitely, Hanks had to appear himself as if he had no resource for nourishment. He was already used to changing his appearance, though, after having put on 30 pounds for the movie A League of Their Own in 1992.
Later, Tom Hanks was diagnosed with Type 2 Diabetes for doing such weight losing role. However, he blamed himself saying the changing waistline was probably the reason for it. 
 Chris Hemsworth - In The Heart Of The Sea
The Mighty Thor of Ashguard even had to go under weight loss for the movie In The Heart Of Sea. In just four weeks, Hemsworth lost 33 pounds due to back-to-back scheduling with Avengers: Age of Ultron.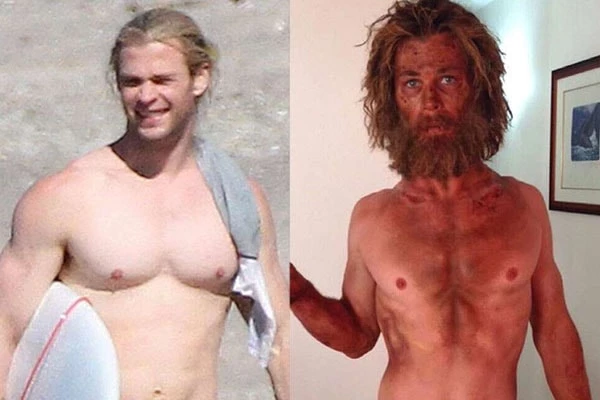 He changed his diet and went on to eat 500 calories a day. He even said that he only ate boiled eggs, salad and nothing else. Chris Hemsworth had to say bye bye to his muscular body to be fit in that role.
Anne Hathaway - Les Miserables
For her role as Fantine, Anne Hathaway lost 25 pounds. And her diet was miserable just like it says in her movie title, "Le Miserables."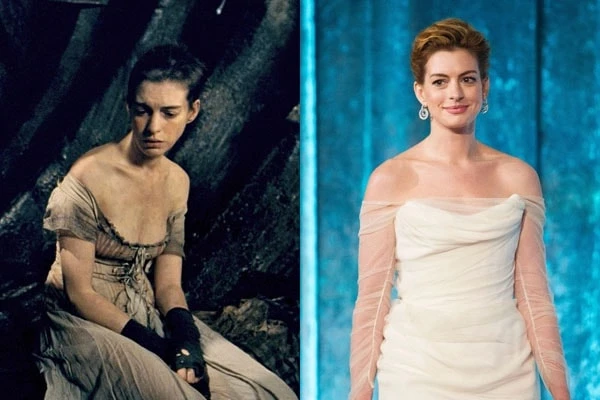 According to Daily Mail, Anne only was living on lettuce leaves and even broke her arm during a fall. She later revealed that she had to stop eating for 13 days shooting. Anne further stated that she had a nutritionist that helped her guide her diet plan to regain her fit form.
Natalie Portman - Black Swan
The gorgeous Natalie Portman had to lose 20 pounds for her role as a ballerina in Black Swan. And when the actress was able to do it, her director worried that Natalie had gone too far.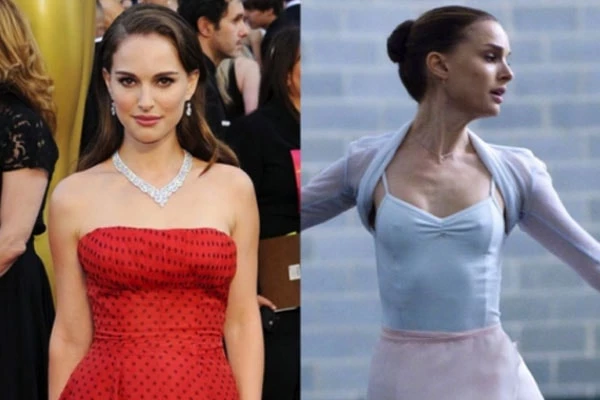 Natalie was so thin, that her director Darren Aronofsky had to make sure that she had got food in her trailer.  
Get More Updates In News, Entertainment, Net Worth, and Wikis In eCelebrity Spy.