Five Celebrities Who Has Got A Twin Sibling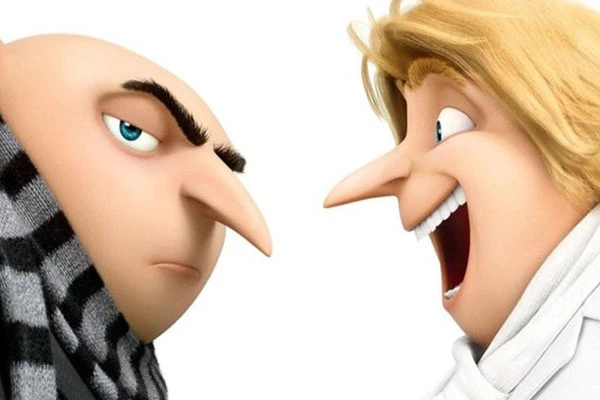 Just like the despicable twin duo, some of the celebrities also have their twin sibling, born on the same day but have a different personality. Well, there's plenty of celebrities who have a less-famous twin sibling and you had no idea about it.
One of the twins becomes a huge celebrity whereas the other tends to live a life away from the spotlight. And here are five celebrities who have got a twin sibling.
Scarlett Johansson and Hunter Johansson
Many of you may not know but Scarlett Johansson has a twin brother named Hunter Johansson. ScarJo maybe three minutes older than him but he is a foot taller than her celebrity sister. Unlike his actress sister, Scarlett's brother Hunter works for the charities and with political campaigns too. In 2008, Hunter served as a campaign advisor for the former president Barck Obama in the election.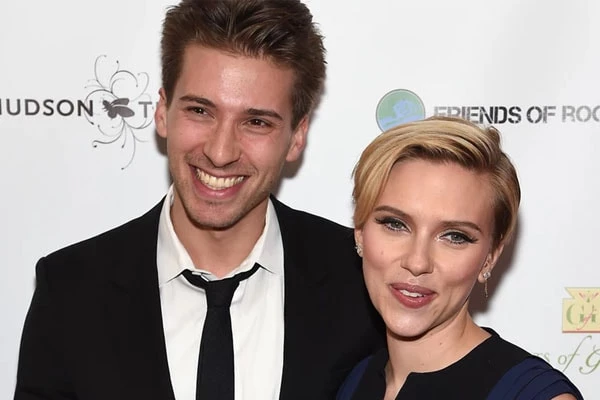 The twin brother at times appears alongside Scarlett Johansson on the red carpet as a companion.
Rami Malek and Sami Malek
The Bohemian Rhapsody star, Rami Malek has an identical twin brother and his name is Sami Malek. Rami Malek is a professional actor whereas his brother is a teacher. In January 2019, Rami introduced his brother to the Golden Globes.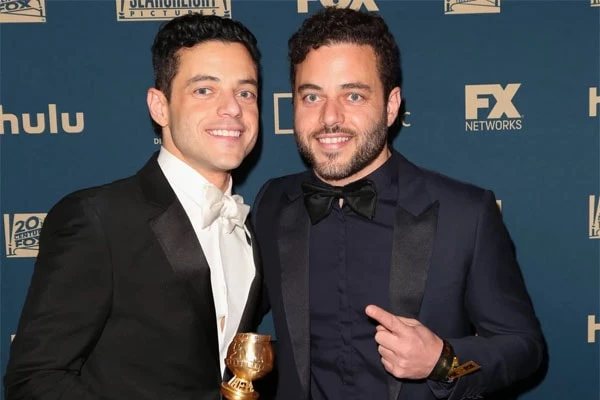 Rami Malek disclosed a secret that he and Sami used to switch places when they were in college. On Jimmy Kimmel Live! Rami said,
"He's an identical twin, yeah. We don't look as much alike as we used to but yeah, we're identical."
The Malek brothers love each other so much. Once Rami helped his twin Sami with his Greek monologue for the points that he needed in a major American university in Los Angeles.
Cole Sprouse and Dylan Sprouse
Both twin brothers, Cole Sprouse and Dylan Sprouse did their debut acting for the hit comedy Big Daddy in 1999. The twins got pretty famous after they starred on Disney's Suite Life of Zack & Cody. The twin brothers are so similar you'd get confused with their face.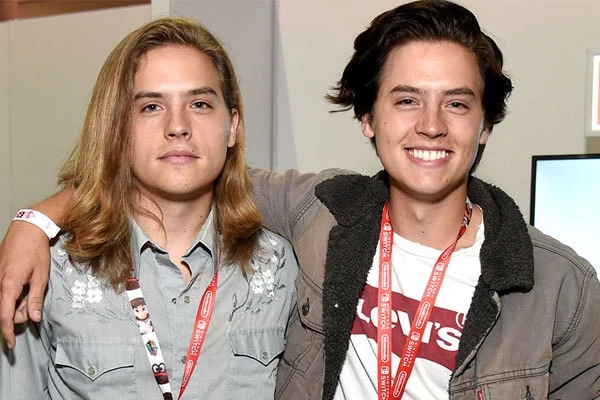 Both of them started their career as an actor but Cole could maintain the same flow in his career. On the other hand, it was hard for Dylan to balance his acting career. However, the brotherly love for each other has never faded away. 
Ashton Kutcher and Michael Kutcher
Ashton Kutcher and Michael Kutcher are fraternal twin brothers. They are like best friends to each other. Although both of them chose to pursue different careers, they love and support one another very much.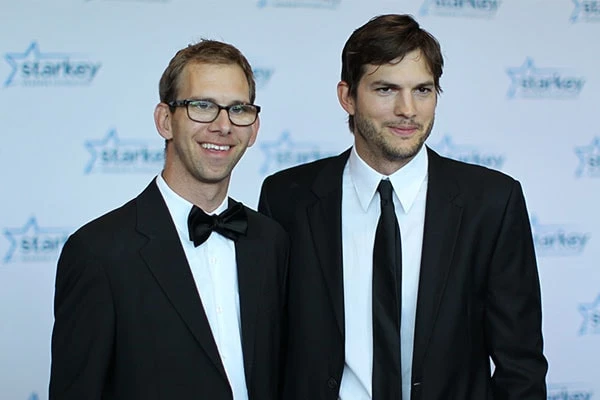 Ashton went on to become a huge celebrity actor, producer, and entrepreneur whereas Michael is an American businessman and public speaker. He is also an advocate for children with cerebral palsy and organ donation. 
Giovanni Ribisi and Marissa Ribisi
Popular for being Phoebe's brother in FRIENDS, Giovanni Ribisi's twin sister is Marissa Ribisi. Both of the twins have enjoyed their career in acting.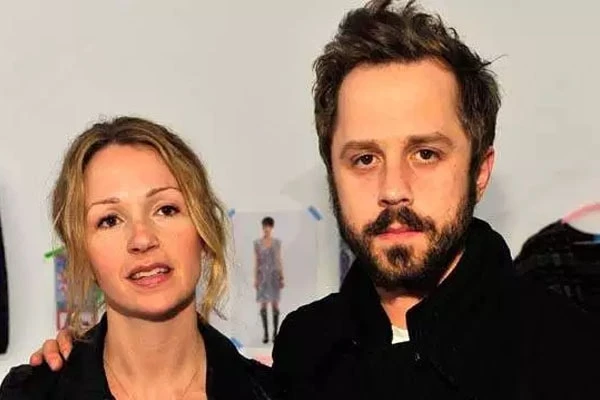 Marissa married musician and singer, Beck Hansen in 2004. Giovanni and Marissa are some of the few celebrity twins where both are professional actors/actress.
Get More Updates In News, Entertainment, Net Worth, and Wikis In eCelebrity Spy.