Here Are Five Celebrities Who Lost Weight. Also Know Their Secrets Behind Achieving It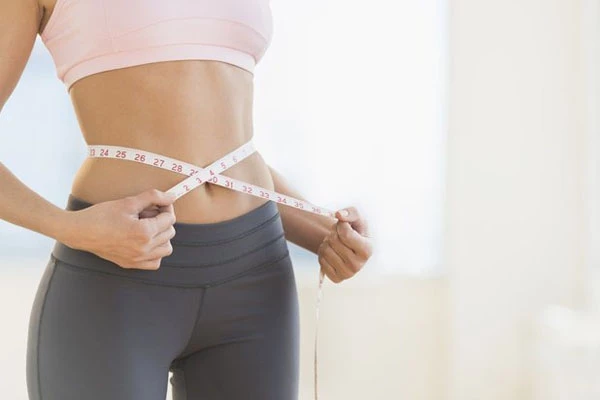 Some female celebrities who have a bit of extra weight wish it to vanish in their life. They want to have that curvy, slim and sexy body and look perfect. It's not impossible but is a hard one to achieve such a steamy body. 
Similarly, some female celebrities work hard to achieve their weight loss goals. Here are the five female celebrities who lost that bulky weight and find out the secret behind achieving such hot and curvy body too.
Mariah Carey
Talking about Mariah Carey, her weight has fluctuated over time. For her recent slim-downs, she took surgical approaches too. According to reports, Carey had gastric sleeve surgery in November 2017. Since then, Mariah Carey has lost like 25 pounds and has transformed her body completely.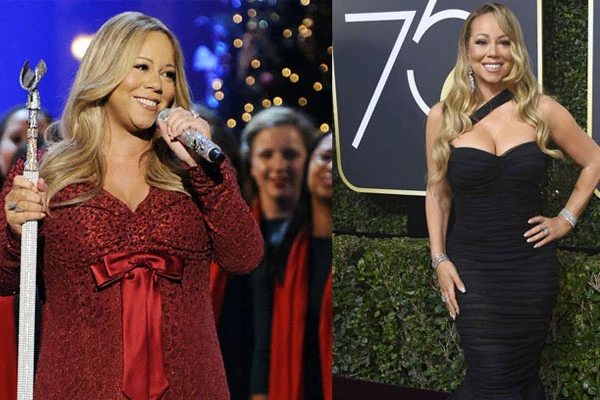 One of the sources also said that she felt that the weight loss surgery actually paid off and she is the happiest person with her thin body. Although she struggled with "dieting roller coaster", she has been doing better and is focused on her career.   
Oprah Winfrey
Oprah Winfrey has successfully lost about 42 pounds. Since 2015, she has vouched for Weight Watchers that made a difference in her life. Oprah is not the person who is fond of lots of weight on her body. She has great plans to maintain her physique.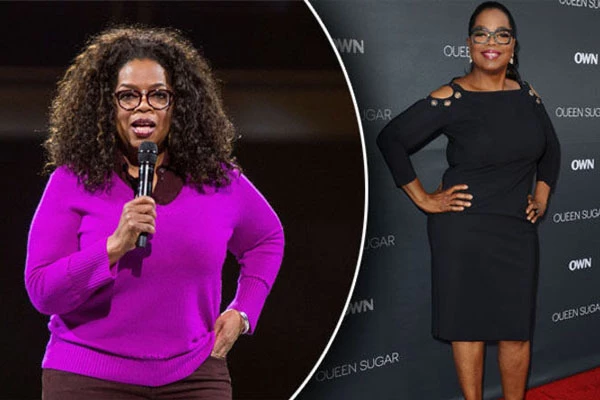 Oprah herself said that she was not going to be skinny but is trying to be as healthy as her body has been wanting. She has fixed her goal to have over 65 pounds. Reportedly, Oprah hopes to feel as fit as possible joining a weight-training program as well. 
Melissa McCarthy
The actress, Melissa McCarthy shocked fans after she dropped over 75 pounds. To get rid of such a huge weight is not an easy task for sure. She obviously had to have the dedication to lose weight.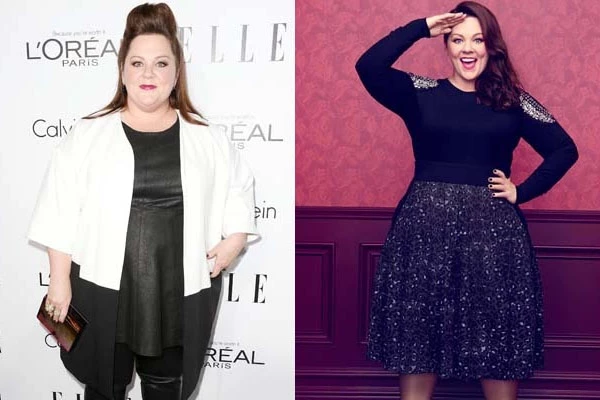 Melissa said that she did not do exercises every day but loved to jog every few days. But, the biggest secret behind her weight loss was AtraFen diet pills. Even AtraFen claimed they can be used safely and effectively to burn fat and suppress appetite.
Kelly Clarkson
Kelly Clarkson's secret behind her weight loss was The Plant Paradox book. She surprised her fans by showing off a 37-pound weight loss in 2018. Clarkson took beneficial bits of advice fro the book that was written by Steven R. Gundry and changed her food diet.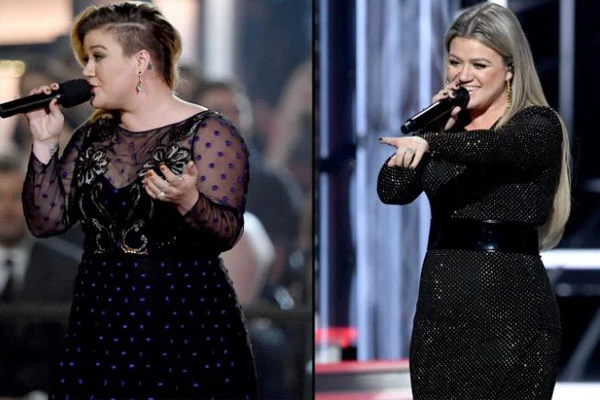 Kelly Clarkson got to know that her autoimmune disease and thyroid issues were the main cause for her variating weight over the years. The book was pretty helpful for the singer to pursue a very healthy life. Perhaps, she is grateful for the book that changed her life entirely. 
Mo'Nique
Mo'Nique had always been open about her weight for years. But nowadays, she has been aware of her health and body as well. You won't believe but she lost like 80 to 100 pounds just with proper diet and exercises.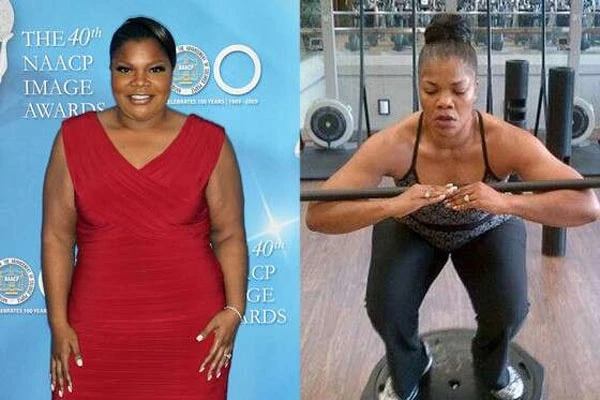 She achieved weight loss totally on her own. The dedication and hard work Mo'Nique has shown defines that everything is possible in life. She also credits her raw diets and personal trainer for the success of a fit body.
Get More Updates In News, Entertainment, Net Worth, and Wikis In eCelebrity Spy.