Is It Worth Visiting Dubai? Top Five Places To View There And Top Five Things To Do There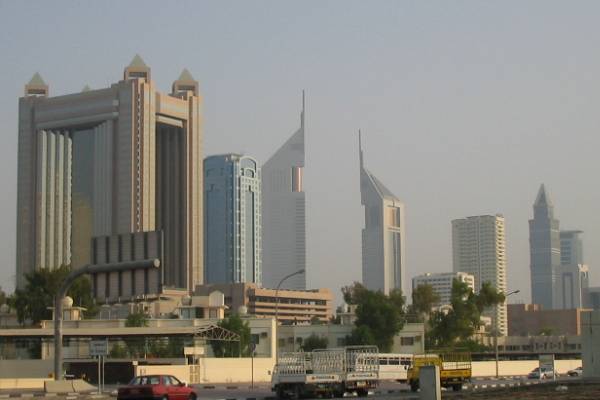 We have all heard about the wonderful place named Dubai, and at one point in time, have added it to the list of places we would want to visit. But reality has, at times, shown us, that sometimes everything is not what it seems and may not be worth it. Is it the same with Dubai, or is it really worth traveling to? Well, these five places and five things to do in Dubai will surely clear your doubts and answer your question.
Take A Look At Five Of The Richest Sheikhs In The World - How Did They Earn Their Fortune?
Burj Khalifa
Undoubtedly, one of the most well-known buildings in Dubai and around the world, Burj Khalifa is a must-see spot when traveling to Dubai. Standing at 829.8 meters, this building is the tallest one in the world. But the height is not everything that the building offers, and there is something spectacular that one can do and see when visiting this colossal building.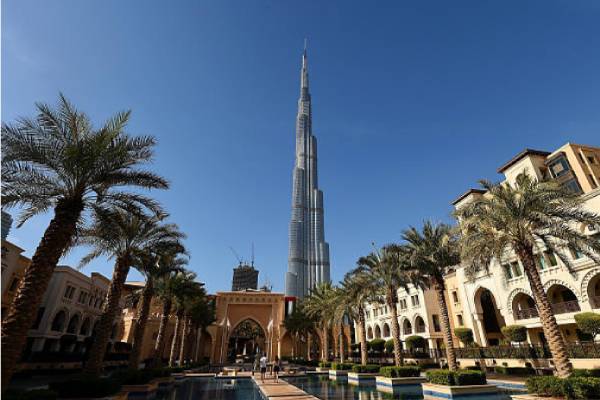 With its observation deck being on the 124th floor, anyone who manages to get their hands on a pass can get a bird's eye view of the entire city. You also get an amazing panorama shot perfect for pictures. The building also features beautiful gardens and winding walkways but one thing that makes the place a cherry on top is that it is an amazing place for a proposal. Couples usually visit this tower and there have been occasional moments when a proposal was in play, and those moments were clearly one for the record books.
Of course, the pictures were also out of this world.
Dubai Frame
One of Dubai's more latest sights, the Dubai Frame stands right between the old neighborhood and the modern sprawl of the city. Going through the inside, visitors can see everything about Dubai, the past, and the present. Once you have gone through the spectacle and understood more about the Emirati heritage, you can find yourself at the sky deck of this 150-meter high picture frame.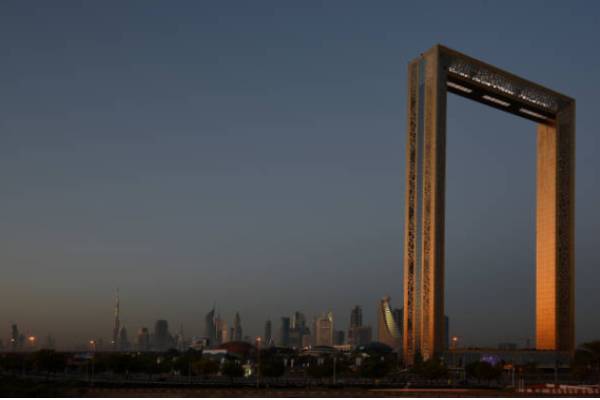 Of course, the view of the old Dubai and new Dubai that can be seen from this place is no slouch and provides excellent pictures to snap. But no, the trip doesn't just end here. After you are done taking in the amazing view, you can check out the Future Dubai gallery that shows what the city might look like in the future.
Jumeirah Beach
Who doesn't love a good trip to the beach? The burning sand underneath your feet and the cooling waves coming in from the shore makes you want to just enjoy your time. But what makes this beach different? Well, along its length are tons of hotels for tourists to stay at and the beach also offers many facilities like sun loungers and restaurants, and there are also tons of water sports that you can join.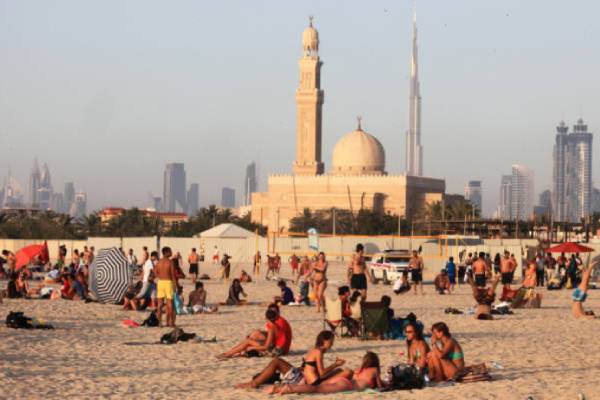 If you get tired and feel like resting, close to the beach is the summer residence of the late Sheikh Rashid bin Saeed al-Maktoum which was built back in 1955 and is a pleasing sight to look at.
Dubai Aquarium
A place surrounded by water, such a place can without a doubt have an aquarium to visit. Aquariums are peaceful places that soothes the heart and is one of the simplest yet amazing places one can choose to visit. And the Dubai Aquarium is all of that and more. Housing an astounding 140 species of sea life, you can see the huge tank suspended on the ground floor of the Dubai Mall.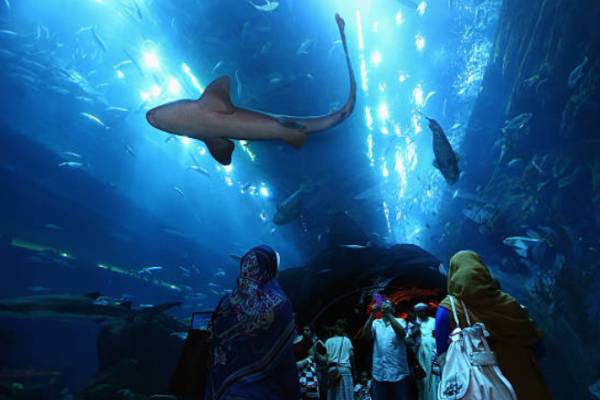 Entering the Underwater zoo, however, is the goal many would have. Walking through the aquarium tunnels, you can choose one of the many activities that the aquarium has to offer. Among them, the popular ones include Glass bottom boat tours, cage snorkeling, and shark diving. An amazing place that one should visit, this aquarium is one that you will not want to miss.
Dubai Mall
No trip is ever complete without a little bit of shopping, especially when you are in Dubai. And what better way to end your trip than by spending your time shopping at the Dubai Mall, Dubai's premier mall. Providing entry to both the Burj Khalifa and the Dubai Aquarium, this is one place that you just can't miss. With endless shopping and eating at restaurants, you might find yourself surrounded by music from special events that happen often in the mall.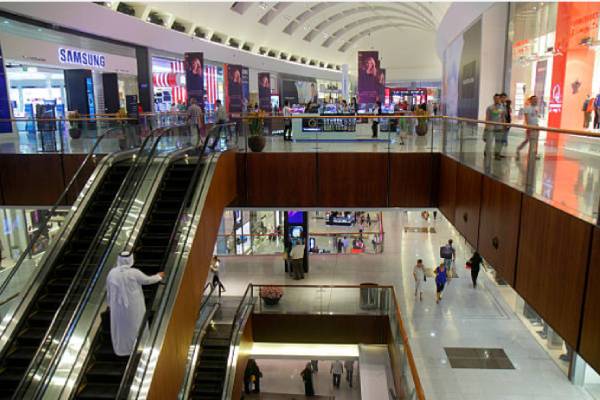 Even if you are looking for some entertainment, the mall offers an ice-skating rink, a gaming zone, and a cinema. If you ever plan on going to Dubai, this is one place that should always be on your "places to visit while in Dubai" list.
All in all, if you were ask whether it is worth going to Dubai, the answer is, most definitely. With tons of places to visit and new experiences to be had, Dubai is one of those travel destinations that you wouldn't need to think twice about.
Enjoy traveling with your friends and spend time with your loved ones while also making the best out of it.
Get More Updates In News, Entertainment, Net Worth, and Wikis In eCelebrity Spy.