Here Are Top Five Celebrities Who Quit Smoking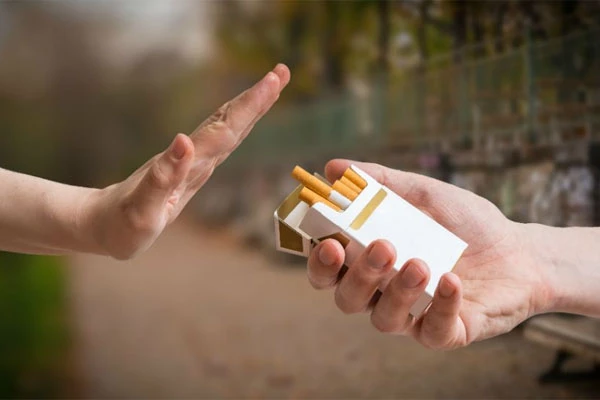 Smoking is one of the habits that people can easily get but is an extremely challenging one to get rid of. This habit is common from normal people to huge celebrities and stars. Smoking leads to the risk of heart disease, stroke, and cancer. 
When it comes to quitting cigarettes, famous people also experience the same struggles as everyone else does. Here are the five top celebrities who have not only established ways to quit but also managed to be tobacco-free for years.
Barack Obama
The former US President, Barack Obama started the habit of smoking from his teenage days. It was an addiction for him until he vowed to quit in 2007. It was not an easy task to be able to quit completely.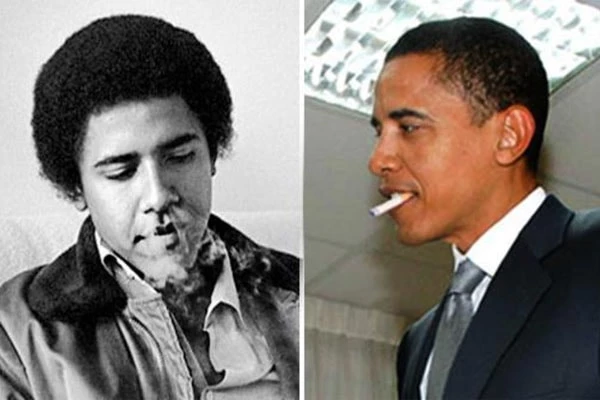 He chewed nicotine gums to help quell the smoking habits. Even though the stresses of presidency urged him to smoke, he controlled himself from the cravings. He also admitted that his wife, Michelle Obama had a great hand for maintaining non-smoking life as he is "scared to death" of his wife.
Jennifer Aniston
Many FRIENDS fan's crushes, Jennifer Aniston was once a chain-smoker for years. But, she did a U-turn in her life saying "Hasta La Vista" to both caffeine and her longtime addiction of cigarettes.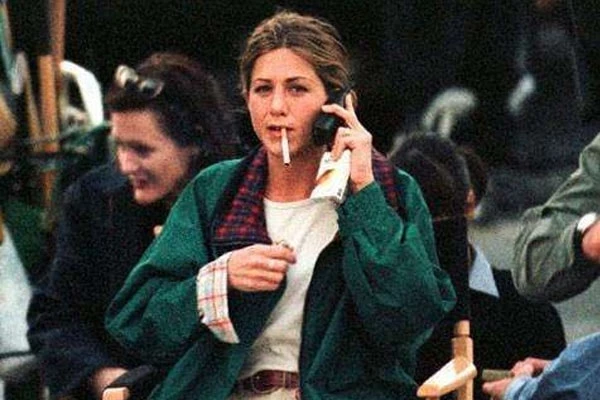 The secret behind this was lots of exercises and yoga practices. She was introduced to all these fitnesses by her friend and yoga teacher, Mandy Ingber. Aniston said that she brought yoga into her life and it changed her life forever. She also admitted that it was one of the most fun workouts she has ever had.
Paul Rudd
The handsome and dashing Paul Rudd was also a victim of smoking. Although he has affable personality and natural ability to make people laugh, the smoking phase had him all miserable.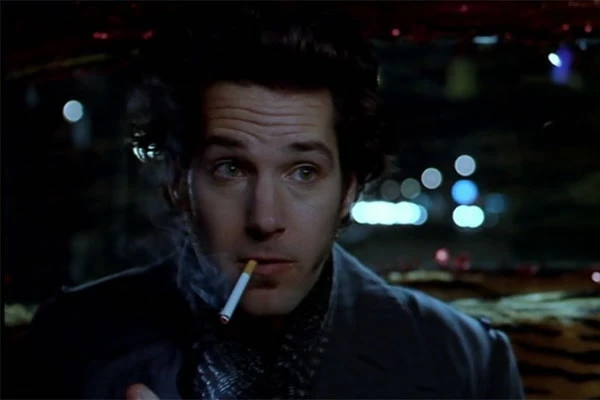 So, he stood up against smoking and went on to apply lots of methods to be separated from it. Paul quit smoking with the help of Kerry Gaynor method. It is a hypnotherapy-based smoking cessation program which was brought into practice by the Los Angeles hypnotherapist, Kerry Gaynor. 
Matt Damon
The star of The Martian, Invictus and three Jason Bourne movies, Matt Damon was also addicted to taking puffs for years alongside his friend and fellow actor, Ben Affleck. It was at that moment when he realized he should stop it.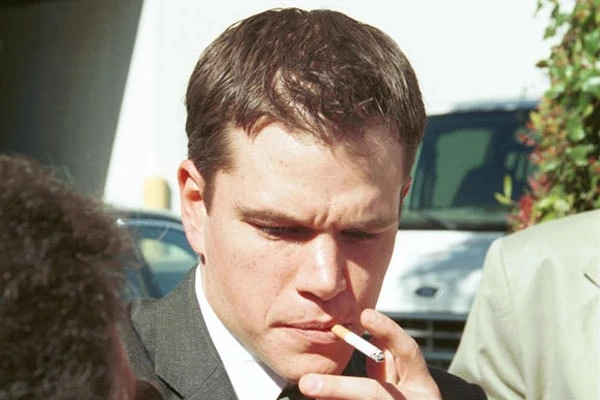 So, he made an appointment with Los Angeles hypnotist to get away from his chain-smoking habit. He taught Matt that the reason you finally quit is that you look at what cigarettes do to you. After three sessions, Damon told Parade Magazine,
"Once you realize the consequences, it's no longer an option for you to smoke. I think that applies to any addiction."
Charlize Theron
The Oscar-winning actress who starred in Monster, Snow White and The Huntsman was so much into cigarettes that she was smoking up to 3 packs a day to handle with stress.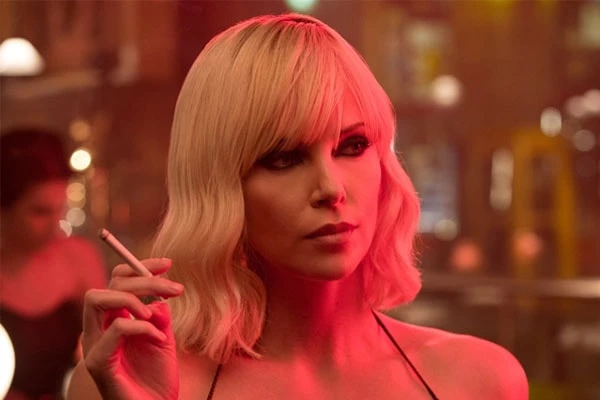 She even made several attempts to put a stop on her smoking habit. Charlize Theron finally stopped smoking with the aid of hypnotherapy that includes yoga and Pilates to pursue a healthy lifestyle. 
Get More Updates In News, Entertainment, Net Worth, and Wikis In eCelebrity Spy.