Dave Matthews' Wife Is Jennifer Ashley Harper - Wedding And Children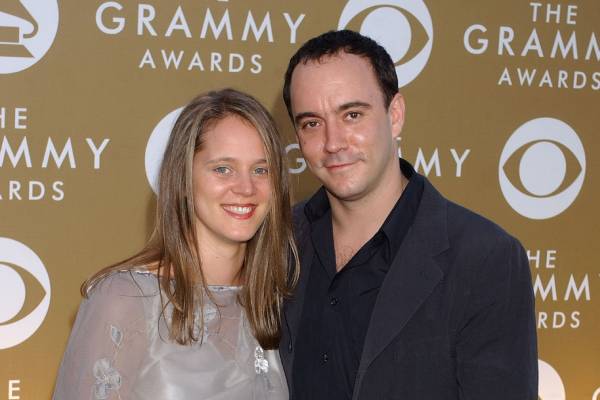 Dave Matthews is mostly recognized as the lead vocalist and guitarist of the famous American rock band Dave Matthews Band (DMB). Since its formation in 1991, DMB has sold millions of albums and has garnered fans around the globe.
And as the frontman of the band, Matthews' life and personal details have been in the limelight for years. Fans want to know more about him, especially his relationship with his wife Jennifer Ashley Harper, and their three children.
Dave Matthews' Wife, Jennifer Ashley Harper
Jennifer Ashley Harper is best known as the wife of the famous singer-songwriter Dave Matthews. The pair have been together for more than twenty years and have kept most of their love life away from the spotlight. But fans of the DMB frontman have always been keen on knowing more about the woman who stole their idol's heart.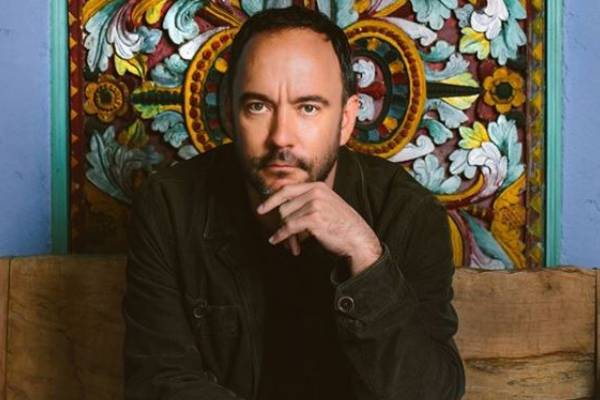 Dave Matthews' wife, Jennifer Ashley Harper, has lived much of her life hidden from the limelight. Even though she is married to a world-famous musician, Harper enjoys a relatively normal life. And after twenty years of marriage, fans still know very little about Dave's beautiful partner.
Married To A Famous Musician
Jennifer Ashley Harper came to public attention due to her relationship with the famous musician, Dave Matthews. She was introduced to the fans of Dave Matthews Band as Dave's girlfriend but now is recognized as his wife.
In an interview with Rolling Stone, the DMB singer revealed that he first met his future wife at a Halloween party in college. Dave had shaved his head and painted it yellow for the occasion. He also wore a leather jacket and a lot of eye makeup because of which his wife, Jennifer, thought he was gay. Matthews also said that it was love at first sight for him but not for Jennifer Harper.
The duo started dating soon after and was in a relationship for a long time. Then in 2000, Dave and Jennifer got married in front of family and friends. According to IMDb, their wedding date is August 10; however, the couple has not confirmed it yet. 
As of October 2020, Dave Matthews has been married to Jennifer Ashley Harper for twenty years. However, there has been no news about any problems in their marital life. Both are very private people and have managed to keep much of their lives to themselves rather than sharing it with the world.
 Jennifer Ashley Harper Is A Mother Of Three
In their twenty years of marriage, Dave Matthews and Jennifer Ashley Harper have been blessed with three children. They have two daughters, who are twins, and a son who has also lived their lives away from the media. Their daughters, Stella Busina Matthews and Grace Anne Matthews were born on August 15, 2001. Their son, August Oliver Matthews, was born on June 19, 2007, at their home.
Dave Matthews and his wife, Jennifer Ashley Harper, have chosen to raise their children away from the glitz and glamour of Hollywood. They are based in Seattle, Washington, and have managed to keep their children's lives as normal as possible.
Dave Matthews' Wife Is A Doctor
While the frontman of Dave Matthews Band is going around the world, making people dance, his wife uses her hard-earned degree to help people suffering from various diseases. Not many know that Dave Matthews' wife, Jennifer Ashley Harper is a naturopathic doctor.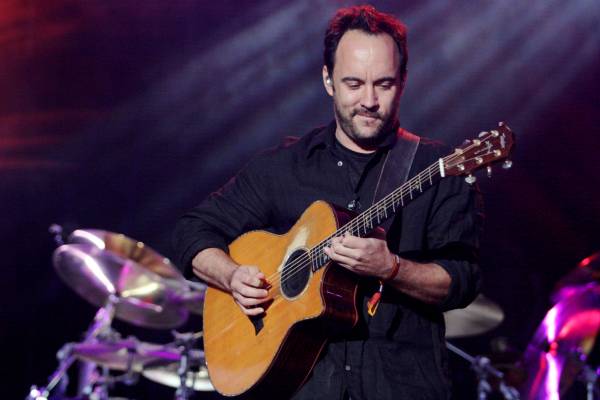 According to ScienceBlogs, Harper earned her degree from Bastyr University, and Dave actually moved to Seattle because of his wife's educational plans. She was studying holistic medicine while Matthews was on the road supporting the album Some Devil. He supports his wife's career choice, just like how Harper has been by his side throughout his career.
In addition to his music career, Matthews' wife, Jennifer, is also supportive of his wine business. In 2019, the singer launched a new addition to his Dreaming Tree Wines, named Dreaming Tree Rosé. The idea came from Harper, who wanted her husband's wine company to produce a Rosé.
This not only shows the supportive nature of Dave Matthews' wife but also her interest in her husband's business. It is heartwarming to see the pair collaborating on something that they both love. We hope that we get to see more of them together in the coming days.
Get More Updates In News, Entertainment, Net Worth, and Wikis In eCelebritySpy.