Where Are Hank Williams Jr.'s Ex-Wives Becky White And Gwen Yeargain?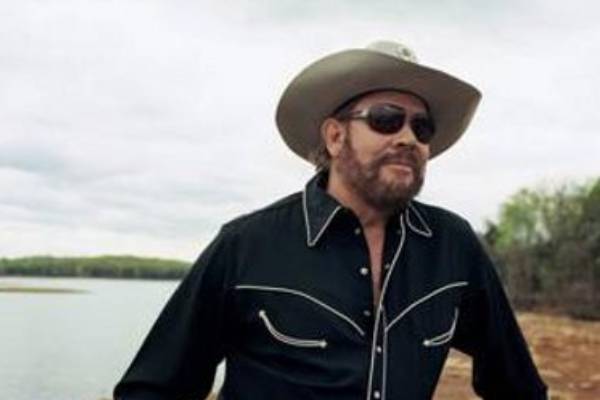 Hank Williams Jr. is the son of country music singer, Hank Williams with his baby mama. Hank followed the footsteps of his late father from an early age and started singing when he was just eight years old.
The country singer has made a successful career as a country singer in the music industry. His recordings earned him numerous country hits throughout the 1960s and early 1970s.
Going through his personal life, Hank Williams Jr. has been married three times. His two marriages with ex-wives, Gwen Yeargain and Becky White, ended with a divorce. He is now in a married relationship with Mary Jane Thomas.
Well, we will be discussing Hank William Jr.'s ex-wives in today's article.
READ MORE: 5 Things To Know About Noomi Rapace Net Worth
Hank Williams Jr. Married Gwen Yeargain In 1971
Hank Williams Jr. and his first wife, Gwen Yeargain, married each other in 1971. The ex-couple also had a son named Shelton Hank Williams.
Gwen's son, professionally known as Hank Williams III and Hank 3, is also an American musician, singer, and multi-instrumentalist. Williams III, the grandson of Hank Williams, is getting better as a music artist by time.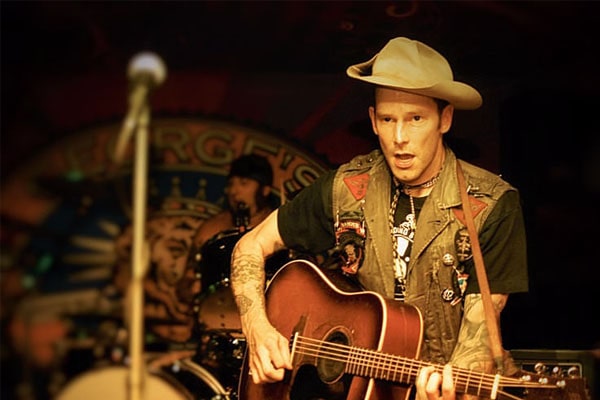 Sadly, Hank Williams Jr. and Gwen Yeargain divorced each other in 1977. The reason behind their divorce is a mystery, but they perhaps had issues in their relationship that led to parting ways from each other. Hank Williams III was probably not happy to see his parents getting a divorce.
But the ex-couple seems to be very supportive parents when it comes to talking about their parenting. Hank and Gwen must be very proud of their son with what he has achieved throughout his career. 
Becky White Is His Second Wife
After Hank Williams Jr. ended his relationship with his ex-wife, Gwen Yeargain, in 1977, he then married Becky White in the same year. Becky gave birth to Hank's two children, named Holly Williams and Hilary Williams.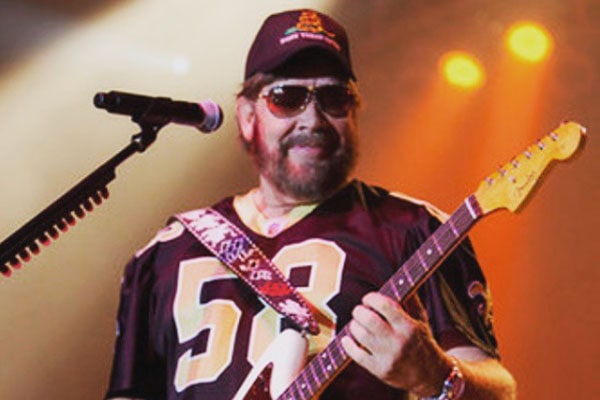 Even after having two kids together, Becky and her ex-husband could not work out their relationship. Things got pretty worse, and just like Hank's first marriage, his second marriage also came to an end.
Becky and Hank parted their ways in 1983. Becky and her ex-husband, Hank's divorce was probably a heartbreaking moment for their children. It is because they had to see their parents, living separate lives. However, Hank Williams Jr. settled his married life after he tied the knot with his third wife, Mary Jane Thomas, in 1990.
Where Are Hank Williams Jr.'s Ex-Wives Now?
While Hank Williams Jr.'s third marriage with Mary Jane has been more than three decades, it's not easy to know about his two ex-wives, Gwen Yeargain and Becky White. They seem to be very far from the limelight. Anything about their personal life has been a secret.
7 Facts About Hank Williams' Daughter Jett Williams
Similarly, their children barely post about them on social media handle as well. Perhaps, Gwen and Becky, both are happy with how their life has been going at the moment. Who knows, they could have also married their second husband or could have lived as a single mother.
As for Becky White, she is the grandmother to Holly Williams' children. But Gwen is still waiting to be a grandma. Nevertheless, we hope they are living a happy life wherever they are.
Explore more on eCelebrity Spy and get updates on Celebrity News, Wikis, Net Worth, and More.