Five Celebrities Who Have Got Tattoos But Hide Them in Public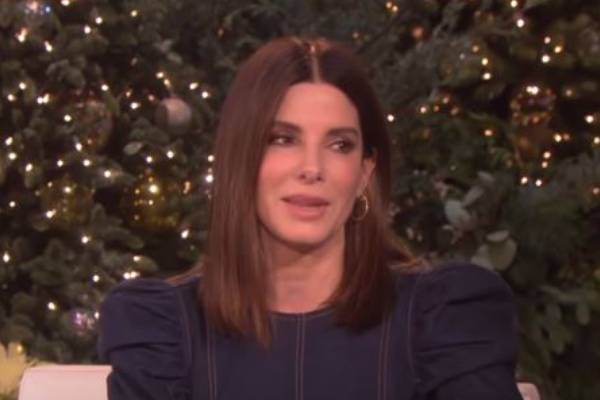 Celebrities and their tattoos have been a topic of discussion for many years now. Many of them have flaunted their tattoos and shared their meanings to the world, while few of the celebrities have been reluctant to show them in public.
Here are five celebrities who have inked their skin but rarely show them in public.
Jennifer Aniston
To the surprise of many people, Jennifer Aniston revealed that she got her first tattoo in 2011. She got her beloved pet, Norman's name tattooed on her foot after he passed away. This dedication came as a surprise for many as well as the actress herself.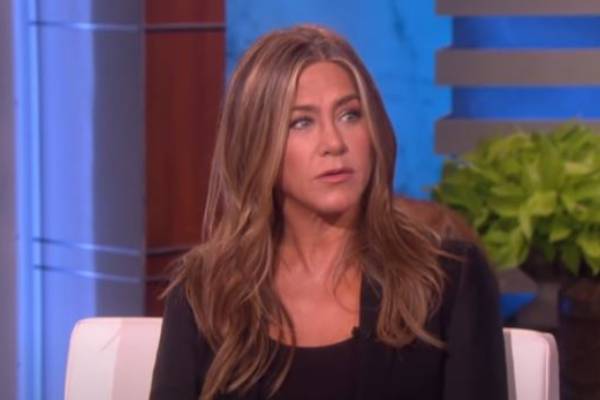 While her first tattoo paid homage to her dog, she also has a second one whose meaning is a mystery for many. She also rarely shows off her second tattoo and is mostly seen hiding it by using makeup.
Sandra Bullock
Like Jennifer, Sandra Bullock's admission about her tattoo came as a surprise for her fans. Even after many movie appearances and photoshoots, Sandra managed to keep her tattoo hidden for years and has only spoken about it on a few occasions.
In an interview, Bullock admitted on having a tattoo that is placed near her heart. Her tattoo has a connection to her mother, and this is the reason why she is hesitant to share it with the world. While the exact design of the tattoo is yet to be known, it is clear that Sandra is among many people who have inked themselves in honor of their loved ones.
Zac Efron
While people seem to know many things about the High School Musical star, Zac Effron's tattoo was a mystery to many. Zac's tattoo is the term YOLO an acronym for "you only live once," which he has on his hand. Fans even made a twitter account in honor of the actor's hand tattoo.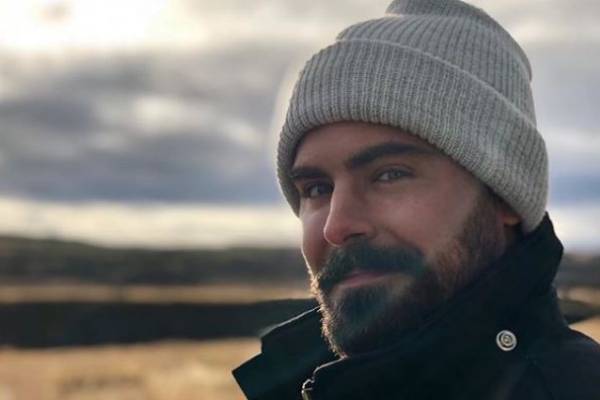 After sporting the term for years, Efron has reportedly removed the ink without much fanfare. He now sports another piece on his right bicep but is yet to share the meaning behind it.
Kendall Jenner
Supermodel Kendall Jenner is among a long list of celebrities who have managed to hide their tattoos from the world. She has multiple designs on various parts of her body. She has stated that she loves tattoos, but due to her modeling career, she can't have big designs on her body.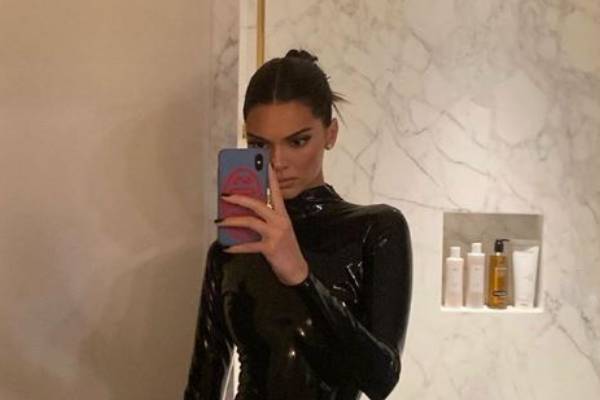 One of the most interesting tattoos is located on the inside of her bottom lip, which says, "meow." Not only this, but she also has several tiny designs like white dots and broken hearts on her fingers. All of these can hardly be seen in her photos.
Zoe Saldana
Zoe Saldana is very private about her personal life, and it is no surprise that she has not talked about her tattoos on any occasion.  However, in an interview, she admitted that she has ten tattoos and has since run out of hiding places to have new ones.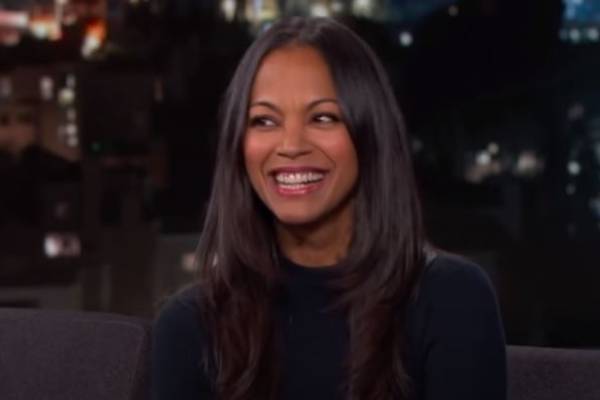 Zoe's tattoos have been successfully hidden from the world for years, and it seems like it will continue to stay hidden. She has also not revealed the placement and meanings behind the designs, which is understandable since a tattoo is a special thing. 
These are only a few of the celebrities who have inked their skin and have hidden from the world. It is admirable how they have managed to keep away the tattoos and their meanings hidden for so long.
Explore more on eCelebrity Spy and get updates on Celebrity News, Wikis, Net Worth, and More.