Is Jennifer Aniston Smoking A Lot Still, Or Has She Quit?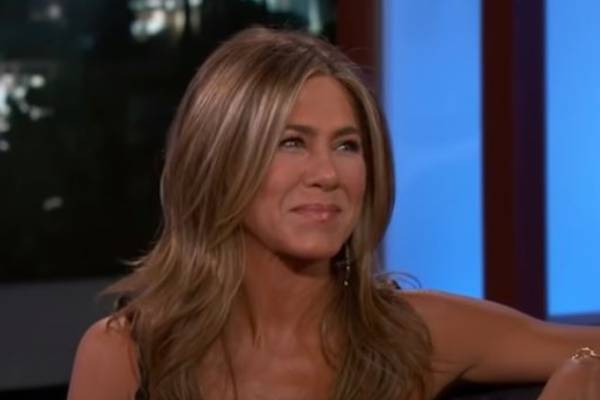 Famous American actress, Jennifer Aniston came into the spotlight after her portrayal of Rachel Green in the popular NBC sitcom Friends. Her popularity skyrocketed after this show was launched in 1994 and since then she has been in the news continuously for many reasons.
Along with her acting abilities and relationships, Aniston's smoking habit has also been the talk of the town for ages. She was once a chain smoker and had since quit smoking. Her journey towards quitting tobacco consumption is a very inspiring one.
Here Are Top Five Celebrity Chain Smokers
Jennifer Aniston And Her Smoking Journey
Like many people around the world, Jennifer reportedly started smoking in her early twenties. She got hooked on the taste of nicotine and continued her smoking habit. She was a chain smoker throughout multiple high-profile relationships, including her six-year marriage with Brad Pitt.
Even when she found massive success throughout her career, Aniston didn't quit smoking and continued with her bad habit. She was a chain-smoker until 2007 and then started to limit her smoking but still struggled to stop completely.
Used Various Methods To Quit
After being a smoker for almost two decades, the beautiful actress wanted to stop smoking and change her life for the better. However, it was not easy for Aniston to quit smoking. Like every other chain smoker, she also suffered from extreme withdrawal.
She reportedly tried well-known replacements like electronic cigarettes and nicotine lozenges as her first alternatives. But after some time, she found that these things were only partially helpful for her. After the unsuccessful trials, she continued to search for other alternative methods to continue her journey.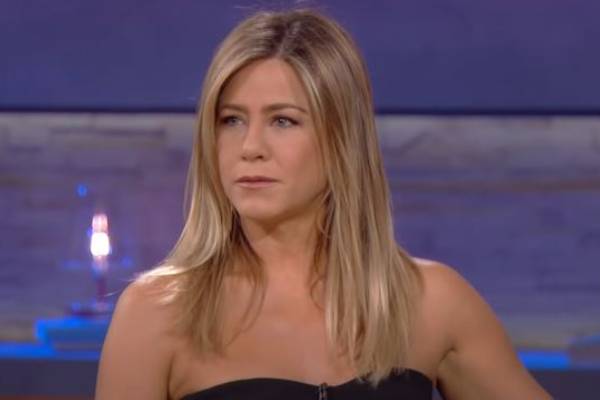 Since the nicotine replacements were only partially effective for her, the blonde-haired beauty then tried yoga and switched to a good habit for a bad one. She continued to practice this healthy habit and gained a better result than her previous tries.
Like her previous methods, yoga alone couldn't help Jennifer with the withdrawal. However, she didn't quit trying, and then with sheer determination and resolve, she successfully quit smoking. It took her years and lots of will to part her ways with the bad habit, and she has continued to fight for a better lifestyle.
While she was struggling during the difficult process, Aniston also had to go through media scrutiny regarding her weight gain. Rumors about her pregnancy were floating around due to her weight gain. Some reports even suggested that the blonde-haired beauty was pregnant with twins. She was then in a relationship with fellow actor Justin Theroux, and the rumors didn't stop even after both of them continuously denied it.
In an interview with GQ in 2012, Aniston stated that her gaining an extra pound was due to her quitting smoking. And while she was celebrating the significant achievement, many others were fixated on her and her rumored pregnancy.
Years later, Aniston's story about her struggle during the process has become a strong example for others who are on the verge of quitting. Not only this, but she has also shown that while alternatives like nicotine patches might help start the process, one cannot completely quit the bad habit without determination and persistence.
Get More Updates In News, Entertainment, Net Worth, and Wikis In eCelebrity Spy.