Top Five Celebrities Who Use Reddit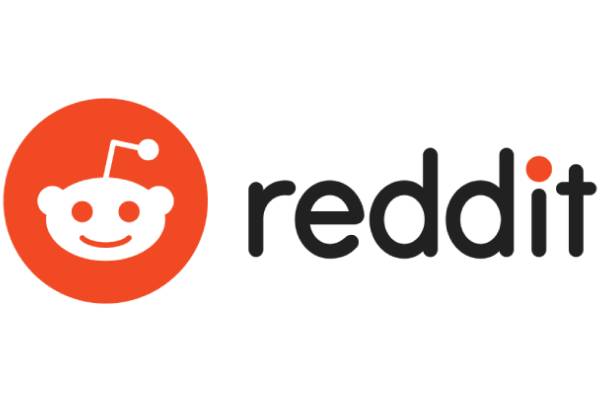 It's only reasonable to think that even celebrities like to divert away from the unfluctuating stress and monotonous work schedule. They resort to hanging out on social media with fans or even drop a humorous comment or two to stir excitement.
The front page of the internet, Reddit is a perfect place to do that; from discussing major issues and controversies to heeding to fresh hilarious memes and original content to marvel about. Today we look at the list of five celebrities and popular figures who love to browse Reddit as much as we do:
Snoop Dogg
It would be nearly true if we stated that nobody really fancies Reddit as much as Snoop Dogg. Being the moderator of one of the biggest weed-related subreddits, the legendary rapper has become an immensely strong proponent of the site.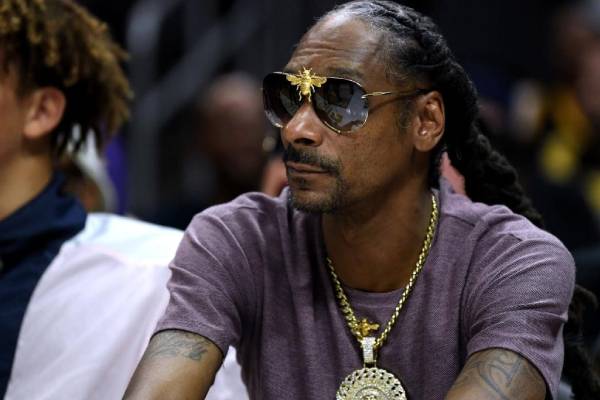 So much that in fact in, September 2014, he became Reddit's part-owner, joining in on the site's $50 million capital funding. Snoop's enthusiasm on the site isn't anything new though. The rapper has been active on the site for quite a while now, under the handle Here_Comes_The_King. And it's also a well-established and an apparent fact that the rapper isn't in it just for the cash, he has done a plethora of Ask me Anything sessions with Redditors.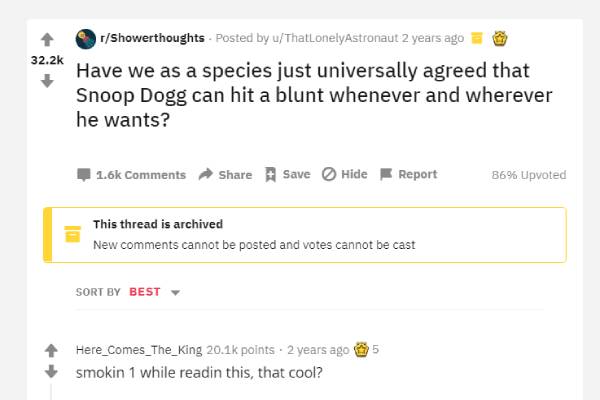 Not to mention that Snoop Dogg is also the moderator of the subreddit, r/trees where all the marijuana enthusiasts reside. As if Snoop wasn't already cool enough, he has arguably taken the crown of the King of Reddit.
Bill Gates
Yes, you're right, Bill is wealthy. He has a net worth of $108.8 Billion but the genius, geeky, shrewdly creative co-founder of Microsoft and a generous philanthropist, sure has some time to spare browsing Reddit under the user name, u/thisisbillgates. But again, it's not astounding if you give it a thought, the literal hero of the world would have a Reddit account.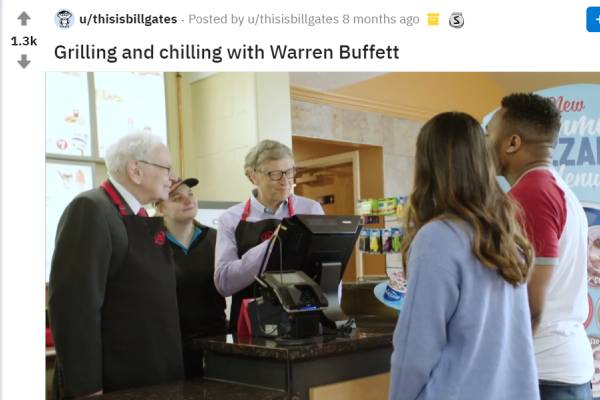 Bill Gates is often seen commenting on popular subreddits like r/pics, r/videos and is also seen posting wholesome content on r/UpliftingNews. It's also been well-documented that the philanthropist has been participating in Secret Santa for years, astonishing people by sending them adorably thoughtful presents. Just take look at the awards Bill's received on his posts! He's a brilliant, down to earth, witty man and how lucky are we to have him in the community.
Arnold Schwarzenegger
What Reddit lacks in extravagant and embellished appearance, it makes up for with the users on it and their creativity and dedication. Arnold Schwarzenegger under the alias, GovSchwarzenegger has been showcasing his weight lifting enthusiasm on Reddit, posting wholesome content and giving useful tips on the site. Arnold is active in pages like r/fitness and r/bodybuilding and drops his own tips and tricks for his fans. There's nothing this dude can't do. Literally.
As hunky and muscular he is, Arnold is adorable and unintimidating at the same time. Just take a look at this post on Schwarzenegger's Reddit handle and it'll clear it up for you: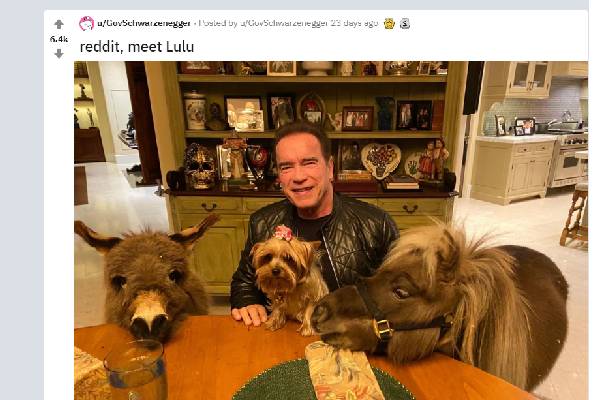 One thing's for sure and not a lot of people are going to argue on this; Arnold Schwarzenegger is one of the loveliest, most benevolent and generous humans to ever exist. The avid fitness lover is known to contact his biggest fans directly. His response to a 2016 subreddit post about a terminally ill fan went viral after he offered to meet the person one-on-one. 
Neil deGrasse Tyson
Everyone loves a little enlightening discussion about freaky, exciting science stuff. But there's nothing that can make your day more than a mind-blowing discussion with Neil deGrasse Tyson about The Existence of God or Time Travel Paradoxes. With the username u/neiltyson, he has been an active participator in many scientific threads and discussions; often posting hilarious comments and other times, a thought-provoking theory.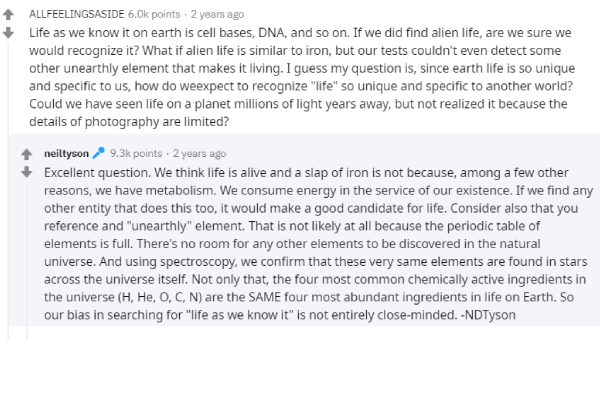 Yes, we haven't heard from the genius in a while but it's only understandable since moderating ten different subreddits, being an astrophysicist, talk show host and research scientists can be a lot sometimes.
William Shatner
William Shatner is one of the most amusing people on Reddit. He posts under his real name, u/WiliamShatner and is often seen getting involved in altercations involving so-called Social Justice Warriors, SJW. And one more thing, he never holds himself back from pitching in his opinion or authority on everything relevant to Star Trek. By the way, he likes Star Wars too, so no animosity.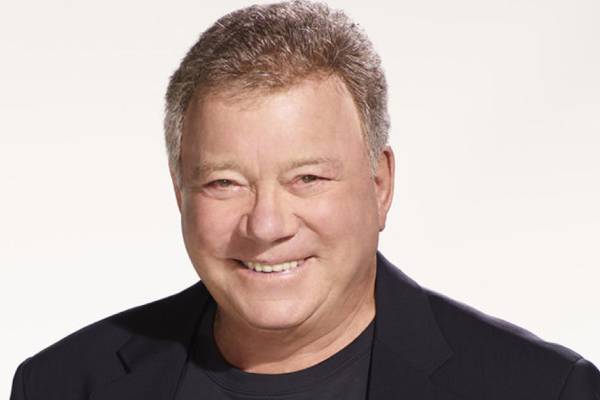 As weird as it is, Shatner's quality of openly wanting to argue with folks ever so frequently about myriad topics isn't all bad. If anything, Redditors know the end results of the brawl and there's nothing wrong with feeling the guilty pleasure of watching an internet fight, sometimes. Right?
We've missed out on some amusing intellects like Elon Musk and Anna Kendrick but that's because Elon hasn't leafed through his handle for more than three years and Anna's username still remains a secret. Furthermore, other top names include Zach Braff, Wil Wheaton, Stephen Colbert, Shaquille O'Neal, and also Bear Grylls. 
Anyways, there you have it, five popular figures on Reddit. And yeah there are chances of a random celebrity drive-by comment on one of your adorable dog videos on r/funnyvideos.
Get More Updates In News, Entertainment, Net Worth, and Wikis In eCelebrity Spy.