5 Facts About Danny Glover's Ex-Wife And Baby Mama Asake Bomani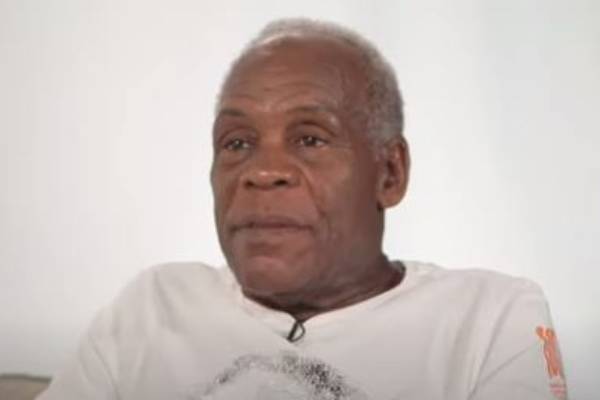 Danny Glover is one of the finest American actors, film director, and political activist. Going through the actor's personal life, he is Asake Bomani's husband, and they had been married for more than two decades.
Everyone knows Asake Bomani as Danny Glover's ex-wife and is most probably famous in the limelight as that only. She is also the baby mama of Danny Glover's daughter, Mandisa Glover.
People may seem to know more about Danny Glover but less about Asake Bomani. Well, we've got some interesting and exciting facts about Asake Bomani that you' were unfamiliar with.
Asake Bomani Is An Author
Danny Glover's ex-wife, Asake Bomani, is an author. Even if she did not gain huge fame and popularity, she succeeded in publishing a book called 'Paris Connections: African & Caribbean Artists in Paris' in 1991.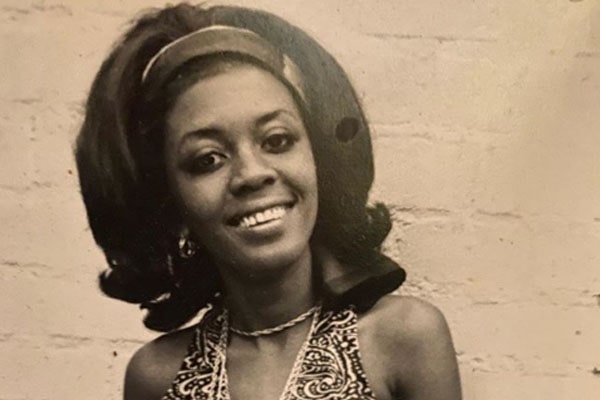 Asake Bomani has not written as many books as you'd imagine. But it looks like she made a considerable fortune from the sales of the book. The book costs you $14.95 for English and French Edition. For the other edition, it costs $855.58 for Paperback.
It seems as though Asake Bomani's net worth consists majority of her earnings as an author only. She has not written any books to date, but we hope she launches her new books for the readers to enjoy.
25 Years Of Marriage With Danny Glover
As we said earlier, Asake Bomani is Danny Glover's ex-wife. In an interview with Independent, Glover recalled that special day when he was in college at that time and spotted her. He stood outside her English class and waited for her to approach Bomani being shy.
He also said that he was so much attracted to her, who was a jazz singer because of her strong sense of morality and high self-esteem. The two married each other in 1975.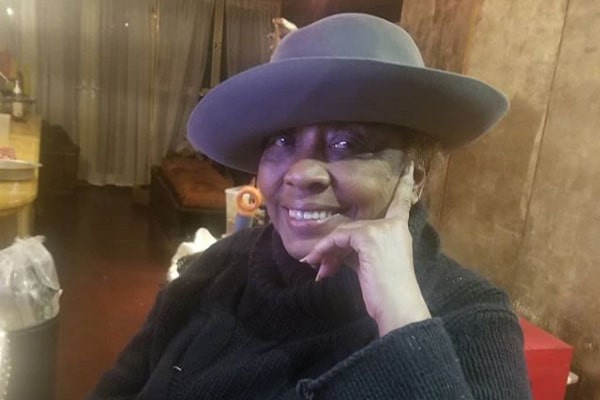 Asake always supported her ex-husband. She also backed up her man when he had quit his evaluator job to join the Black Actors' Workshop of the American Conservatory Theatre in the 1970s.
But it was a shocker when Asake Bomani and Danny Glover decided to part ways after 25 years of marriage in 1999. Nevertheless, the exes have a good and friendly relationship with each other because they're still parents and grandparents.
Mother Of Daughter, Mandisa Glover
Danny Glover's ex-wife is also his baby mama and the mother of their daughter, Mandisa Glover. The ex-couple welcomed their daughter a year after their marriage in 1976.
It was probably hard for Asake's daughter to see her parents getting divorced from each other. But they were on good terms even after the separation for the sake of their daughter.
Mandisa has a great relationship with both, her dad and mom. Asake Bomani is also the grandmother of Mandisa's son, who very much looks like Danny Glover.
Received American Book Award
Asake Bomani only wrote one book 'Paris Connections: African American Artists in Paris', and yet she received the American Book Award for the book in 1993.
It's one of the biggest achievement for the author and so much surprising that she won the award for her first book. If she were to write other books, we believe she would be a strong contender for many awards as well.
Subtle And Private Life
Asake Bomani is not famous in the limelight like her ex-husband. She probably likes to keep her personal life quiet from the media and public eye.
But Mandisa Glover loves her mother immensely and keeps posting her photos frequently on her social media handle. Mandisa also wisher her mother on her birthday on July 7, 2020.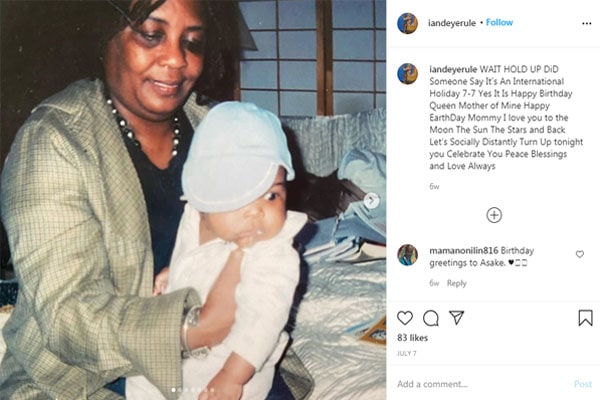 So, Asake Bomani seems to like privacy and secrecy. She is apparently happy living a subtle and low-profile life at the moment.
Trivia
Asake Bomani's ex-husband, Danny Glover, married his second wife, Eliane Cavalleiro, in 2009.
She is also known for the TV series documentary, Great Railway Journeys.
Explore more on eCelebrity Spy and get updates on Celebrity News, Wikis, Net Worth, and More.