Who Is Anthony Muñoz's Wife DeDe Muñoz?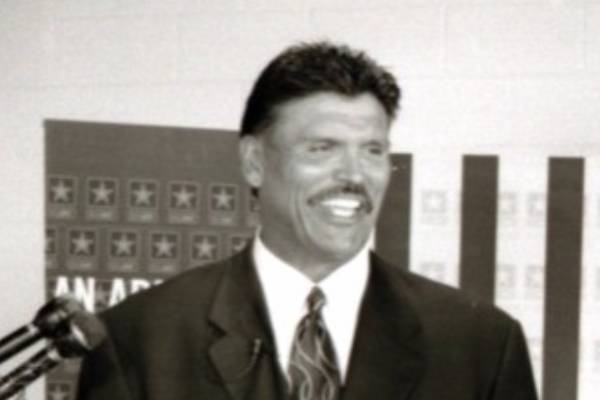 Considered one of the most outstanding offensive linemen in NFL history, Anthony Muñoz played 13 seasons for the side Cincinnati Bengals in NFL. He married his wife DeDe Muñoz during his sophomore year at USC. DeDe and Anthony were probably classmates at the university. Anthony's charismatic performances could swerve anyone's heart, so DeDe was perhaps attracted to him due to the same reason.
Anthony Munoz and DeDe Munoz have been married for more than four decades. Their love for each other that started from college seems unaltered from other things. DeDe has been a supporting wife and mother for her children and in this article, we will be scratching through her life.
Who Is Anthony Muñoz's Wife DeDe Muñoz?
DeDe's early life is pretty much unknown but we do know that her full name is Dianne "Dede" Munoz. She graduated from USC like her husband. According to her Facebook profile, she is currently working as a real estate agent in the greater Cincinnati area for Comey & Shephard realtors. As she is into real state business, DeDe Muñoz's net worth must be a decent one. She was also awarded the Circle of Excellence in 2016 for her contributions in the field.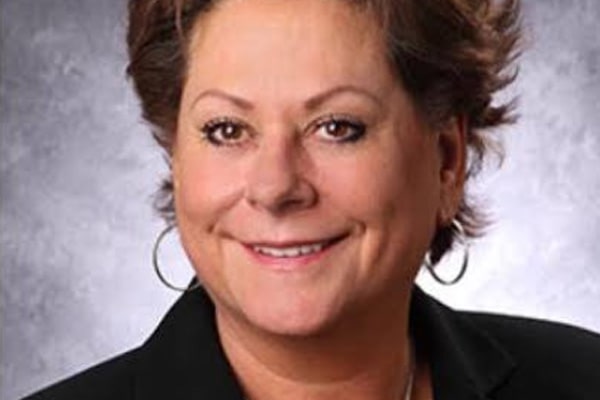 Apart from that, DeDe is pretty much distant from social media, her Facebook account has only a few posts. As for Anthony, he is pretty active on Twitter, where he keeps posting about his foundation and the social ongoings. DeDe is also part of the organization along with her husband.
Two Children With Anthony
Anthony Muñoz's wife DeDe is a mother of two who both got the sporting blood from their father. DeDe and Anthony Muñoz's son Michael Muñoz was born on July 31, 1981, and followed his father's footsteps into football. He was in the All American after his college-level performances but remained undrafted in the NFL He then earned an MBA from Miami University in Ohio, and is now serving as the  Vice President of Youth Football & Character Development at the Pro Football Hall of Fame.
Their other child is a daughter named Michelle Muñoz, who was into basketball and played for the Tennessee Lady Volunteers and later transferred and played at Ohio State. She also led William Mason High School to the Division I state championship in 2000, and she was a two-time Ms. Basketball in Ohio. So, the Muñoz family is full of athleticism. After 39 years together with Anthony, DeDe is now a grandmother of nine wonderful grandchildren who also live in the Cincinnati area. 
Honored with National Human Relations Award
Anthony Muñoz's wife DeDe was honored with the National Human Relations Award by AJC Cincinnati, a Jewish advocacy organization along with her husband, Anthony, for the works they have done through their Anthony Muñoz Foundation. The foundation focuses on making a difference in the lives of local youth in 22 counties and 190 high schools in the Greater Cincinnati area. They have been clinical in touching the lives of over 30,000 youths.
DeDe must be proud of what she and Anthony have achieved from the organization. Anthony was clinical in influencing the football community and through the work of this foundation he has been as influencing as he was in the field. Apart from her works with the foundation and her real estate work not much about DeDe is known and she is no available in other social media as well so we have to wait for more information about her to come out. 
Get More Updates In News, Entertainment, Net Worth, and Wikis In eCelebrity Spy.