Don't Miss Anything About Ashley Scott's Ex-Husband Anthony Rhulen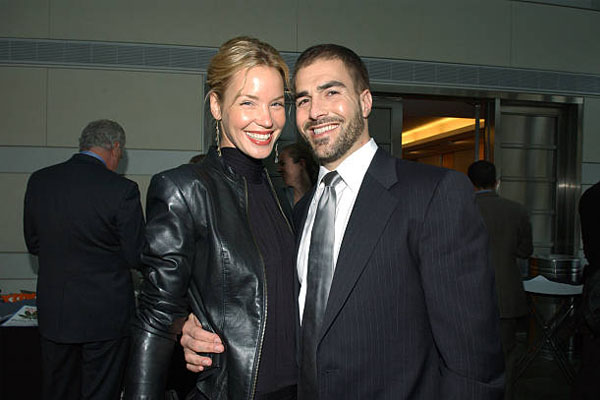 The beautiful model and actress Ashley Scott and the talented producer Anthony Rhulen had exchanged their wedding vows in 2004. Unfortunately, their marriage was difficult to sustain and it lasted only for 4 years.
Anthony Rhulen is a talented producer who is mostly known for his work on "The Butterfly Effect". Let's know more about him.
Marty Caffrey - Danielle Staub's Ex-husband
Anthony Rhulen Has Worked On Many Films
As mentioned above, Anthony Rhulen is a well-known producer. He has worked on various movies such as "The RumDiary", "Lucky Number Slevin", "Killing Season", "The Hunter's Prayer", and many more. However, not much has been revealed about the talented producer. It seems like Ashley Scott's ex-husband does not like being in the limelight of the media. We can say that Anthony is a secretive person and has been successful in living a low key life.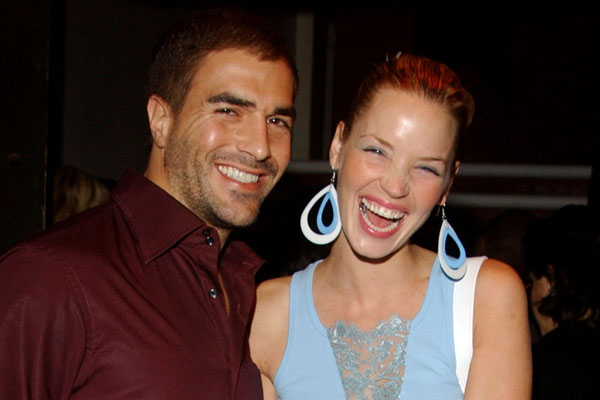 Anthony Scott's net worth has also not been revealed yet. As for his ex-wife, Ashley Scott's net worth stands at an estimated amount of $500K. She is a well-known model and actress who has worked in various movies and series such as "UnReal", "Just Friends", and many more. 
The Marriage of Ashley Scott and Anthony Rhulen
As previously mentioned, the ex-pair of Ashley Scott and Anthony Rhulen got married in 2004. In an interview with Lucire, Ashley mentioned that they walked down the Isle in Nappa Valley, California. In this interview, she clearly expresses her love for Anthony. The now-divorced couple was often seen together at various events such as movie premiers.
While their marriage lasted, Ashley and Anthony seemed to be very much in love. But it looks like their love faded out and they got divorced 4 years later in 2008. The previously married couple does not have any children together. They have not been open about their divorce and the reason for their separation has been kept under wraps.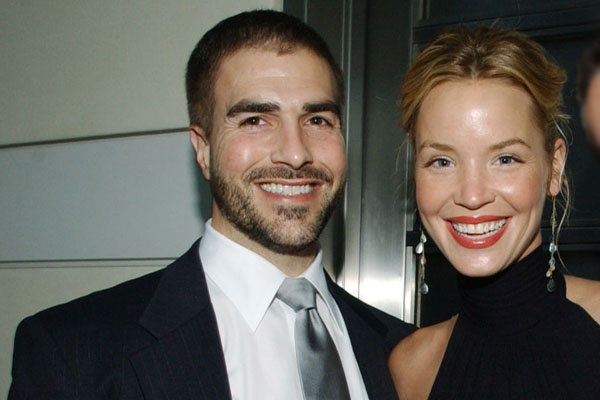 Whether Anthony Rhulen is in a relationship currently or not has not been made public. However, Ashley Scott is currently married to Steve Hart, who is a singer and actor. He is the lead singer of the band Worlds Apart and has worked in movies such as "Traffic Warden", "Forest of the Damned", and more. Ashley and Steve have been married since January 2010 and have two children, Iyla Vue Hart and Ada Bella Ray Hart.
Nevertheless, it looks like both Ashley and Anthony have moved on and are doing well with their lives.
Keep Up With eCelebritySpy, For More Updates On News, Net Worth, Wikis, and Articles.