Where Is Ayrton Senna's Ex-Wife Lilian de Vasconcelos Souza Now? Any Children Together?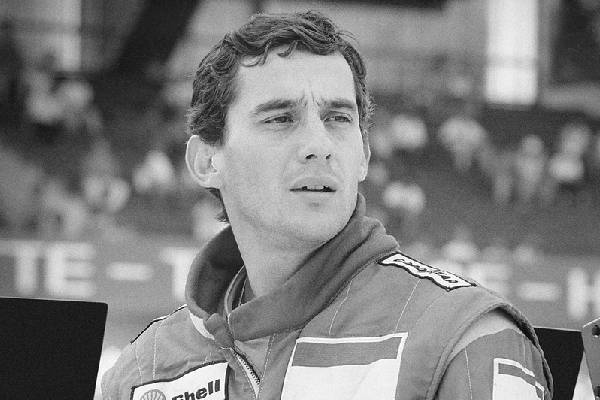 Ayrton Senna is often cited as one of the most exceptional formula one racers of all-time for his three Formula One World Championship wins. Except racing, Ayrton was quite famous for his short-term relationships with a lot of women. But out of all of them, one sticks out the most- his relationship with his only wife, Lilian de Vasconcelos Souza.
Ayrton was a genius in the racing track, but he failed to keep his relationships for long. This Brazillian maestro was among the hearts of many with his flawless charisma and mindboggling racing skills. Lilian and Ayrton's relationship took a massive turn a year before their divorce. To know more about what went between them stick with us till the end.
Ayrton Senna's Ex-Wife Lilian Was A Childhood Friend
In the lavish celebrity life, it is pretty rare to find stories like Senna's, which involves such intense and pure love that extends from childhood to adulthood. Ayrton was a kart racer from a pretty young age. According to Lilian, she and Senna shared the same neighborhood, and she always encouraged him to do what he was doing.
READ MORE: Adrianna Franch Biography: A Story of Rags To Riches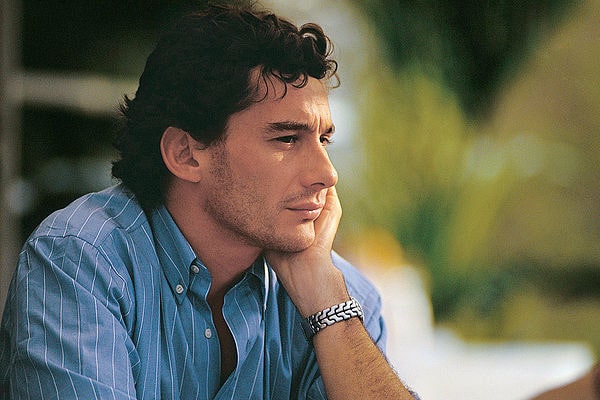 Senna and Lilian were just two years old when they first met while playing in the neighborhood, and it took Senna to be 19 years of age to propose Lilian to be a part of his life finally. Senna and Lilian married in 1981 in Brazil and went to England for Ayrton to make a career in kart racing and formula 3.
Lilian was Senna's Second Crush
Ayrton was genuinely passionate about racing that he dedicated his heart out to it. He was always so skeptical about spending money in his early careers that he had to think twice before buying anything. He even used to sleep in separate beds before his race to avoid libido. This made Lilian feel very left out and lonely.
Alain Prost Net Worth - Earnings As A Racer, Stocks, Endorsement Deals, Properties And More
The biggest problem came in their relationship when Lilian found out she was pregnant and told Ayrton. He gave a cold reply that she had to go to Brazil to raise their child. This broke Lilian's heart because she didn't just want a child but a family who could live together. Unfortunately, the couple's child was miscarried, and they had to lose their only child. After this, the couple moved back to Brazil and got separated after a year together, which made Lilian get depression. 
Ayrton Senna's Ex-wife Became A Designer
Following the separation from Ayrton, she remarried twice and also had a son. But these marriages also did not last long. Lilian is currently believed to be single and was last reported to be involved in designing the interior and exteriors of houses back in 2010. She said that she felt terrible that she was not featured in the documentary about Ayrton Senna while his other relationships were featured.
The whereabouts of Ayrton Senna's ex-wife Lilian de Vasconcelos Souza's current location seems unknown. Still, wherever she is, she must be living her life as she wished reminiscing about her ex-husband Ayrton Senna. He died a tragic death in an accident in 1994 after ten years of an extraordinary career. 
 Get More Updates In News, Entertainment, Net Worth, and Wikis In eCelebrity Spy.