Know All About Belinda Johnson's Husband Brent Johnson And Their Children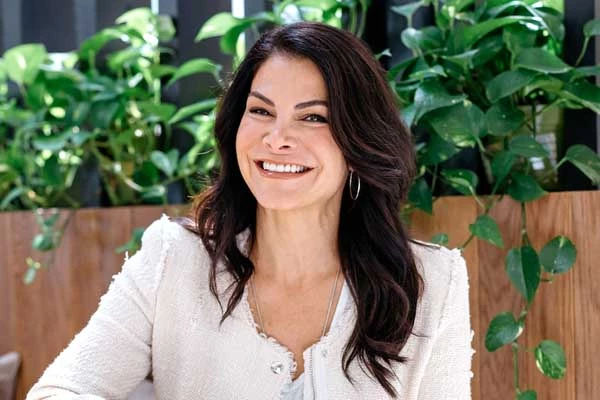 The wealthy COO of one of the biggest American online marketplace, Belinda Johnson is a married woman. Although her family's details have been kept under the wraps. Some information surfaces around the internet from the bits of her interviews.
Belinda Johnson's husband Brent Johnson is a writer and a former lawyer. He has put a lid on the matters regarding his personal details. Brent and Belinda are parents to two adorable daughters, Lola Johnson who is fourteen and Roxy Johnson who is seventeen.
Belinda Johnson Net Worth - Know The Airbnb's COO's Income Sources
Husband Of 28 Years: Brent Johnson
The American attorney Belinda Johnson's husband Brent Johnson is a former lawyer too. The couple tied their wedding knot in the year 1991 and have been together ever since without being part of any controversy or rumors. Tapping into the daily buzz of the day and taking up so many responsibilities would often make the mother of two really antsy but Belinda's partner would always soothe her down, asking her to keep her focus off her phone.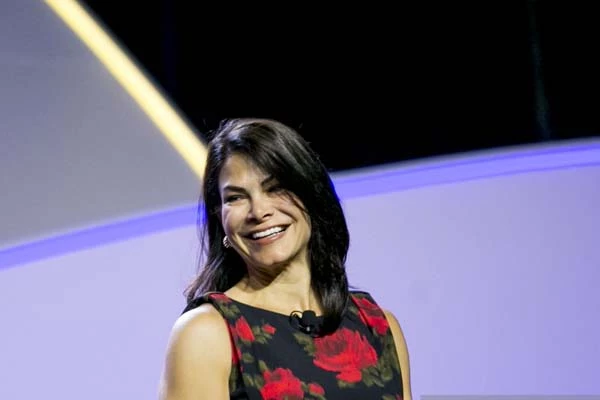 According to Fast Company, she even has a bracelet she looks at, amidst her busy day. You guessed it right, it's the romantic! Brent gave his lovely wife a gorgeous gift to match her looks and personality on their 23rd wedding anniversary. She stated that it helps her get back into perspective. One thing we can all admit is that Belinda's lover is a down to earth and caring person, an amazing dad, and a fantastic husband. Despite the long span of time the couple's togetherness, their love hasn't worn out a bit. The couple is an inspiration to many and we wish the best for their relationship.
Mother of Two Kids
 Airbnb's chief business affairs and legal officer, Belinda Johnson, has been one of the main reasons for the company's profit in the past 4 years. She is literally one of the richest members of the company with a net worth of $330 million.
With already so much on the plate, she is also a terrific mother of two. How she manages that is beyond us. Johnson's elder daughter, Roxy who is 17 now, is a high school student, while, her younger daughter, Lola who is fourteen now is attending school.  As much as she loves her daughters, she hasn't been able to spend much time with them in their house in Redwood City, California. She also wrote it in an email that her all energy-consuming work had a downside when it came to her family life.
In an interview with CNBC where she announces that she is dropping down from her position as COO of the company, also added that she regrets having spent so much time in the company as a high ranking officer. This gave her very little to no time with her family.
So Belinda is also taking drastic measures to ensure that she gets maximum time to spend with her family in the upcoming future, especially her two daughters who are in the need of motherly love. 
Keep Up With eCelebritySpy, For More Updates On News, Net Worth, Wikis, and Articles.