Who Is Brooke Hogan's Husband? Parted Ways With Ex-Fiance Phil Costa Because Of Father Hulk Hogan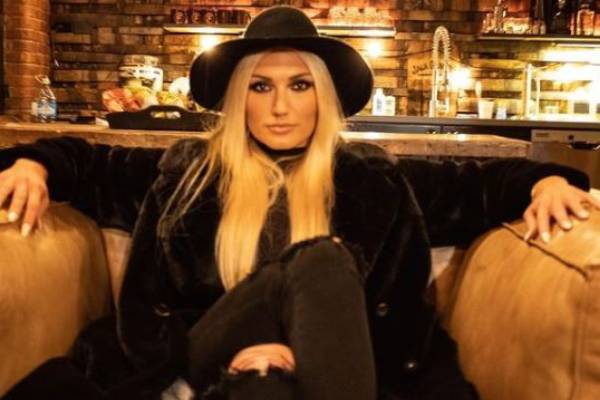 Hulk Hogan's daughter, Brooke Hogan, is one of the talented and brilliant celebrities to have made a remarkable career in music, reality TV, and modeling. But talking about her love life and relationship, she does not seem to be dating anyone right now.
However, Brooke and her ex-fiance, Phil Costa, were engaged to each other. Everything was going well until the ex-couple decided to call off their engagement in Nov 2013.
As of now, they are not together. If you guys are wondering the reason behind their breakup, be sure to read the article, and you may know why.
Nick Hogan Bio - Hulk Hogan's Son
What Was The Reason Behind Their Breakup?
You'd be surprised to hear who was behind the ex-couple's breakup. It was none other than Brooke's dad, Hulk Hogan. First, when it was excitedly announced that Brooke Hogan's engagement to Dallas Cowboys center, Phil Costa, everyone was so much happy to see them together.
Costa proposed Brooke in Las Vegas, and Hulk Hogan also seemed thrilled at that time. But it all came to an end after the two called off their engagement in Nov 2013. Brooke had said that she wanted to focus on her music career as her two albums were hitting charts on Billboard.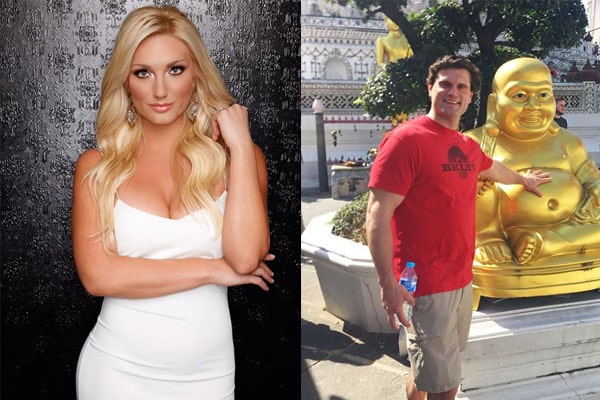 But as it turns out, the Hulkster had something to do with it. According to Bleacher Report, the six-time WWE Champion stated that he and Costa did not see eye to eye. He also stated that his daughter was engaged to one of the Dallas Cowboys players but he did not walk-the-walk and talk-the-talk. He further added;
I put a bullet in that really quick. There was no way my daughter was going to marry somebody that I don't like that got me mad or has got in my face.
Hulk also went on to suggest that Brooke's then to-be-husband would have suffered the same fate as Andre the Giant at WrestleMania III had he attempted to throw down.
Where Is Brooke And Her Ex-Fiance, Phil Now?
Brooke's ex-fiance, Costa getting on one knee and proposing her in June 2013 in Las Vegas, has now just been a dream for the two of them. After they called off their engagement back in Nov 2013, it might be a question for many of you whether they have settled down with their marital life.
Well, in that case, it's a straight no! The ex-couple is still single at the moment. Going through Brooke Hogan's Instagram, she seems to be concentrating on her career. And it possibly looks like the man who could be Brooke Hogan's husband is still in search.
Similarly, Brooke's ex-fiance, Phil Costa shockingly retired from the NFL at the age of 26 after signing a two-year contract with the Indianapolis Colts in Mar 2014. He too doesn't seem to have found his soulmate with whom he can spend the rest of his life.
Who knows, they could also be keeping their relationship very private so that the media cannot create any rumors that would disturb their career.
Explore more on eCelebrity Spy and get updates on Celebrity News, Wikis, Net Worth, and More.