Christopher Nicholas Sarantakos aka Criss Angel's ex-wife JoAnn Winkhart is an owner of The Refuge and & K. Pacho Restaurants and fashion model at Long Island Pulse. The ex-couple, JoAnn and Criss were sweethearts once. They married each other in 2002 but soon in 2006 JoAnn filed a divorce against her ex-husband, Criss and parted their ways.
Then, Criss married his second wife, Shaunyl Benson in 2015. The couple also has a son named Johnny Crisstopher Sarantakos. They had their son before marrying each other on February 16, 2014. On the other hand, JoAnn tied the knot of marriage with Rich Cave.
JoAnn Winkhart's Love Relationships and Marriage
Talking about JoAnn Winkhart's love and marriage, she dated the magician, Criss Angel for a long time. Then, they married each other in 2002. But things did not work out during their marriage years and had to divorce each other after four years.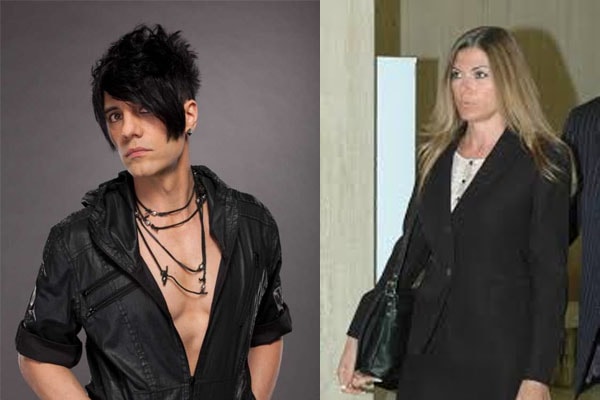 However, the ex-couple did not have any children and parted the ways in their life. Criss Angel's ex-wife, JoAnn then found the man of her dreams that stole her heart and he is none other than Rich Cave. Going through JoAnn's Facebook, she has uploaded a beautiful photo of her with him. The couple tied marriage knot but the question is when did they get married?
Well, the couple seems to be living a kind of low-profile life. It's hard to know whether they have children or not. Maybe none of them want to rise in the spotlight.
JoAnn and Rich Cave have done photoshoots for "Long Island Pulse" wearing fancy attires. It looks like JoAnn found her soulmate and seems like she's really happy that she fell in love with him.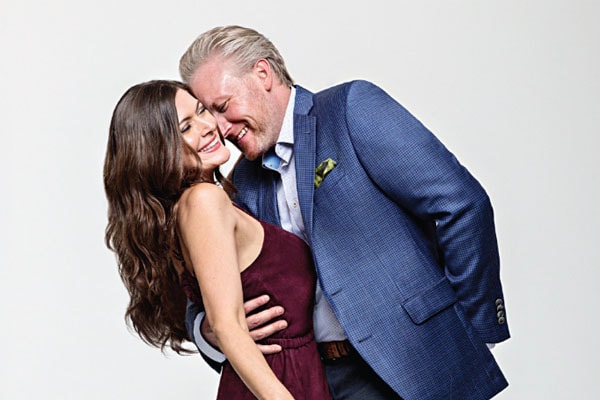 Let's hope that the couple always remains happy as they are together.
Immense Love For Animals
Criss Angel's ex-wife, JoAnn Winkhart is an animal-lover and she is willing to protect animals so that they don't extinct. Being an HSUS District Leader Volunteer, she is doing a great job to stand up for the animals.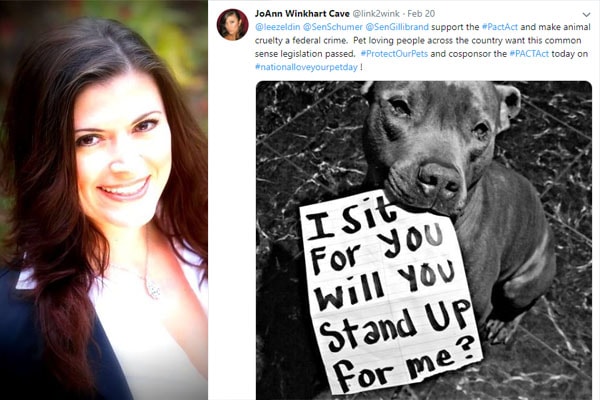 She regularly tweets on Twitter to aware people to love animals and fade hate from their hearts. JoAnn Winkhart does many programs and donations to help the animals that exist on earth. She even takes part in lots of animals events as a responsible volunteer. So, we all should be like JoAnn and give immense love to the animals.
For More News, Net Worth, Wikis, Follow eCelebritySpy.