Here Is What You Should Know About Daijah Wright, Eazy-E's Daughter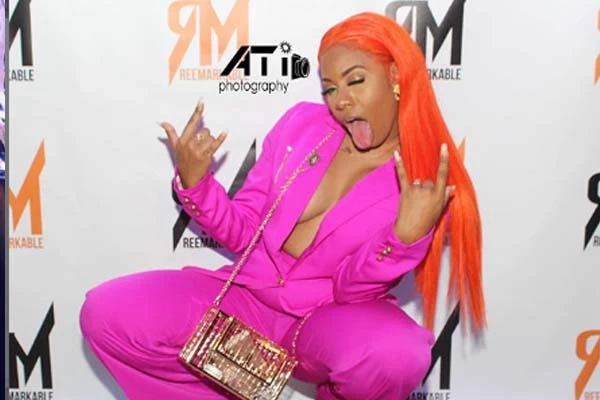 Daijah Wright is the daughter of the remarkable late rapper, Eazy-E and Tomica Woods-Wright who was born in 1996. She is a singer, rapper and is widely known for making her appearance in the Season 3 premiere of Growing Up Hip Hop Atlanta. 
Details about Daijah Wright's net worth or income has been kept under the wraps, however, we can safely assume it must be a massive amount. Daijah is among the 11 children that Eazy-E had with eight different women. Some of Daijah's well-known family members are Erin Bria Wright who is a TV series actress and a singer and Baby Eazy-E who is also a music producer.
Know More About the Late Eazy-E's daughter Daijah Wright
The famous American rapper and music artist, Eazy-E's daughter Daijah is a music producer and singer. She released a single in early 2019 named Apeshit which is available on iTunes. It was highly appreciated and loved by the fans. As of now, she is working on another song that is yet to be released. Wright is also the daughter of Tomica Wright who married Eazy-E twelve days before he died of AIDS. Daijah was born six months after her dad passed away.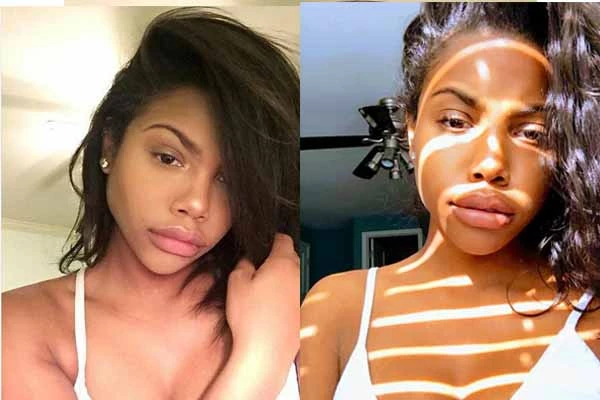 Daijah, the younger sister of Erin Bria Wright is living a happy lifestyle with her family in Compton. She frequently uploads pictures and videos of her on her social media. She is also seen covering Eazy-E's songs. Moreover, she generates a handsome income for herself from her career as a music artist. We can also assume that she has inherited a fraction of Eazy-E's massive fortune of $8 million.
Daijah has also been starred in the Season 3 premiere of Growing Up Hip Hop Atlanta where rapper Da Brat teams up with legendary hip hop manager Debra Antney to create an Artist Boot Camp. It was designed to help foster and promote young musical talent in Atlanta. Hence, they audition this bright new star who is portrayed by the daughter of the late N.W.A. rapper Eazy-E.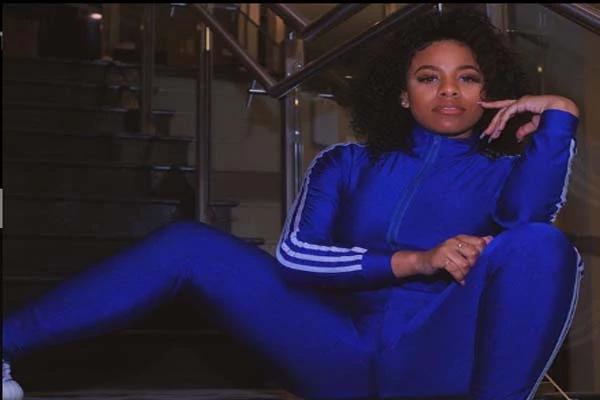 Daijah has a fine line to walk between honoring her father's legacy and moving forward as a successful artist on her own. Yes, she was just six months old when her 30-year-old father passed in 1995 but she has stated that she loves being compared to him in the studios.
READ MORE: Nicola Coughlan Biography: Unraveling the Irrestible Charm of the Bridgerton Star
Lifestyle and Social Media
Looking at Daijah Wright's Instagram (@iamreemarkable), we can easily say that she is enjoying her life to her fullest. She can be seen flaunting her body, posting casual pictures of herself and her car as well as posting videos of her in the studio recording songs.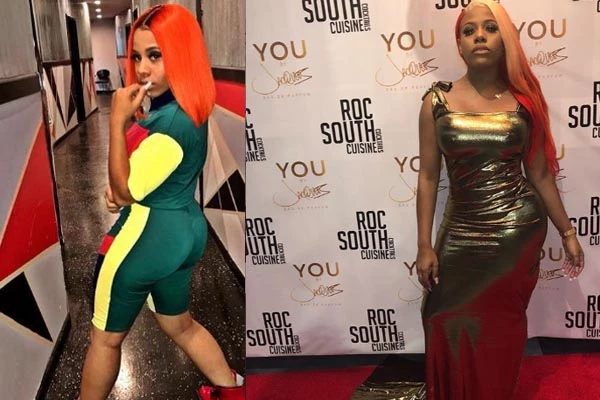 Whatever it is, it looks like Daijah has high hopes and dreams and she sure is working hard to achieve those exceptional heights. We wish the best for her career.
Keep Up With eCelebritySpy, For More Updates On News, Net Worth, Wikis, and Articles.