Here Is What You Should Know About David O. Russell's Partner Holly Davis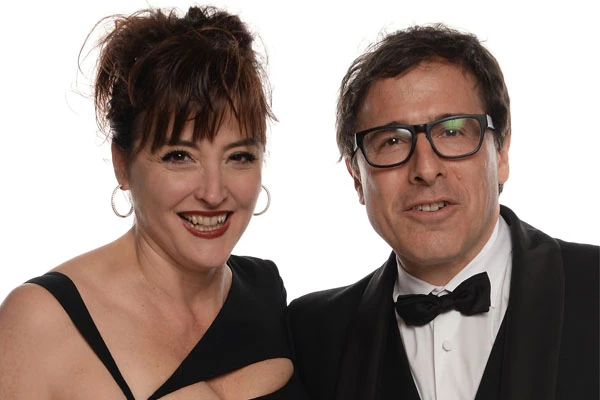 The film director and producer David O. Russell is currently in a relationship with Holly Davis who is a costume designer who has worked on many renowned movies and TV series. He has been with Holly Davis since 2007. The lovely pair also have an adopted son named Leo.
David O. Russell is a renowned American film director, producer, and screenwriter born on August 20, 1958. He has worked on various movies and series such as American Hustle, Flirting with Disaster, Spanking the Monkey, and many more.
More About David's Beau Holly Davis
As mentioned earlier, David O. Russell's partner Holly Davis is a costume designer. She has worked as a costume designer, assistant costume designer, and wardrobe supervisor in well-known movies and TV series such as The Amazing Spider-Man, Transformers: Dark of the Moon, The Last Airbender, I Heart Huckabees, Eragon, and many more. She has achieved quite a lot in her career.
Alongside being a costume designer, Holly Davis has also made an appearance as the girl in the bookstore in the movie "Campus Man." She has also appeared in the TV series named Mister Rogers' Neighborhood.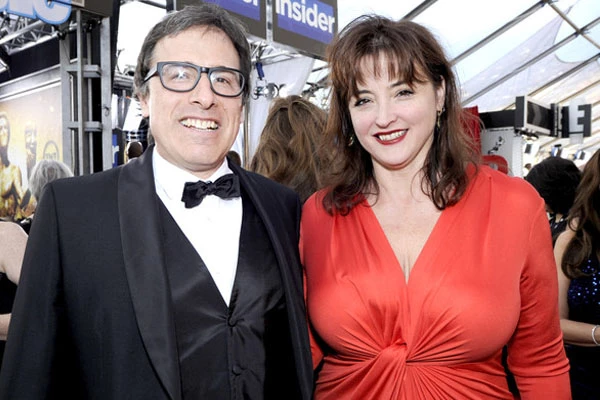 Holly Davis' net worth has not been revealed to the public yet. Although Holly Davis is associated with many known names in the Hollywood Industry through her work and partner, plus it seems that she herself does not prefer to be in the limelight of the media. As for her partner, David O. Russell, he is a five-time Oscar nominee and has a net worth of $40 million. David has won different awards including BAFTA Awards, AACTA International Awards, and has also been nominated for the Golden Globes.
Their Love Life and Relationship
The pair of David O. Russell and Holly Davis have been together since 2007. Holly's partner David was previously married to Janet Grillo from 1992 and divorced in 2007. Janet was a producer at Fine Line Features. David O. Russell has a total of two children. He has a son, Matthew, with his ex-partner, Janet Grillo, and an adopted son named Leo with Holly Davis.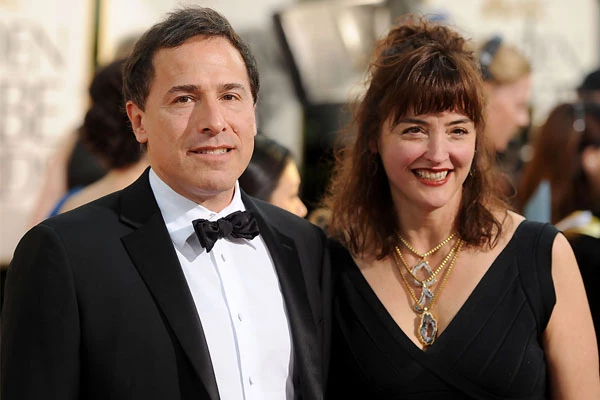 David Russell can be seen talking about his partner in various interviews. In an interview with Hollywood Reporter, Russell has said that Holly accompanies him when he's at work and sometimes brings Leo too. He has also said that he adores being a dad and is happy because of it. 
The couple seems to be very happy with each other. David and Holly can be seen attending various events together such as award shows and various others. The lovely couple seems to have a close bond and are happy with each other. 
Keep Up With eCelebritySpy, For More Updates On News, Net Worth, Wikis, and Articles.