Look Into The Love Life Of the Ex-couple of Kelly Macdonald and Dougie Payne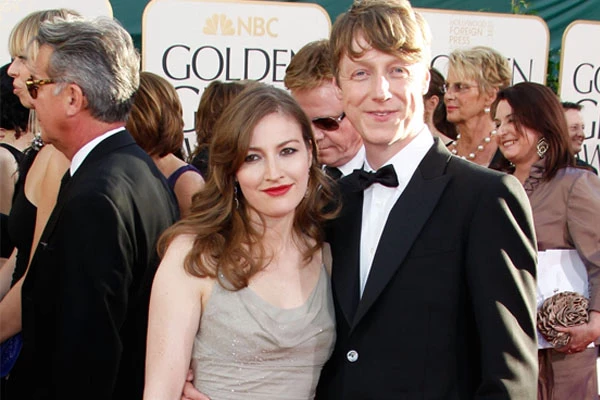 The talented bassist of the Scottish band Travis, Dougie Payne was in a marital relationship with the Scottish actress, Kelly McDonald. The former pair were in a relationship for 14 years but split up on September 19, 2017, however with no beef whatsoever from either side.
Dougie Payne's ex-wife Kelly Macdonald is a Scottish actress who was nominated for BAFTA awards for The Best Actress and Douglas is the bassist and backing vocalist of the Scottish band Travis. The divorced-pair share two sons, Peter Payne and Theodore William.
Their Children After The Split
Despite the break-up, the two of them are focusing on having a collective goal in raising their children and have been working really hard to ensure that the boys weren't affected in any way.
The ex-pair of Kelly Macdonald and Dougie Payne tied their wedding knot in 2003. Since then the couple looked seemingly happy. They were photographed attending multiple premieres and events together including the HBO's 68th Annual Golden Globe Awards, "Boardwalk Empire" in New York City, European Premiere of "Brave" in Edinburgh and many other. The fans were absolutely stunned when the news of their break up spread in September of 2017.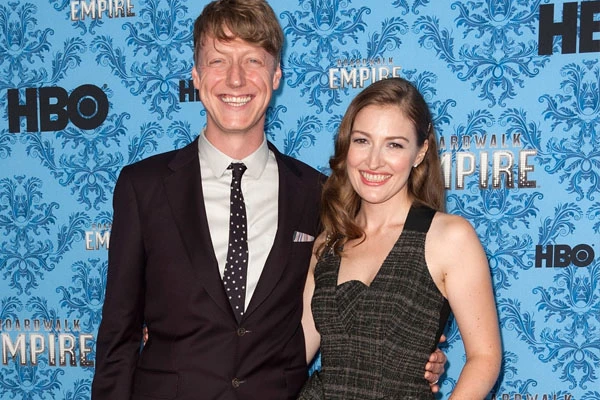 Kelly and Dougie have always tried to keep their family life out of the media limelight. In fact, when Theodore was born in 2013, they exceeded Scotland's 21-day legal limit for appointing a baby's birth in apparent records to keep the news to themselves. Kelly and her ex-partner reportedly had called it quits several months before their widely known separation date (19th September 2017) but had been trying to keep the news under the wraps for the sake of their two sons.
Where Are They Now?
Both Dougie Payne, the Scottish bassist and Kelly who is prominently known for appearing in movies such as Gosford Park, Trainspotting, Intermission, and Nanny McPhee, hasn't let the split affect either of their professional careers. She also has starred alongside Margot Robbie in the movie, Goodbye Christopher Robin. As for Kelly Macdonald's ex-husband Payne, he also played bass on much of The Divine Comedy's album Victory for the Comic Muse and performed as a backing vocalist on the song Tumble and Fall.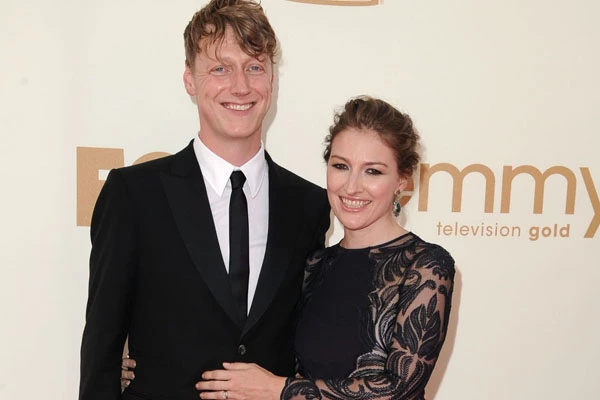 Craig Bankey, a publicist stated that although the split was orderly and smooth, the former lovebirds would have preferred to keep the information about their split and the fact that they are united in parenting their two children, private.
Whatever may it be, we wish the best for both of their careers and we also hope good things for their children.
Get More Updates In News, Entertainment, Net Worth, and Wikis In eCelebrity Spy.