Facts About The Talented Emerging Canadian Actor Kyle Harrison Breitkopf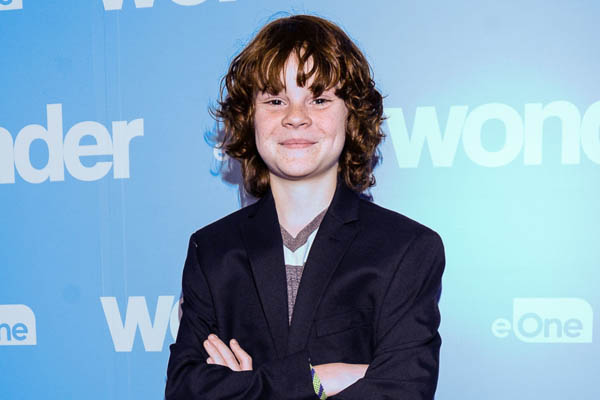 Kyle Harrison Breitkopf is a young and emerging actor born on the 13th of July 2005 in Canada. Despite being very young, Kyle has worked in several movies and TV series. Here are some facts about Kyle Harrison Breitkopf.
Kyle Harrison Breitkopf Is Named After Harrison Ford
The rising actor Kyle Harrison Breitkopf was named after Harrison Ford as they were born on the same date (July 13th.) Harrison Ford is a well-known actor mostly known for his work as Han Solo from the original in the original Star Wars trilogy.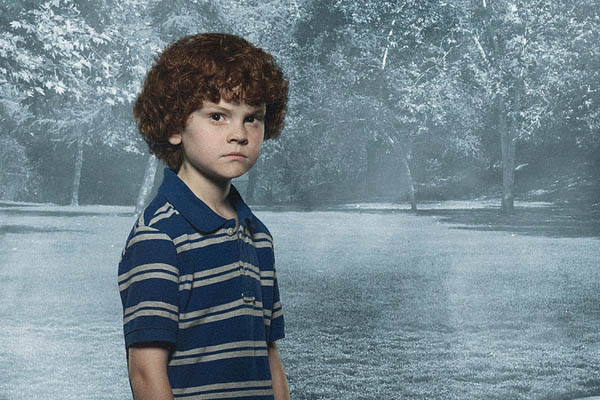 Named after an actor, Kyle Breitkopf has also chosen this career path. 
Kyle Breitkopf Started Acting From A Young Age
Kyle Breitkopf began his acting career at the age of 4 when he showed interest in a film production being shot near his home.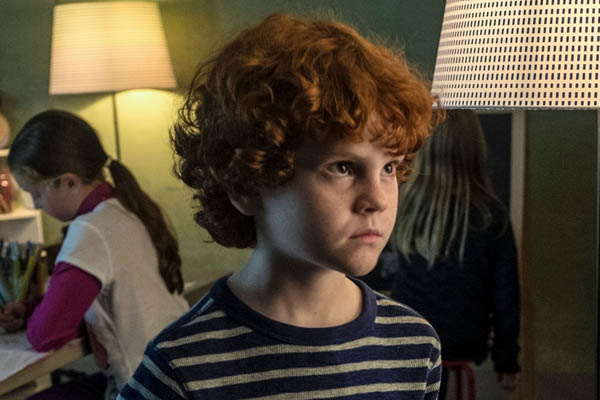 When he turned six, Kyle Breitkopf was cast in the role of Barker Simmons in the Fox feature "Parental Guidance", where he worked alongside Billy Crystal, Bette Midler, and more. Thanks to his great skills, Kyle has also been nominated for various awards. So, in the upcoming days, we can imagine Kyle Harrison Breitkopf's net worth being a grand one.
Kyle Breitkopf Is Interested In Music
The talented Kyle Breitkopf is also very interested in music and has learned how to play guitars and drums and posts pictures and videos of himself playing these instruments on his Instagram account.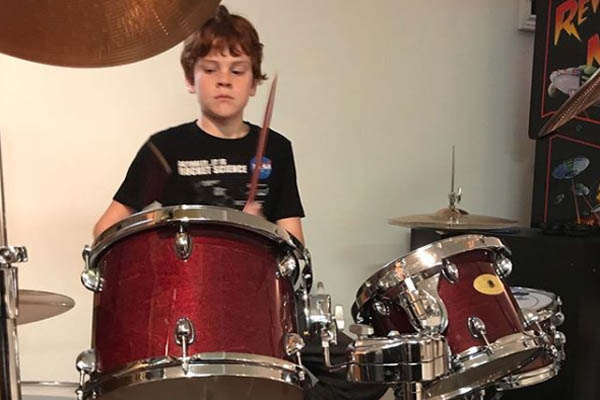 Kyle Breitkopf has also done a live gig with Cardinal Street.
An Animal Lover
Kyle Breitkopf seems to love animals. He often posts pictures of himself with various rescue animals on his Instagram account (@kylebreitkopf). He also encourages his followers to adopt and follow the #adoptnotshop movement.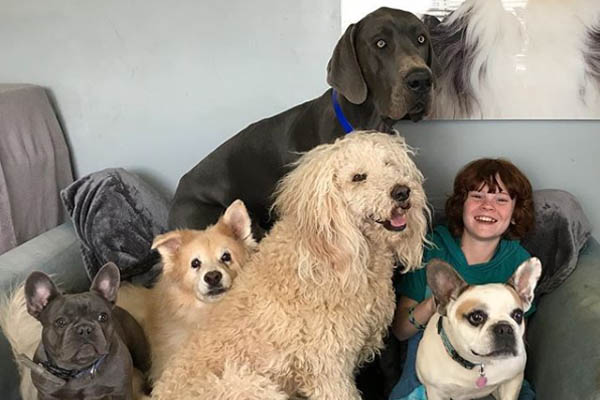 Kyle Breitkopf has also adopted a cat, which he named Goose.
Interested In Various Sports
The multitalented actor Kyle Breitkopf is also interested in various sports. He has won a gold medal in the Canadian Indoor Archery Nationals.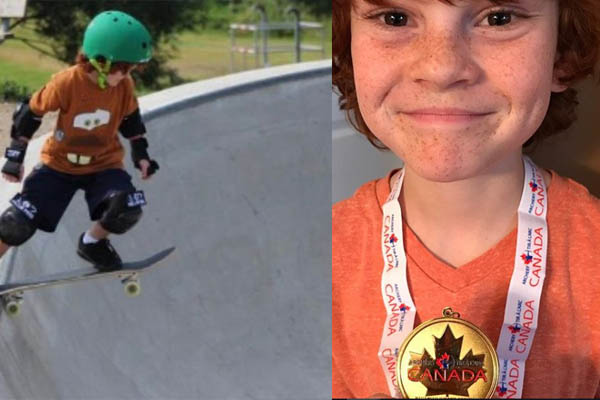 Kyle Breitkopf also likes to skate.
Kyle Breitkopf Is Also A Voice Actor
Well, Kyle has not only acted on screen but is also a voice actor. His recent works include the TV series PJ Masks which started airing in 2015.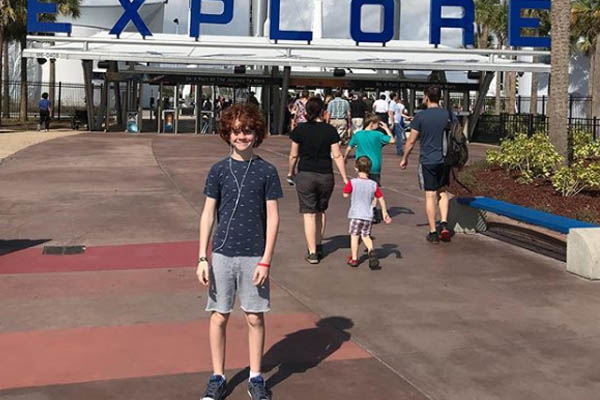 In PJ Masks, Kyle Breitkopf has worked with Addison Holley, Juan Luis Bonilla, and many more. 
Has Three Sisters
Kyle Breitkopf has three sisters. Two of their names have not been revealed, however, one of them is named Kaelyn Breitkopf.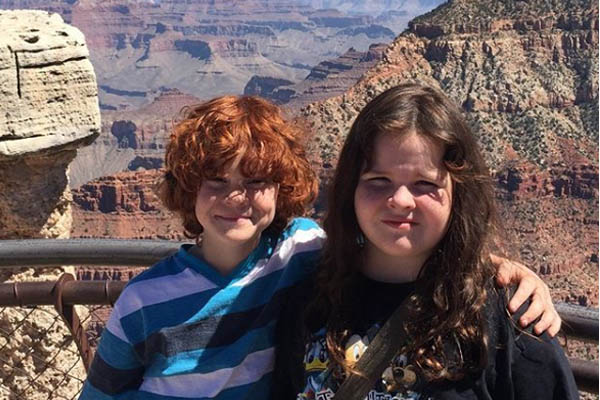 Kaelyn Breitkopf is also an actress and is known for her work in Beyond The Sun, Wonder, Puppets, and many more. 
Keep Up With eCelebritySpy, For More Updates On News, Net Worth, Wikis, and Articles.