Facts About Hip Hop Model And Andre Iguodala's Baby Mama Clayanna Warthen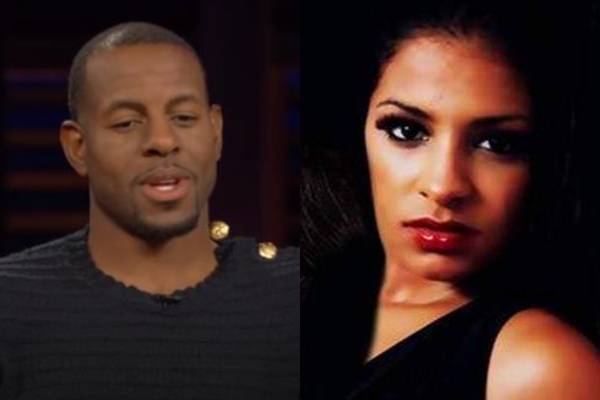 Clayanna Warthen first came into limelight due to her relationship with famous NBA player Andre Iguodala and their subsequent court battle over their daughter London Iguodala. Since then, she had been a constant presence on the news due to the custody and child support battle with the basketball player.
While she had been in the spotlight for years, currently, Warthen lives her life away from the public eyes. She and her daughter has hardly been in the news in recent years and have been living a secluded life.
Has A Daughter With High IQ
According to TMZ, Clayanna's daughter, London Iguodala, has an IQ of 151, which puts her in the top 97 percent of the country. And with such high IQ, London reportedly attends a private school for children like her with high IQ.
Andre Iguodala Net Worth - Reported Salary Of $16 Million, Also Look At His Other Earning Sources
However, due to the expensive fee for the school, Iguodala's baby mama couldn't pay from the $18K she got monthly for child support. She stated that her baby father wouldn't pay for the child's tuition and asked for a hike in the child support amount to be able to pay for their daughter's education. She had asked for the child support amount to be $58K per month.
Sued Andre Iguodala Over Child Support In 2009
Clayanna was just twenty-three when she gave birth to her baby girl. She sued Andre Iguodala for child support and alleged that she had no income. She stated that she had to obtain medical coverage through the state of New Jersey and asked for $12,000 to $15,000 per month as child support.
In response to the lawsuit in 2009, Iguodala's attorney had assured that Andre wanted to generously provide for the baby, but Clayanna's demand was unreasonable. It was also reported that he had enrolled the baby girl in the NBA medical insurance policy.
Has A Degree In Criminal Justice
According to an article by Heavy, Clayanna has a Bachelor's Degree in Criminal Justice. However, she had to put her plans for law school on hold due to various reasons. Apparently, most of her family members had been in prison for various reasons, and as a result, she had been in touch with the law.
She took the LSAT test in her sophomore year and did pretty good and had ten law schools that she wants to get in. She said that if her modeling career did not work out, she would pursue her career in law. And looking at her absence in the media in recent years, we can assume that she went on to study law and has made a career out of it.
Starred In Various Music Video
While she has stayed away from the media for years, Warthen was once featured in many music videos for artists like Cassidy and Young Jeezy. She had a profile on one of the hip-hop models profiles which have since been deleted.
The above video was released in 2014, so it is clear that Warthen starred in these music videos to provide for her daughter.
Accused Iguodala Of Not Wanting His Daughter Playing Basketball
During one of the sessions of their court battle over child support, Clayanna said that Iguodala had issues with London playing basketball. He was apparently worried that his daughter would "turn into a lesbian" if she played the game. After the shocking comments, the NBA player was criticized heavily by his fans.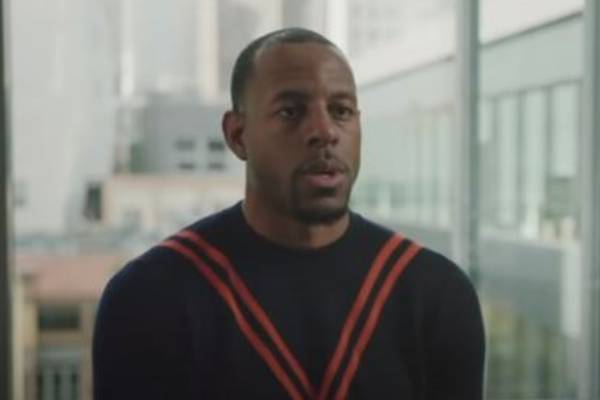 He later clarified the comment and said that he knew many women players who are lesbians and that he didn't want his daughter to face the same troubles as them. He stated if London wanted, he would happily coach her.
Stays Away From Media Attention
After two highly publicized court battle, the mother-daughter duo has now successfully stayed away from the media attention. Andre's ex-girlfriend has made most of her social media pages private and even deleted some of them.
Not only this but many of her profiles from other sources like hip-hop models, are also already deleted from the internet or not easily accessible. It is commendable how she has managed to shield her and her daughter's life from the public eyes.
Explore more on eCelebrity Spy and get updates on Celebrity News, Wikis, Net Worth, and More.