Meet Felicia Knox, Cody Walker's Wife Since 2016. LoveLife And More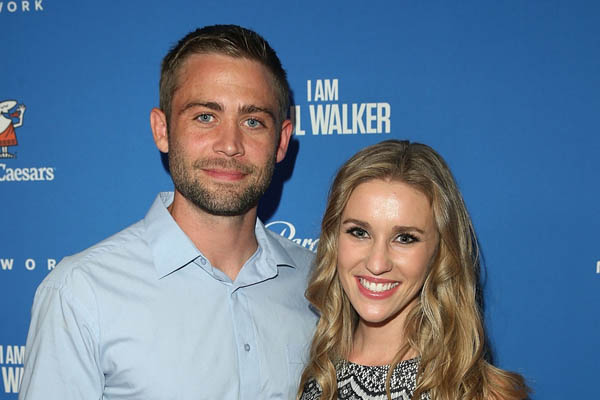 The pair of Cody Walker and Felicia Knox have been married since the 15th of August 2015. Furthermore, the lovely couple was in a relationship for more than 7 years before their marriage. 
Cody Walker, also known as Paul Walker's brother, is an actor. He is known for his works in Shadow Wolves, Furious 7, USS Indianapolis: Men of Courage, and many more. Since many already know who he is, let's know more about his life partner Felicia.
What Is Paul Walker's Brother Cody Walker's Net Worth?
Know More About Felicia Knox
Cody Walker's wife Felicia Walker was an engineer with SHN Consulting Engineers for over three years. She won the Young Engineer of the Year award in 2013 from the Profession Engineers of Oregon for her contributions to engineering. She was also honored with the New face of Engineering award from the National Engineer Week Foundation in February 2014.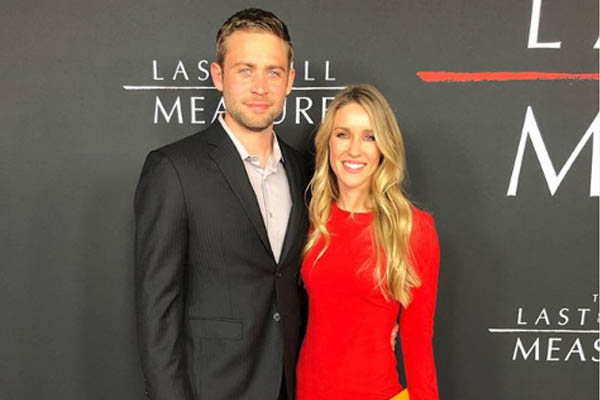 Aforementioned, Felicia Knox's husband Cody Walker is a well-known actor. The husband and wife are living a happy married life. 
Love Life of Cody Walker and Felicia Knox
As mentioned previously, Cody Walker and his longtime girlfriend Felicia Knox walked down the aisle on the 15th of August 2015. The couple got married in a beautiful ceremony in Gold Beach. The couple had shown much enthusiasm and excitement for their wedding. Cody Walker's wife Felicia had been documenting the days up to their wedding on her Instagram account (@feliciakwalker). The married pair loves each other a lot and very frequently post pictures of each other on their social media accounts followed by loving captions.
Furthermore, Cody Walker and Felicia Knox also have a daughter together named Remi Rogue Walker. Remi was born on the 1st of December 2017, two years after the duo's marriage.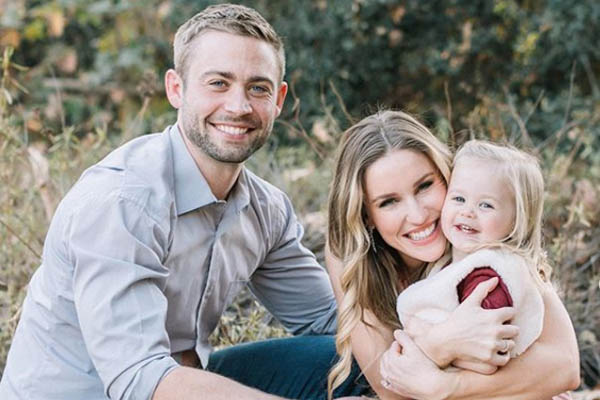 Both Felicia and Cody love their daughter a lot and are very supportive parents. The couple has shared numerous pictures of their daughter on their Instagram accounts. 
Cody Walker and Felica Knox Are Looking After The Charity Of Paul
Felicia Knox is also an administrative manager at Reach Out WorldWide, which is a charity organization founded by Cody Walker's late brother Paul Walker. This is where she met her husband, as Cody Walker is a brand manager for this non-profit company.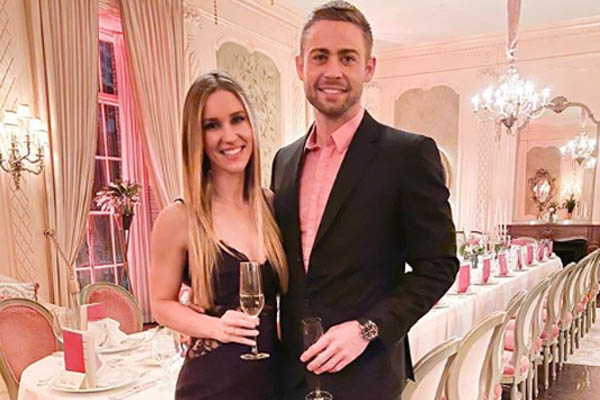 Continuing the legacy left by the late actor, Felicia and Cody have been continuously working for this organization. The couple has been a part of many charity events and encourages their followers to participate in them as well. 
Cody Walker and Felicia Knox alongside their daughter seem to be living a love-filled life. We wish them more happiness in the coming days. 
Keep Up With eCelebritySpy, For More Updates On News, Net Worth, Wikis, and Articles.