Having Had Appeared In The Office, What Is Mike Bruner Doing Now?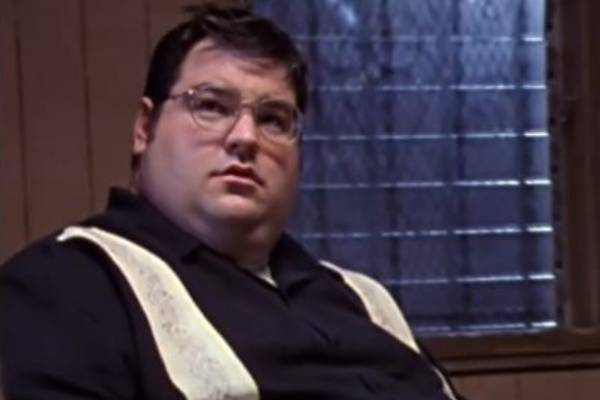 NBC's The Office first aired in 2005 and has since become one of the most-watched shows on various platforms. The mockumentary gained a huge fan following and also received accolades from critics throughout its initial run.
In addition to the series, many of the actors who appeared on The Office also gained immense attention. While the main cast members undoubtedly came into prominence, several guest stars also found fame after being featured on the show. One such individual is Mike Bruner, who portrayed the character, Tony Gardner.
So where is the actor who played Tony Garder in The Office? What is Mike Bruner Doing Now? Read the whole article to know the answers to the questions.
Paul Lieberstein Net Worth - Is Toby From The Office Rich?
Who Is Mike Bruner?
To start with the article, let's first know who Mike Bruner is. Well, it is a known fact he is an actor and is best known for playing Tony Gardner in The Office. However, there is more to Mike than that. He was born on the 1st of August, 1972, and brought up in Nebraska and graduated from a high school class that only had twenty-four students.
Like many other actors, Bruner was interested in the art of acting from an early age. As a result, he used to take part in high school talent shows and showcased his acting skills. He was in the drama club for all four years of high school and frequently won Best Actor Awards.
Mike Bruner had dreams of making it big in the film industry and started working as a professional actor while in Arizona. Then in 2001, he moved to Los Angeles after being signed by the late casting director, Gary Shaffer.
Mike Bruner's Acting Career
Soon after moving to LA, Mike booked minor roles in shows and movies like The Shield, Greasewood Flat, CSI: Crime Scene Investigation, and Living with Fran, among others. However, Bruner only gained recognition after appearing in two episodes of The Office in 2006 as Tony Gardner. He returned for one more episode in 2011.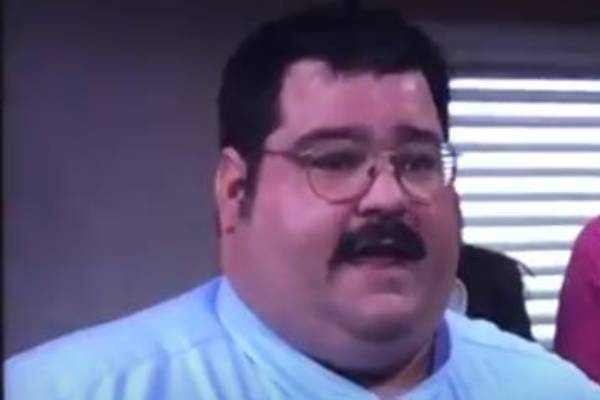 Later, The Office star joined the Jimmy Kimmel Live! cast and played various characters on the show. He also played the main character, Fatboy, in the fourteen-minute long drama Fatboy directed by Hazel Young.
Looking at his IMDb page, it is clear that Mike Bruner continued his acting carer after appearing in The Office in 2006. He has also amassed a considerable fortune along with gaining fame from his acting skills.
Where Is Mike Bruner Now?
Having appeared in The Office for a few episodes, Mike Bruner has managed to make a name for himself among the fans. While his role was minor, his acting skills were appreciated by many viewers. As a result, many are curious to know what he is doing and where is Mike Now?
The answer to these questions is a little challenging to find since Bruner is not active on social media. According to IMDb, his last silver screen appearance was in the television special short, Threat Level Midnight in 2019. He has not appeared in any more shows and also rarely attends any industry events.
Additionally, Mike Bruner's absence from social media also does not help us know more about the actor's life and whereabouts. Nevertheless, we hope that the former Office star is living his best life and wish to see him on our screens in the near future.
Get More Updates In News, Entertainment, Net Worth, and Wikis In eCelebritySpy.