Here Is What You Should Know About Rapper RZA's Wife Talani Rabb-Diggs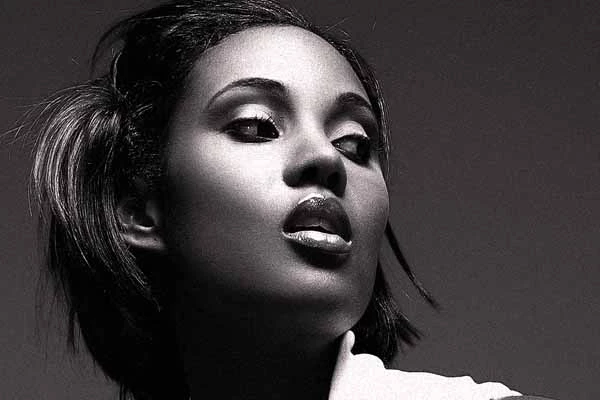 The popular hip-hop rapper, Robert Diggs' wife Talani Rabb-Diggs is a former model and an actress who used to travel across the world doing numerous photoshoots for magazines. Talani Rabbi has been married to Wu-Tang's RZA and the couple has a son together. Talani is also a step-mother to Prana Supreme Diggs who is the biological daughter of RZA and Tekitha Wisdom.
Talani Rabb-Diggs' net worth is still kept under the wraps, however, it must be pretty grand considering her former career as a model and now as an actress. She is the second-wife of RZA, his first wedding was with Eboni Mills with whom he shares three children.
More About Talani Rabb-Diggs
Talani Rabb Diggs is the wife of RZA, also known as Robert Diggs and the couple share a child together. As of her husband, he doesn't really know how many babies he got, he said in an interview with Rolling Stones. Some sources say that RZA had three children named Shaquasia, Melchizedek, Understanding and Eternity Diggs with his first wife, Eboni Mills. However, that isn't confirmed. What we do know is that he had a daughter with Tekitha Wisdom named Prana Supreme Diggs who is now 18 years old.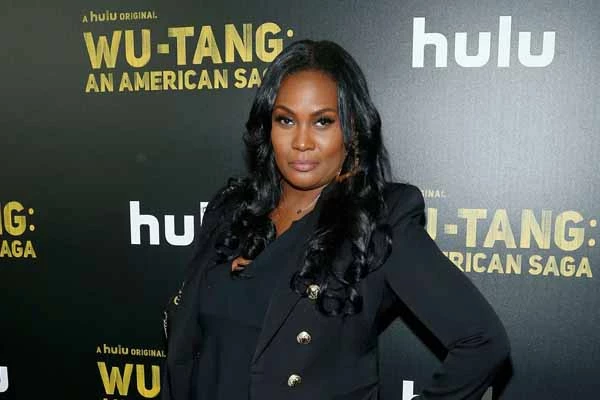 Talani Diggs began the whole model thing as a kid by joining little fashion shows around her area and also got in some local print stuff. Talani Rabb began her career on stage in musicals at a small age of 10. After stepping up her game, she signed with Ford Models at the age of 16. From that point on, Talani Diggs has flown all around the world, modeling and appearing on print publications in the United States, Europe & Africa too.
Jumping closer to the present, Talani Rabb had a small role with, The Rock, Dwayne Johnson, in the big action film titled The Scorpion King. It had a worldwide box office collection of $165M and she must have earned her fair share from it. She has also worked with rapper, Ice Cube as an assistant for the music composing on Barber Shop 2: Back in Business which came out in the year 2004. She added that was a lot of fun and the crew was great.
Starting Her Own Company
Additionally, Talani helped start a company called Montaege Inc. with her sister, Celeste Burton and currently serves as the President of the company. The company is located in West Hills, California and is set to develop the footwear company for women. It focuses on real value and quality for the hard-earned money of the middle-classed women.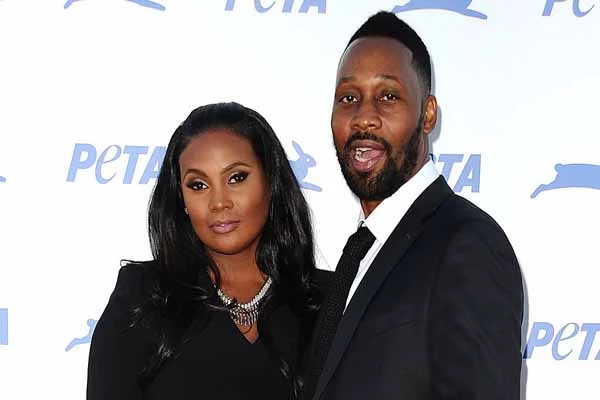 Montaege's mission is to offer the rising number of females around the Earth who wear shoe sizes 9 1/2-13, a gorgeously made line of footwear for every occasion at affordable, value-added prices, Talani quoted.
Keep Up With eCelebritySpy, For More Updates On News, Net Worth, Wikis, and Articles.