Here Is What You Should Know About The Actor Youssef Kerkour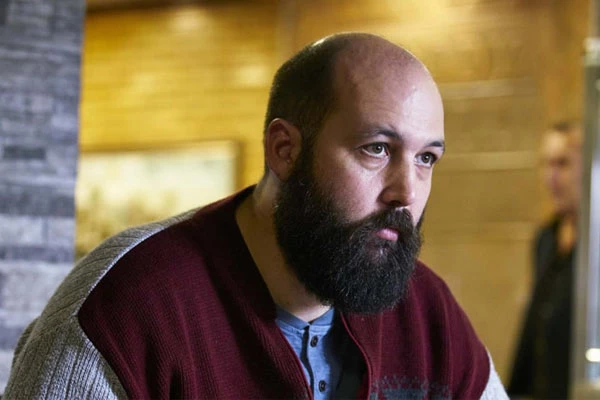 The talented English-Morrocan actor, Youssef Kerkour was born on July 9, 1978, to a Morrocan father and an English mother. He has starred in many movies and series through his acting career and accumulated a good amount of popularity.
Youssef Kerkour's net worth must be incredibly grand considering the number of movies and shows he has made his appearance in. He went to a university in Upstate New York but after the 9/11 incident, he had to move to the UK and start from scratch due to visa inconvenience for people with Arabic names in America. 
Know More about Youssef Kerkour
Youssef Kerkour is an extremely talented actor who gained fame through his acting career. He is amongst the lead cast in the highly anticipated Netflix TV series Dracula which has earned him a great deal of income and fame. Some of his other notable roles include Sami in British Comedy Home, Karl in Channel 4's Baghdad Central, and Jay in Criminal alongside Lee Ingleby, David Tennant, Mark Stanley. Youssef is also widely known for acting in movies like Marcella, NIghtflyers, Strike Back and others which must have piled up his fortune significantly.
Youssef Kerkour is a huge guy with a height of 6 feet and 4 inches and loves playing intimidating characters on TV shows. He also speaks four languages fluently, including English, French, Italian, and Arabic with a Moroccan dialect. However, Youssef hasn't revealed about his religion but many reckon he is Muslim.
The talented actor is also a graduate of Bard College in upstate New York and a past member of the Royal Shakespeare Company. Later, Kerkour attended the London Academy of Music and Dramatic Arts (LAMDA) in London, England. As of now, his permanent residence is in the UK.
Social Media
Kerkour is active on Twitter and Instagram and it loos like he is enjoying a pretty comfortable life. His social media consist of quite a lot of pictures of him and posters of films and series he has worked in. Nevertheless, he prefers to remain tight-lipped when it comes to revealing his personal details including his relationship status. 
He also is a good friend of Rebekah Staton, a British actress who stars alongside him in the Channel 4's Home.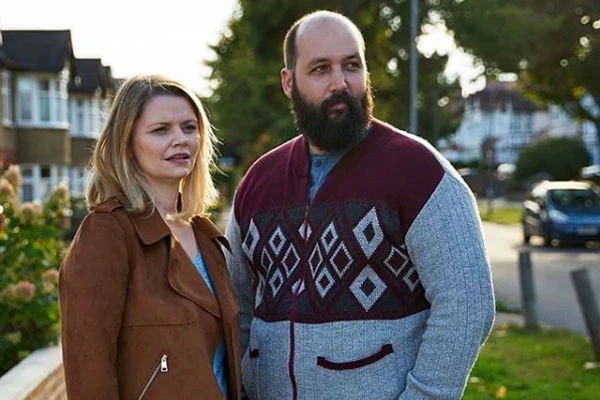 Youssef Kerkour is undoubtedly an actor with immense talent and potential for acting which has probably secured him a firm platform to help him attract more acting opportunities.
Get More Updates In News, Entertainment, Net Worth, and Wikis In eCelebrity Spy.