Know About Jenelle Eason's Siblings, Ashleigh Evans And Colin Evans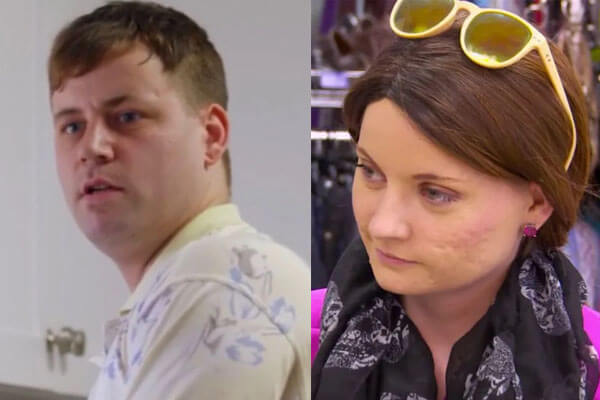 Everyone that knows Jenelle Evans (Eason after marriage), surely knows about her bond with her siblings Ashleigh Evans and Colin Evans. It is no secret that the three siblings have had quite a lot of feuds in the past. 
The three siblings seem to not get along with each other and have had various arguments in the past which only escalated when Jenelle lost custody of her children. 
More About Ashleigh Evans and Colin Evans
Ashleigh Evans is the sister of reality TV star Jenelle Evans. Although information about her has been kept private, Ashleigh Evans has appeared in the Teen Mom 2 special "Being Barbara" which centers around her mother Barbara Evans. She also speaks out on the feud surrounding herself and her sister Jenelle. Apart from that, it seems like Ashleigh does not like being in the spotlight of the media and has kept her life fairly secretive. A facebook page that people believed to be Ashleigh's has talked about her family calling them "trailer trash". But in an interview with Blast, Ashleigh confirmed that this was not her account.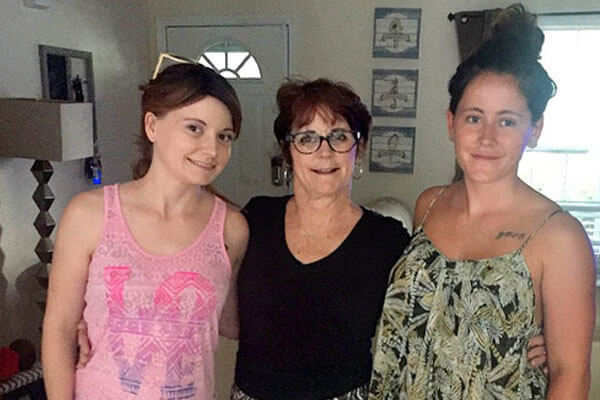 Jenelle has talked about both of her siblings in her book "Read Between the Lines". In this book, she has opened up about her troubled past and has also called her brother Colin Evans "developmentally challenged". After the 9-year-old Colin accidentally set fire to their house, he was set to a group home for nearly two years. But Colin's personal life has also not been disclosed to the media.
Jenelle Has Had Many Feuds With Her Siblings
It is no surprise to anyone that Jenelle Evans and her siblings have a strained relationship. Jenelle has also said that she had her siblings blocked and none of them have her number. The exact reason for the two sisters' feud cannot be pinpointed, but they have had a lot of arguments in the past. Jenelle has accused Ashleigh of selling stories about the reality star to the media. She has said that Ashleigh has always been jealous of her. Ashleigh has also said not-so-very-good things about her sister on various occasions.
Jenelle and her brother Colin also don't have such a great bond. Jenelle has lost custody of her children and after seeing a video of her daughter Ensley on her brother's Twitter, she reportedly called social services. The video was of the two-year-old Ensley clearly in distress and crying. Jenelle said that she does not want her children anywhere near Colin with the state of mind he is in. About accusations of being "developmentally challenged", Colin has called Jenelle a liar and the siblings generally do not seem to get along.
As much as there is drama surrounding her, Jenelle has said in a tweet that she is happy. We hope things continue to look up for her and her family. 
Keep Up With eCelebritySpy, For More Updates On News, Net Worth, Wikis, and Articles.