Who Is Josie Balka's Husband Kelton Balka? Does The Pair Have Any Children Together?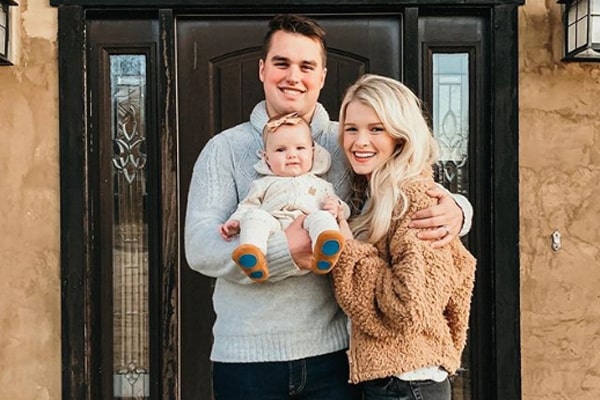 The Bringing Up Bates star, Josie Bates, has been married to her partner, Kelton Balka, since October 5, 2018. The couple dated each other for a while before they decided to marry. As Josie Bates' husband is not part of the TV industry, most people wonder who he is and what he does for a living.
Well, Josie Bates and Kelton Balka are already parents at such a young age. The couple welcomed their adorable baby daughter, Willow Kristy Balka, in July 2019. The public and media went crazy over this news, and the spotlight was all over small Willow during that time. Let's get straight down to know more about Kelton Balka and Willow Kristy.
Who Is Josie Bates' Husband, Kelton Balka?
Well, not many of you may know about Josie Bates' husband, Kelton Edward Balka. Born on July 4, 1995, Kelton Balka is Michael H. Balka's son with wife, Kristy Dotson. He is the eldest child of the Balka family. Kelton Balka has four siblings, and they are Ariana Kristine Balka, Grant Balka, Carson Balka, and Kierstin Joy Balka.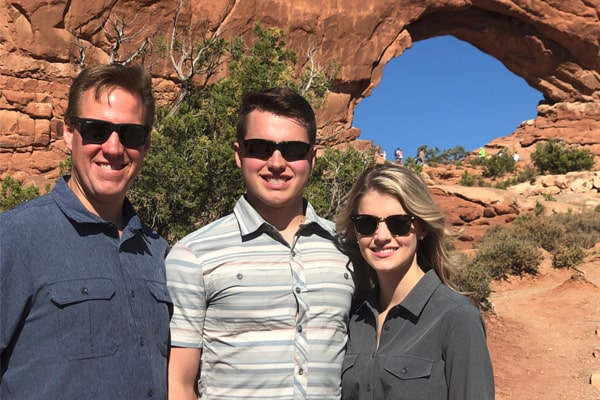 It's very tragic to hear that Kelton Balka's mother, Kristy, left the world pretty soon on April 14, 2009. She passed away while giving birth to his youngest sister, Kierstin. Well, the Balka family had tough times to go through such disastrous moments.  
As about Josie Balka's husband Kelton, he began to work for The Plumbing Authority in 2014. He graduated from Pensacola Christian College in 2017. The 24-year-old man is a 5th Generation Licensed Plumber and also the president of the Tennessee Standard by profession. So, we can assume Kelton Balka's net worth to be of a staggering one as the president.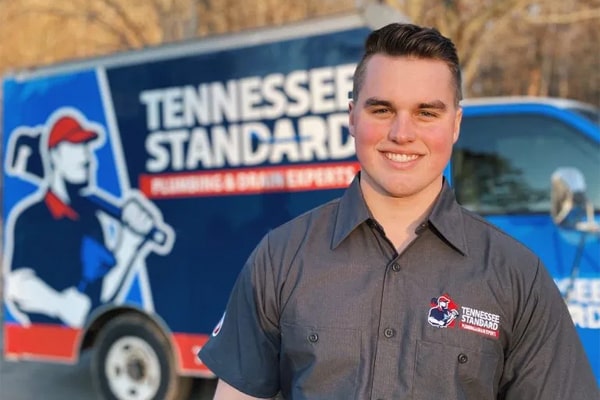 Similarly, the handsome man, even appeared as a reality star on the show, Bringing Up Bates with Josie Bates' family. However, it seems as though Kelton Balka is not the kind of guy who would want to work in the showbiz industry as Josie Bates did. Rather than that, he is probably happy with his low-key life that he enjoys with his family.
From Close Friends To Love Couple
According to Heavy, Josie Bates, and her now husband Kelton Balka were close friends for years prior to their love life and wedding. As good friends, the more serious their relation went on to go. Josie Bates' dad, Gil Bates, was delighted what he was seeing in his daughter's life.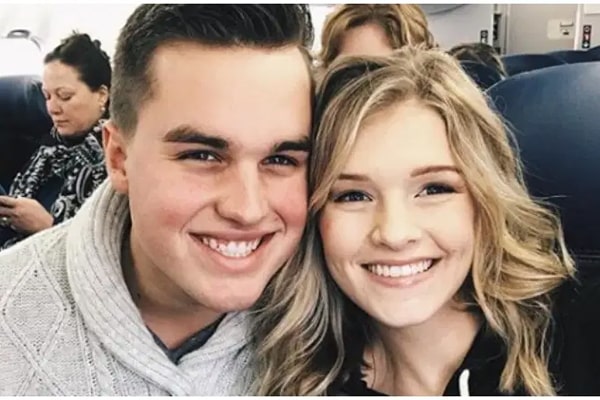 Perhaps, Josie Balka's husband Kelton's chivalry not only impressed her but her dad as well. Gil also said that he was pleased with what they had carried themselves. The couple had this courage to ask permission for courtship with Josie's parents, Gil and Kelly Jo Bates. Therefore, the two were allowed to date and it was also aired during the April 2018 episode of Bringing Up Bates.
The lovebirds dated for a while before they were ready to enter a new life as "husband and wife." The couple's wedding ceremony took place on October 5, 2018, at Cove Lake State Park in Tennessee. As Josie walked down the aisle, he couldn't hold up the emotions and cried seeing his beautiful wife in the wedding gown. Perhaps, the now 20-year-old bride was flattered to see her husband's sentiment.
Welcomed A New Family Member In July 2019
Bringing Up Bates star, Josie Bates, and her husband, Kelton Balka, were blessed to welcome their new and small family member, Willow Kristy Balka, on July 19, 2019. It was the happiest day for the couple to become new parents to cute Willow.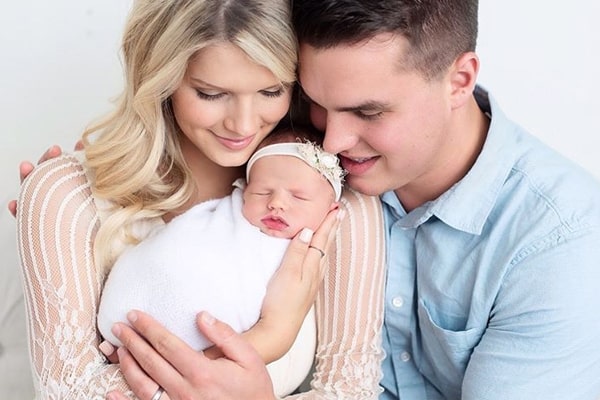 The couple told PEOPLE, 
"Our hearts are so full after welcoming Willow Kristy early this morning,"
Willow is very fortunate to be born to Bates and Balka, as she is getting immense love from her parents. The small and happy family is so overwhelmed with Willow's entry into the world. From the couple's Instagram post, we can even interpret that the family's life became more joyous with Willow's existence. Willow''s parents take her wherever they go to spend precious times with her.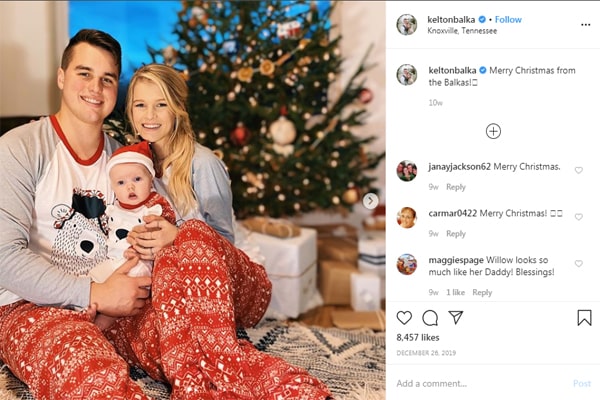 The adorable Willow would steal the show wherever she goes. Josie Bates' daughter Willow gets all the attention from her parents. Also, Josie and her husband, Kelton, are very attached to their only cute kid. Sweet Willow seems to have an astonishing future as a celebrity kid.
Perhaps, she may follow the footsteps of her mum and enter the TV industry in the future. Hence, even if Josie Bates and her husband became parents at a young age, they proved nothing's impossible by being ideal parents.
Get More Updates In News, Entertainment, Net Worth, and Wikis In eCelebrity Spy.