Who Is Justin Long's Wife? Has Dated Many In The Past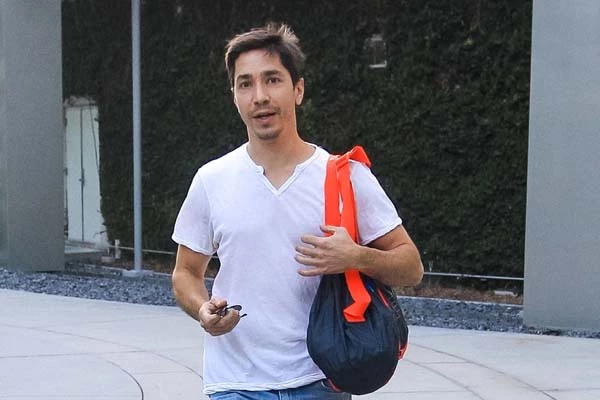 Justin Long, the talented actor, comedian, and producer is truly a prominent figure in the world of acting. Mostly known for his advertisements for Apple Inc and numerous hit movies, the actor has gained a huge amount of popularity in a short period of time. It's of no surprise that women find him appealing. Justin has had a long history of having dated multiple women throughout his career.
Justin Long was born on June 2, 1978, in Fairfield, Connecticut, U.S. With a net worth of $15 million, we can safely assume that he has had a massively successful career and made it really far. Although we don't know if he has been intimate with every single one of them, we do know that Justin has a whole list of women on his list of exes.
Past Relationships and Girlfriends
The famous actor, Justin Long is currently single and doesn't have a wife. Nevertheless, questions like "What are the names of Justin Long's ex-girlfriends?" or "Who has Long linked up with the recent years?" pops up. Well, with personality and looks that attractive, prominence and wealth, the list isn't short.
Relationship with Drew Barrymore: A Start of Something New?
Probably the most popular and impactful relationship Justin has been in is with Drew Barrymore, an American actress, model and is the granddaughter of film legend John Barrymore. The ex-pair of Barrymore and Long started dating in August 2007 and were in an off and on relationship from three years, unfortunately breaking up in 2010. The lovebirds also starred together in Going the Distance and He's Just Not That Into You, before their split.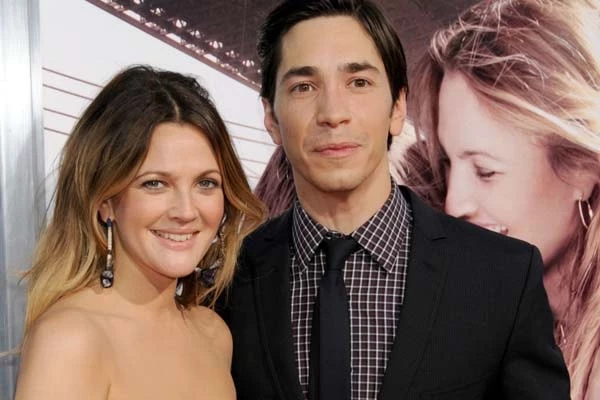 However, according to some sources, the former couple has been talking more recently and according to the Insider, "They are both single and spending some time together." The reunion isn't even a huge surprise, considering the fact that even after they broke up, the pair stayed in touch through the years.
They have even shared ideas and worked together. We are sure that Justin Long and Drew Barrymore have some sort of special connection that never faded away and Drew really has a fondness for him. So, are these rendezvous going to spark something again or is the relationship a dead end? We don't exactly know but surely the fans would be thrilled to see the ex-lovers give their relationship another shot.
Olga Kurylenko
Justin Long was in a relationship with the French Model, Olga Kurylenko in the year 2003. However, excluding this one picture of them together, not much is known about this relationship.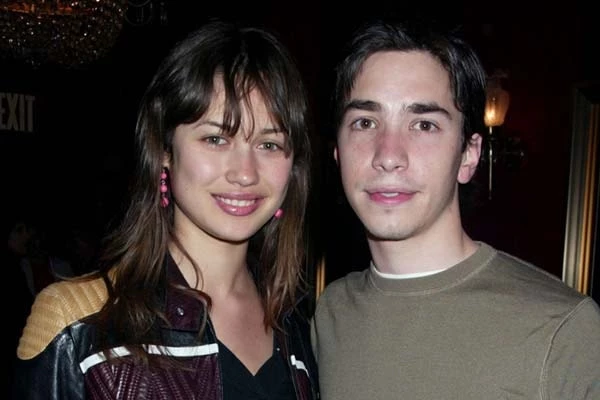 Long also dated Kaitlyn Doubleday from 2005 to 2007. Kaitlin Doubleday is an American actress who had a number of supporting film roles in her early career. She was cast alongside her then-boyfriend Justin Long in the movie Accepted.
The ex-couple has been photographed going out together to different award shows and ceremonies including the MTV award shows, Los Angeles premiere for Knocked up and many others.
Maggie Q
In the year of 2007, Justin also briefly went out with Maggie Q, an American actress, and model who achieved international fame with her role on The CW's Nikita. Once the former partners were spotted making out at a party at the Playboy mansion.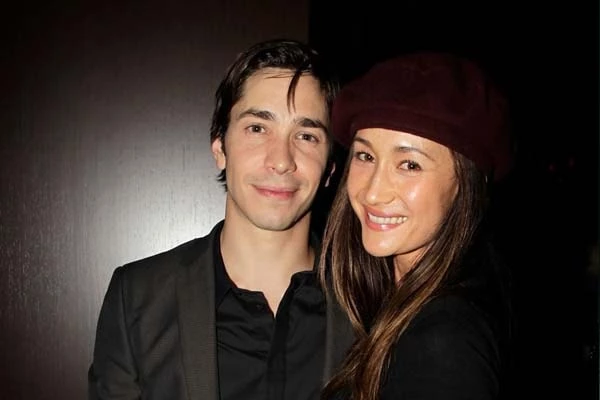 Moreover, they also co-starred together in the film named Live Free or Die Hard. Justin was also always admiring of Maggie, often stating how funny and talented she was.
Spiderman 2002: Star, Kirsten Dunst
Justin Long is also widely known for having gone out with the Spiderman star, Kirsten Dunst. Kirsten and Justin were spotted having lunch at the Chateau Marmont in Los Angeles on one weekend, laughing their way through the entire meal.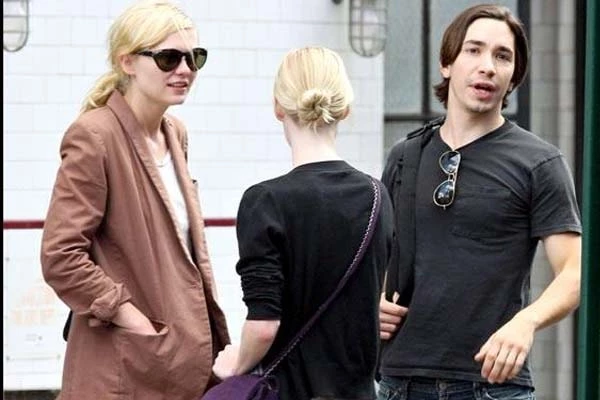 And according to New York Daily News the ex-couple were making out in LA's Sunset Junction while waiting in line for margaritas, holding hands and were all over each other.
Amanda Seyfriend
Justin Long was also in a two-year relationship with Amanda Seyfried. starting in mid-2013 and splitting in September 2015. Amanda Seyfried is an American actress and singer, widely known for starring in HBO's Big Love.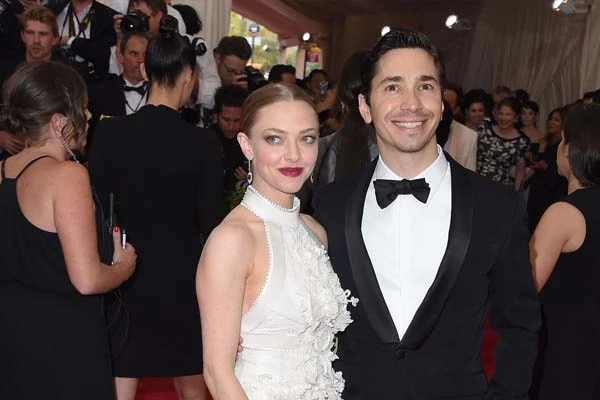 The actress stated that the two met via Instagram in the summer of 2013 when she commented on Justin's post about something she found funny and laughed really hard on.
Lauren Mayberry
Justin was spotted hanging out with Lauren Mayberry the lead vocalist of the musical group Chvrches multiple times between 2016-2018. They are known to have participated in multiple philanthropic activities together.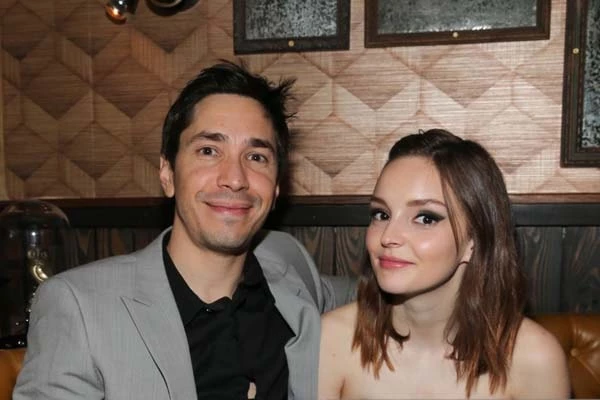 Some sources speculate that the two of them were in a relationship but the claims were flat out denied by Lauren herself, according to Lenny. The relationship has never been confirmed by either party and many conclude that they were merely spending time together. 
We do not know whether or not he is down for a long haul in his relationship but whoever ends up being Justin Long's wife would be really lucky to be so. Since the actor is brimming with talent and passion for his career, he is sure to pile up his popularity and income even more in the upcoming years.
Keep Up With eCelebritySpy, For More Updates On News, Net Worth, Wikis, and Articles.