Know All About Keith Hefner's Wife/Widow Caya Hefner. Were Married For Four Years
The deceased American actor, Keith Hefner's wife, Caya Hefner is an Indonesian actress, model, and a female DJ. Contrary to cliche romantic love stories, the pair of Keith and Caya didn't have a good ending. Caya's husband whom she had been married to for 4 years, died at 87 years of age from cancer, just a day before his brother, Hugh Hefner's 90th birthday.
The Chicago's native, Keith Hefner was an actor best known for his role in movies like Star 80 (1983), Get Smart (1965) and Fever Pitch (1985). As for his wife Keith Hefner, she is an American model, actress, DJ, singer, and a dancer.
Know More About Caya Hefner
The talented American Model and actress, Caya Hefner has seemingly chosen not to disclose information about her birth year. However, we do know that she was born on the 15th of May.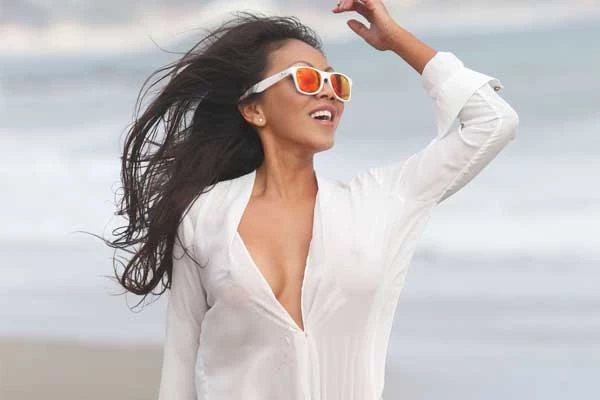 Hefner is a native of Indonesia but moved overseas for America to attend a Medical School. She swung her chance to attend a medical school since Caya knew that her heart and mind was somewhere else. Determined to find her true calling, Caya began chasing modeling which now has become a successful career for her.
In spite of her success, Caya still knew her mind was truly in music which made her go after it. With this dedication came the success of her music career.
Caya Hefner is a DJ
The Indonesian-American model is rapidly progressing into an influential member of the electronic dance music community. On top of being a successful model, she is also an amazing, critically-acclaimed DJ traveling all around the world and inspiring others in the process.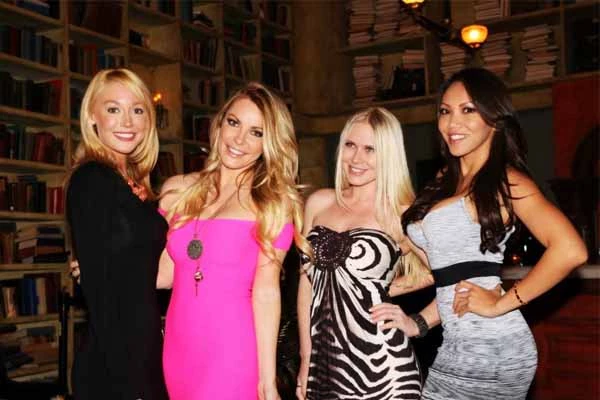 She has an innate talent of hyping up and connecting with the crowd. Being one of the very few solo female DJ in the business right now, Caya's music revolves across myriad of genres, however, her primary focus is on a high-energy house and trance music. With her beautiful vocals and raging beat drops, we are sure of her stunning abilities and that there is no room for doubts about her talent.
Plus according to Caya's Twitter's description, she is also an Investor and Real Estate Redeveloper at Livin Style Properties, LLC. And she is currently writing a book.
Caya Has A Long List Of Achievements
From front pages of magazines and posters to international titles, Caya Hefner has come a long way, slowly adding countless accomplishments in her bag. Some of her noteworthy achievements are Miss Honda Indonesia 2005, Runner Up for Hot 100 Wet Republic Vegas 2014,6th place in Miss International Model Search 2014, Miss Swimsuit USA 1st runner up, the finalist in Ultimate Bikini Champion Drais LV 2015 and others.
Furthermore, Caya also attends numerous event shows.
 Caya also appeared on the red carpet at the Babes in Toyland 'Support Our Troops' annual charity event held at Bardot in Los Angeles.
Is Caya Hefner Dating?
Looking at Caya Hefner's Twitter account, it can be seen that she has a boyfriend. There are few photos of the pair together and the name of her boyfriend hasn't been disclosed yet.
Caya also Hefner has an official website filled with pictures of her, her performance schedules, achievements, and others. Looking at Caya's Twitter, it looks like she travels a lot, goes on tours and living an enjoyable life with her friends.
Explore more on eCelebrity Spy and get updates on Celebrity News, Wikis, Net Worth, and More.