Look Into The Friendship Of Rosie Perez & Tupac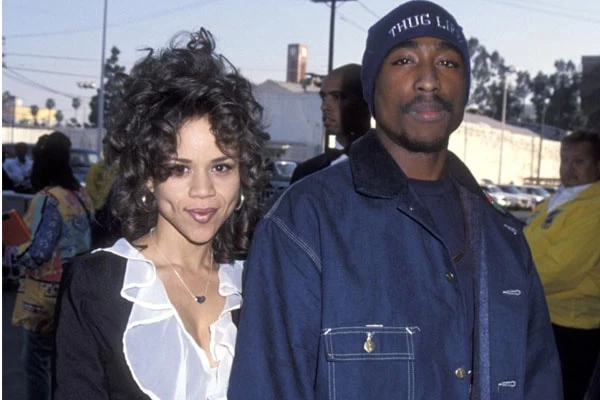 The American actress Rosie Perez and the late Hip-hop artist Tupac had been good friends since the early '90s. Rosie Perez first met Tupac while she was on tour working as a choreographer for the Digital Underground. As Tupac was working as a dancer for the group.
Rosie Perez is an American actress, singer, and dancer born on September 6, 1964. Her first major movie was Spike Lee's Do The Right Thing (1989). She was also nominated for the Oscar Awards for the supporting role of Carla Rodrigo in Peter Weir's Fearless. As for Tupac Amaru Shakur, he was born on June 16, 1971, and was an American hip-hop artist. Sadly, he died on September 13, 1996, due to gunshot wounds. Some of his most popular songs are Dear Mama, How Do U Want It, I Get Around, and Smile.
Rosie Helped Tupac and Madonna Hookup
The gorgeous Rosie Perez is also known to have a hand in starting the relationship between Tupac and the famous singer Madonna who is also known as the Queen of Pop. Rosie has said that they were first introduced to each other in The Soul Train Awards in 1993 when Madonna asked Perez to hook her up with Tupac.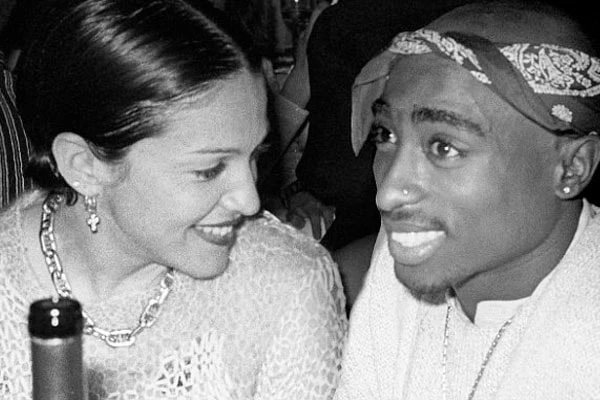 Tupac and Rosie Perez have had a strong friendship since the time they met. They had been seen going to various events together. Rosie Perez has talked about Tupac in various interviews that she has appeared in. Rosie has narrated the story about how Tupac went with her to The Soul Train Awards when she was stood up by another man.
According to Rosie, Tupac had said that she was like a sister to him and that she was someone who people would marry and not just hook up with. There also had been many rumors that Rosie Perez and Tupac were dating but the rumor was never confirmed.
Nevertheless, Rosie Perez & Tupac had a great bond with one another and were good friends until Tupac's untimely death.
Keep Up With eCelebritySpy, For More Updates On News, Net Worth, Wikis, and Articles.