Look Into The Love Life Of Power Star Naturi Naughton. Also Has A Daughter. Is She Married?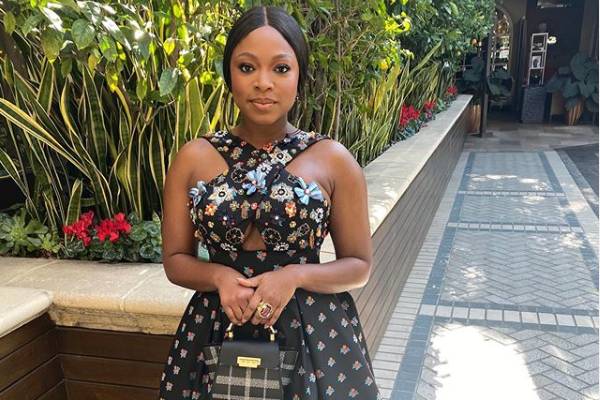 The prominent actress, Naturi Naughton, with so many acting credits and numerous amazing hit songs making it up to the charts, is undoubtedly a successful woman.
The STARZ's Power actress is nothing short of pure talent, gathering more and more popularity moving ahead. The more renowned she becomes, the more the questions flood in. For instance: Is Naturi a mother? Is she single? So today, we look into the love life of this incredible actress and find out whether she's dating anyone or even in a marital relationship.
Naturi Naughton Net Worth - What Could Be Her Salary Per Episode For Power?
Naturi Naughton's ex, Benjamin and Their Daughter, Zuri
On July 19, 2017, Naturi Naughton's daughter, Zuri was born measuring 19 inches long and weighing in at 5 pounds, 15 ounces. Filled with gratitude and humility, the actress exclaimed, "This is the best experience of my life." Naturi and her then-boyfriend, Benjamin were so honored and happy to welcome the beautiful baby.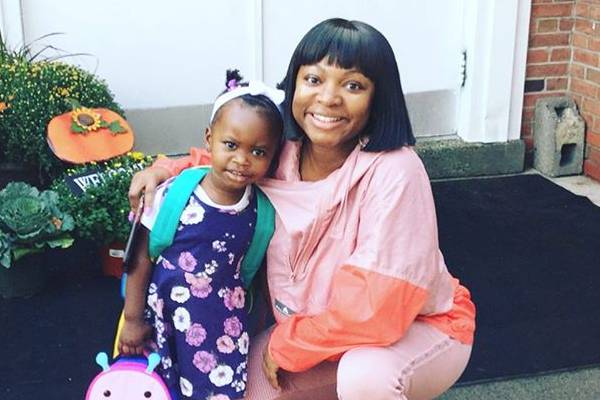 However, months after Zuri was welcomed, the star confirmed later that she had called it quits with her long-time boyfriend and daughter's father, Benjamin. She said that marriage was already on the table, they had their own baby, but life, after the baby was born, seemingly took a toll on her relationship with him. Life took a different turn. 
She also spilled to ESSENCE, that she didn't wanna be married if it's not the right marriage to the right person. According to her, contrary to what a lot of people believe, marriage isn't the quintessential success when it's a marriage grounded in the wrong foundation. Like any other artist, Naughton channeled all her feelings into her music and put forth a break-up song titled, "Stay Too Long."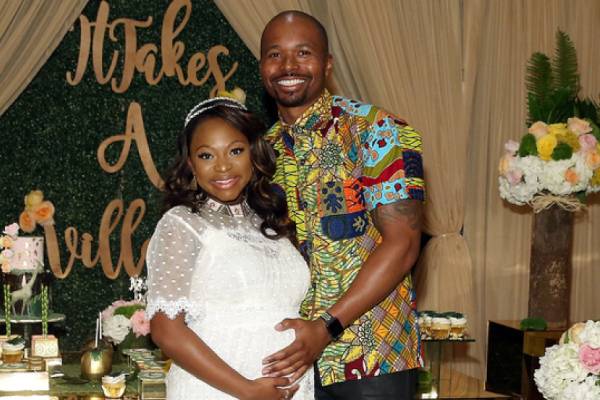 Although Naturi Naughton's ex-boyfriend has parted ways from her, the former pair is dedicatedly focused on raising Zuri together and providing her with all the necessities. 
Is Naughton Dating Anyone?
As much as fans wanna know about Naturi's relationship status, we should warn you that there is nothing more than vague information regarding that. There were rumors which highlighted the possibility that she could be dating her former on-screen lover, Sinqua Walls, from Power.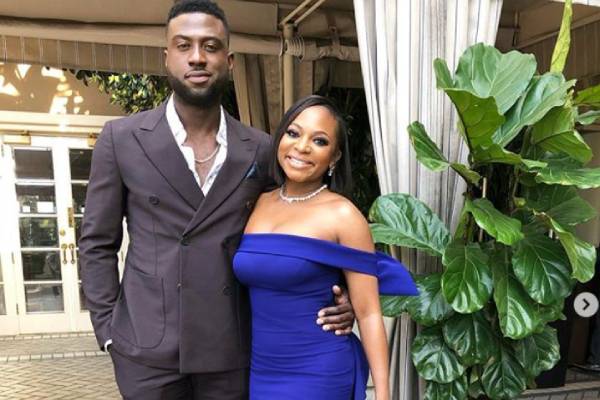 But we can't draw a fine line on it since neither of the parties has addressed their rumored romance. So a lot is left to the imagination of fans, and the fact that they keep exchanging compliments and light flirting on social media only prompts their followers to keep assuming further. 
But all aside, whether or not she is dating Sinqua Walls or whosoever for that matter, we wish her a thriving and happy life ahead of her.
Keep Up With eCelebritySpy, For More Updates On News, Net Worth, Wikis, and Articles.