Where Is Mekhi Phifer's Twin Brother Now? Are They Still Close?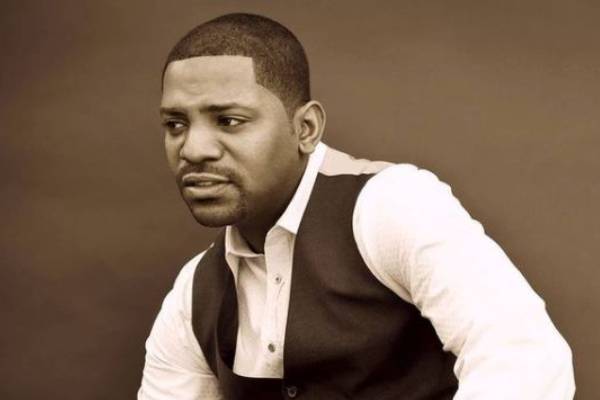 Mekhi Phifer is a well-known name in the industry. From a career that revolves around acting, he has made quite a reputation for himself. He can be seen in movies like '8 Mile' to Tv series like 'Lie to me.'  But many people don't know that he actually has a twin brother named Fernando Phifer Cameroon. 
As a matter of fact, Fernando was also an actor. With a revelation as this, curiosity blooms, and we know there are a lot of guys out there willing to know more about this actor. So, better stick with us to the end of this article.
Who is Mekhi Phifer's Twin Brother Fernando?
Fernando Phifer Cameroon is the twin brother of Mekhi. Born in 1974 on December 29, the twins grew up together in  New York City. Both brothers were grateful toward their mother because of her no-nonsense parenting, even while being a single mother. Whilst Mekhi got his breakthrough in acting by debuting from a TV movie 'The Tuskegee Airmen,' Fernando had to wait until the year 2000 where he debuted through the TV movie 'Disappearing Acts.' Fernando then went on to play another short movie, 'Sheet,' in 2016.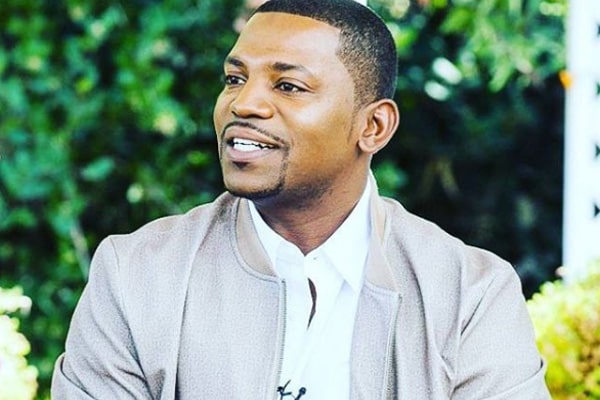 While most things about the life of Fernando Phifer remain unknown, it is at least clear that the Phifer family excels in acting and is full of those acting hormones. Mekhi has made a pretty big time influence in the world of acting by his appearances alongside Eminem in the 2008 movie '8 Mile' and his role as Dr. Gregory Pratt in the popular Tv show of the 90s 'ER'. 
Where is Fernando Phifer now?
According to IMDB, Fernando last appeared in the film industry back in 2016 with a short movie 'Sheet'; since then, he has been pretty passive. This was only one of two occasions he has acted. Since then, there has been no trace of him at all. He also played his part as a production designer in another short movie 'Camp Victory.'
Fernando and Mekhi were pretty close in the early days, but from Mekhi's social media handles, we don't see these two brothers hanging out. Fernando is pretty much off the grid from all social media platforms, which is presumably due to his low profile and lack of enthusiasm to be active on these platforms.
Other Members in The Family
Apart from his brother Fernando, Mekhi has two children, Omikaye Phifer, from his first wife, Malinda Williams, and Mekhi Thira Phifer Jr from his relationship with Oni Souratha. With both father and uncle being actors, we may very well see these kids grow up to be pretty good actors in the industry. 
Fernando is pretty much in the shadows now, and there is no information bout his whereabouts. But since his last appearance in 2016 was almost after a decade after his previous appearance, we can still hope to see him act again. Not only this, as both brothers are actors, we might also get to see them act together in the future. 
Get More Updates In News, Entertainment, Net Worth, and Wikis In eCelebrity Spy.