Michaela Watkins' Husband Fred Kramer Is Married To Her Since 2013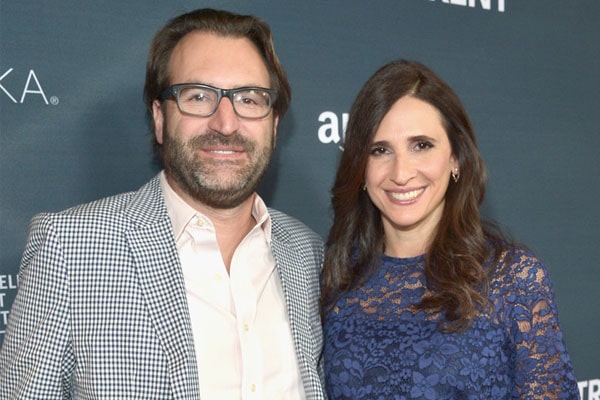 Fred Kramer is the husband of American actress Michaela Watkins. Fred has been married to his wife Michaela Watkins since 2013. According to Michaela, she met her husband in October 2010 and has been together since. 
Mostly known as Michaela Watkins' husband, Fred Kramer himself is a successful businessman. He has co-founded several companies and has also been part of many non-profit organizations like Panzi Hospital and Foundations.
Involved In Various Jewish Organization
Michaela and her husband, Fred, are both Jewish. Fred is the former executive director of Jewish World Watch. During his time as the executive director, Michaela's beau was arrested at a protest against the Sudanese government. He was among ten people who were arrested. Well, George Clooney was one of them as well. They were protesting against the alleged genocide targeted at Sudanese residents living in the Nuba Mountains region of Sudan.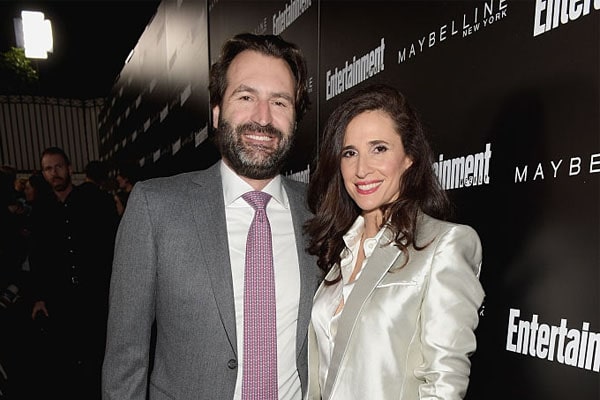 Kramer also served on the IKAR Board of Directors since 2008. Michaela has mentioned that after she met her husband, he took her to IKAR, a Jewish congregation community in Los Angeles. She stated in an interview that she felt like she had the spirituality of Judaism brought to her.
Business Ventures
Just like Michaela, her husband is also a member of the movie industry. However, he is mostly engaged in the business sector of the industry. Fred Kramer, along with his partners David Straus, Joe Neulight, and Charles Neulight, founded Withoutabox in January 2000. Withoutabox was a successful indie film submission platform. He acted as the President and General Manager of Withoutabox.com before IMBd bought it in 2009.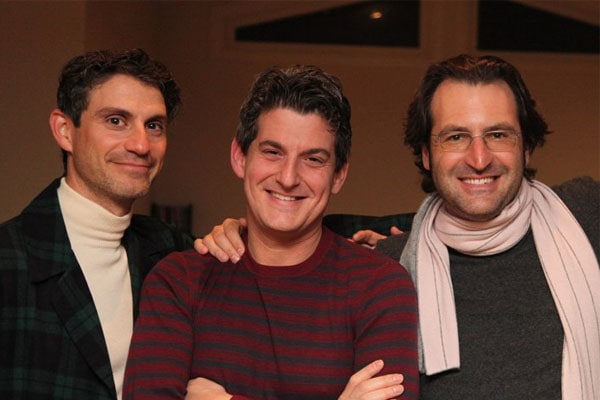 Following the selling of Withoutabox, Fred co-founded Reason Ventures with his partners David Straus and Joe Neulight in 2011. The company focussed on supporting social entrepreneurs. The business partners also formed a Los Angeles based Critical Mass Studios.
Fred Kramer also has credits as a producer in few movies. According to his IMDb page, he is also a producer and has produced some movies as well. So, looking at all his ventures, it won't be harmful to assume that Fred Kramer's net worth is in millions. As for his wife, Michaela Watkins' net worth is estimated at $3 million. 
Relationship With Wife
As the husband of a comedian, Michaela Watkins, Fred Kramer's life must be full of humor. Michaela herself talks about her partner's reactions to her antics in various interviews. The actress has also credited Fred for being one of the reasons why she accepted herself as Jewish.  
Fred himself is not much of a social media user. He does have a Twitter account but rarely posts there. His absence on the internet is balanced out by his wife, who frequently posts photos about their vacations and shares funny anecdotes on her account. She is often gushing about her husband in her interviews and posts.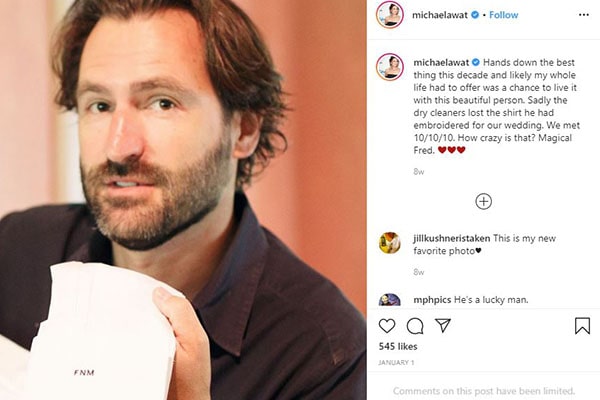 Michaela and Fred have been happily married to each other for the past seven years. And looking at the Instagram account of the actress, we can assume that the duo is very content in their life. The couple has yet to reveal the details of their wedding. Despite the lovely pair has been together for quite some time now, they are yet to have children, Well, it could be that Michaela and Fred are just waiting for the right time to welcome their child in this world.
Nevertheless, we, as viewers, can only hope that the couple will open up more about their wedding and wish them a happy life ahead.
Explore more on eCelebrity Spy and get updates on Celebrity News, Wikis, Net Worth, and More.