Who Is Mona Scott-Young's Husband Shawn Young? Do They Have Any Children?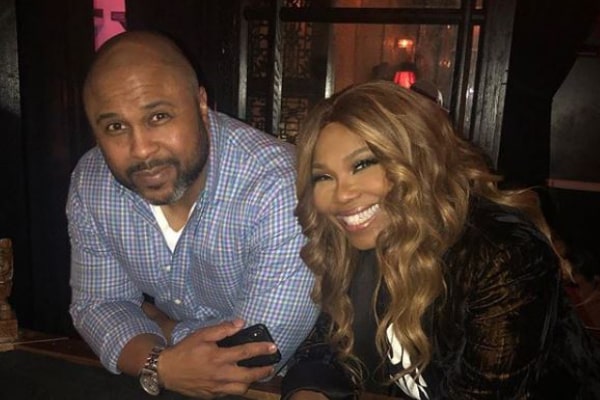 Shawn Young is the husband of famous American entrepreneur and television producer Mona Scott-Young. They have been together for more than twenty-three years and married for fourteen of them. The couple is well-known for their progressive partnership as a couple.
Mona and Shawn's relationship and marriage have always been the talk of the town. With them going against the patriarchal practice of women staying at home and men providing for the family, the pair has been an example for people around the world.
Married To Mona Scott-Young
Shawn Young has been married to his wife Mona Scott-Young for more than fourteen years. The couple had been together for almost nine years before marrying in 2005. They met when Young was working for the rapper Busta Rhymes, who was one of Mona's clients back in the day.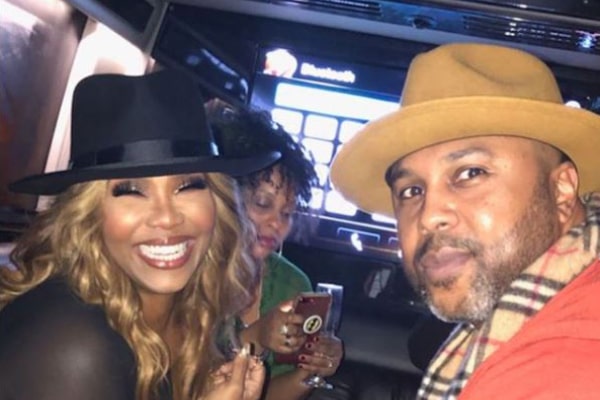 While the details of the duo's love story have not been revealed yet, Mona commends her husband and his progressive thinking. As mentioned in an interview that Scott-Young thought that her husband would also have a dominating mindset like many other men. However, Mona Scott-Young's husband surprised her by being very open about how he viewed the world. He is one of the very few men who are happy about their significant-other succeeding in their life while he is out of the spotlight.
Is A Stay-At-Home Dad To Two Kids
Mona Scott-Young's husband and their relationship dynamics challenge the norm of society by every mean possible. Not only is Mona the one to earn for the family, but her husband is also a stay-at-home dad for their two children. They have a son Justin Young and a daughter Jordan Young together. Shawn has been taking care of the everyday thing for their kids while Mona has worked hard to as a producer and the CEO of Monami Entertainment LLC.
Mona Scott-Young Net Worth - CEO Of Monami Entertainment And Earnings As A Producer
The businesswoman has credited her husband in her success as she says that, Young not only took care of the kids but also cared for herself and every other household thing while she was out maintaining her business and company. Mona has commended her husband for allowing her the freedom to build and provide for their children. 
Is A Part Of A Podcast
While he has supported his wife in her career for years, Shawn has now started to start his own works slowly. Currently, he is involved in the podcast, The PopLife Podcast. He co-hosts of the podcast alongside Jeffrey Sledge and Naima Cochrane, which is available in various streaming sites. As the seasoned NYC Entertainment Industry Veterans, the three of them talk about their experiences in the business and the current scene of the business. Also, they share their opinions about the latest online trends, reality shows, and even historical moments.
As one of the co-hosts of the Poplife podcast, Shawn must have earned a significant amount from the job. Also, with both of their children now grown up, it won't be a surprise if Mona Scott-Young's husband decides to continue to work on various projects.
Trivia
Shawn Young used to work for rapper Busta Rhymes.
He has an Instagram account but has set it to private.
His wife, Mona Scott-Young, has an estimated net worth of $30 million.
He grew up in Brooklyn.
Explore more on eCelebrity Spy and get updates on Celebrity News, Wikis, Net Worth, and More.