Pak Se-ri's Husband, Did She Marry Her Boyfriend? Or Still Single?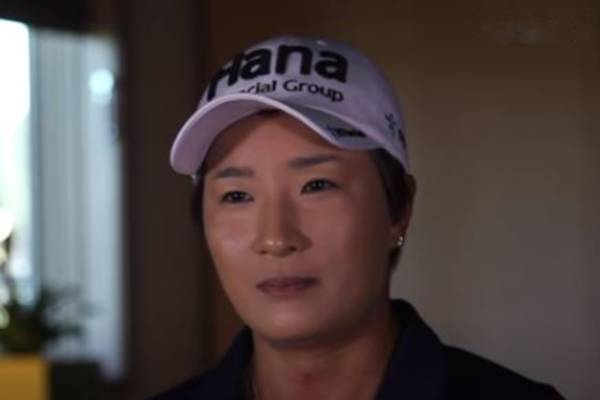 After winning about thirty-nine major titles, South Korean professional golfer Pak Se-ri retired with legendary status. In almost a two-decade-long professional career, she managed to win twenty-five LPGA tour titles, which helped her to be inducted in World Golf Hall of Fame in 2007. 
Se-ri is mostly secretive about her personal life, and she rarely lets the public know about her relationships. However, she did reveal about a boyfriend whom she has been dating for more than six years back then. As the couple has been dating for so many years, it's more than likely they have been married; if you want to unravel this mystery, stick to the end of this article. 
Who is Pak Se-ri's Boyfriend?
Se-ri confirmed to be in a relationship on SBS TV talk show 'Healing Camp' in 2013. She revealed that she has been dating a man for six years with the show's production team. She even mentioned that she acts charming towards him and expressed full physical affection towards him. The couple has not come public yet. Se-ri has been superb in hiding the happenings in her personal life that there is little to no information about her boyfriend on the internet.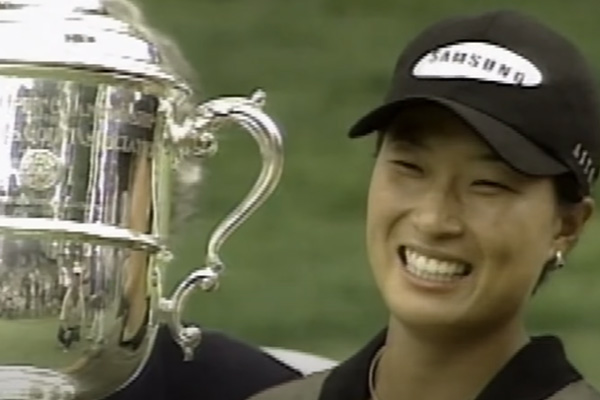 It has already been about seven years since the information about Pak Se-ri's boyfriend came out, but it seems there has not been a followup since. The couple has been so brilliant in hiding things from media that not even the name of her boyfriend has been revealed. We just have to assume that her boyfriend is somewhat interconnected to the same line of work.
Is Pak Se-ri Married?
As we mentioned above, Pak revealed having a boyfriend through a show. In the same show, she also mentioned marriage seemed difficult back then because she has been procrastinating the marriage. She was deeply attracted and compassionate about her boyfriend; even so, she told that marriage seemed unlikely. However, it's already been more than seven years since that incident, and Pak has been retired for four years now, so it is highly likely that she has settled down and married her long-time boyfriend. 
Reed Howard - Ron Howard's Son And Golfer
Whatever the case is, we need to be patient until further information comes out as Pak is nowhere to be seen on social media platforms. Either she has no social media accounts or is using an alias name to distance herself from all the attention she will get from the internet. She is a legendary name in women's golf as well as the South Korean golf community, so it will take no time for us to know if information about Pak Se-ri's husband or marital status comes out. 
Quick Facts about Pak Se-ri
Pak Se-ri was born on September 28, 1977, in Daejon, South Korea.
She was first introduced to golf by her father. 
She is one of the instrumental figures in inspiring women's golf in South Korea.
Pak Se-ri's career earnings are valued at around $12,583,713.
She has received three LPGA awards, including the  Vare Trophy in 2003.
Get More Updates In News, Entertainment, Net Worth, and Wikis In eCelebrity Spy.