Sarah Shahi And Steve Howey, Married Since 2009 And Parents Of Three Children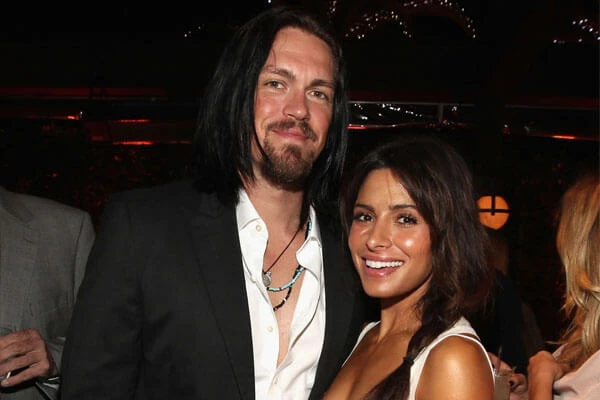 The lovely pair of Steve Howey and Sarah Shahi have been married since February 7, 2009. The pair had got engaged when they were in Hawaii and got married in Las Vegas. The couple also has three children named Violet Moon Howey, Knox Blue Howey, and William Wolf Howey. 
Sarah Shahi's husband Steve Howey is an actor known for his works in Shameless, SEAL Team, Something Borrowed, Bride Wars, and many more. As for Sarah Shahi, she is also an actress who is mostly known for her works in movies and series such as City on a Hill, Drew, Person of Interest, and more. As actors, they first met on the set of the TV series "Reba."
Steve Howey Net Worth - What Could Be His Salary From TV Series Reba and Shameless?
Enjoying Marital Life Since 2009
The actors Steve Howey and Sarah Shahi first met on the set of the TV series "Reba." Steve Howey's wife Sarah played the small role of Kate in one of its episodes whereas Steve played the role of Van Montgomery. The pair instantly hit it off after their encounter. Steve and Sarah later got engaged in June 2007 while they were on a vacation in Hawaii.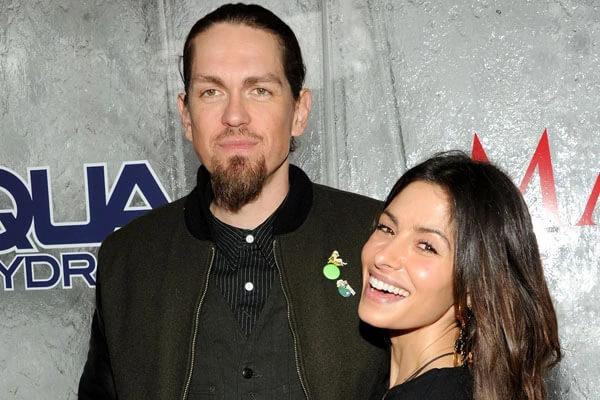 As mentioned above, the couple got married on the 7th of February 2009. They got married in Las Vegas. The married couple seems to be very much in love. They post pictures of each other on their Instagram accounts (@sarahshahi and @stevehowey), followed by captions that express their love towards each other. The lovely pair can be seen going on vacations when they have time off work. Their love has not fizzled out and the couple seems to be living a happily married life.
Proud Parents Of Three
Having been married for a decade, Steve Howey and Sarah Shahi have three children. Their eldest son William Wolf Howey was born on the 9th of July 2009. Their son Knox Blue Howey and daughter Violet Moon Howey are twins who were born on the 1st of March 2015. 
Although not much has been revealed about the actors' children, they love each other a lot. They try to spend time with each other when their schedules are not occupied with work. They do various fun activities such as skateboarding, as shown in Steve's Instagram post. The family can also be seen together going to various movie premiers.
It seems like the family of five is living a happy and enjoyable life.
Keep Up With eCelebritySpy, For More Updates On News, Net Worth, Wikis, and Articles.