Who Is Scott Storch's Wife? Is A Father Of Four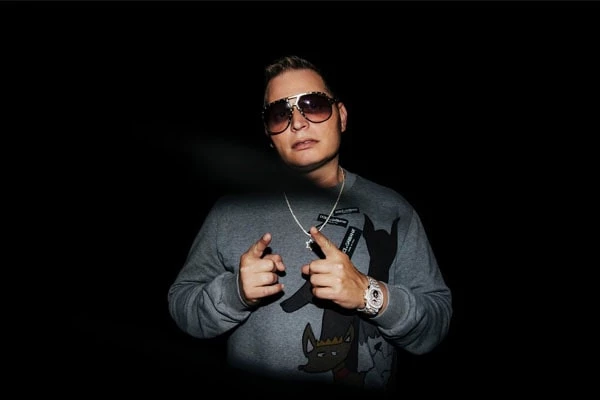 The American songwriter and record producer, Scott Storch exchanged his wedding vows with his wife Christina Gray in the year 2011. Just 24 hours after the marriage that took place when they were both wasted, the couple started living their separate lives. Out of the blue, Scott filed for an annulment, 5 and a half years after the marital union.
Scott Storch was born on December 16, 1973, in Long Island, New York. He has been a part of many controversies regarding drug abuse and relationships. As of now, Scott Storch is a proud father of four children, three sons named Steve Storch Bellido, Leo Storch and Jalen Scott Storch, and a daughter named Scarlette Storch.
Relationship: Marriage And Children
Currently, Scott is dating Florence Mirsky, CEO of Koko Nuggz. Scott Storch's partner Florence Mirsky co-owns a chocolate company named Koko Nuggz. The company produces chocolates that resemble nugs of weed. Apart from chocolates, Koko Nuggz also sells accessories including bags, key rings, and t-shirts. The absolutely adorable couple of Storch and Mirsky share a child together named Leo Storch.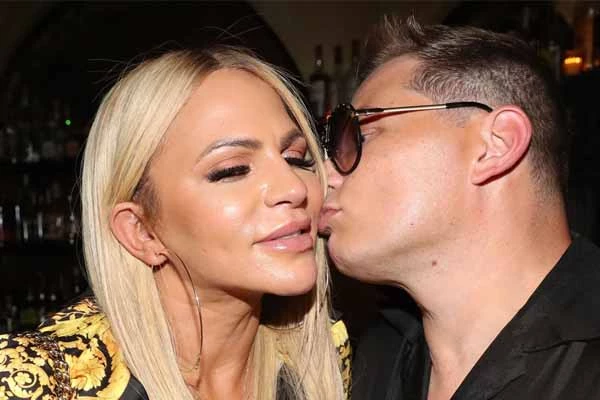 The cool parents of Leo refer to him as a little boy swag. Not only that but the very cute infant even has an Instagram account of his own, which no doubt is handled by his parents. The baby boy, Leo Storch's Instagram handle has more than 1.3K followers as of November 2019.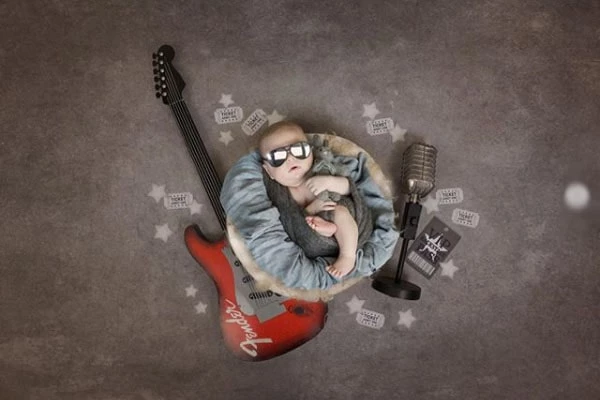 Mentioned as earlier, Scott is now a family man with four children including three sons and a daughter. However, he has not disclosed the information regarding his kids and baby mama, maybe he prefers to keep it under the wraps. Going through his Instagram handle it seems as if his daughter Scarlette is quite close to him.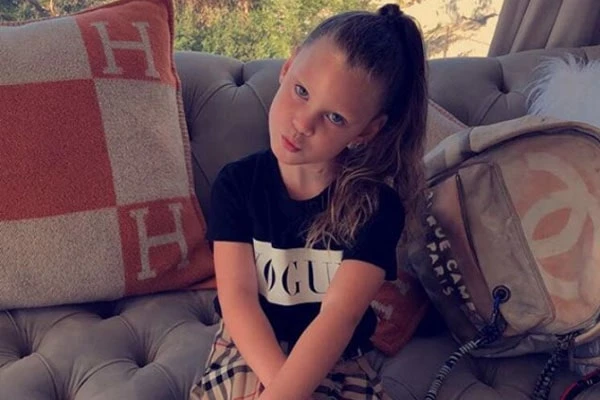 The talented musician, Storch mentioned that his daughter wants to be a rock star in the future and the proud father is certainly looking forward to that day to arrive.
Scott Storch and Christina Gray: A One Day Union
As mentioned before, the duo, Christina Gray and Scott Storch got married on the 7th of June 2011. Their marriage was a spur of the moment thing that took place in Clark County, Las Vegas when they were both highly intoxicated. Nonetheless, Scott Storch's wife Christina Gray is not much into the media limelight.
The famed record producer, Scott filed for an annulment with his wife, Christina Gray Storch on January, 2017, years after their spontaneous marriage in Vegas. Scott claimed that the duo were both hammered when they tied the knot.
Three-time Grammy nominee, Scott Storch has quite a history with dating, linkups, and girlfriends. Apart from Christina Gray, Storch has also dated famous celebrities including Kim Kardashian, Britney Spears, and numerous others.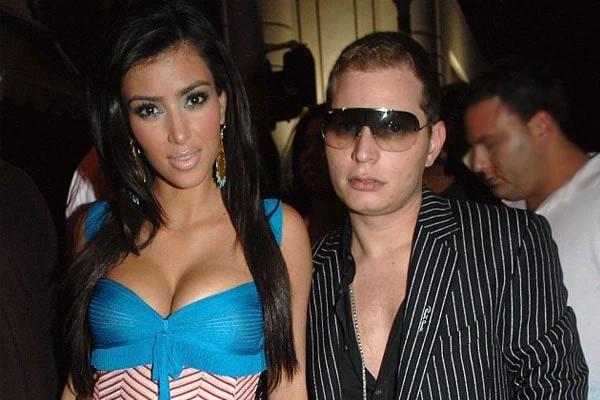 Although Scott has gone through defamation quite a few times and gotten into serious troubles, we can't let his contributions in today's music world get over our heads.
In fact, he is one of the artists responsible for making outstanding beats with 50 Cent, T.I, Snoop Dogg and many others. Moreover, the American record producer has made some serious contribution in the world of music, collaborating with big names like DJ Khaled, The Game, Russ, and Bone Thugs-N-Harmony in the past.
Keep Up With eCelebritySpy, For More Updates On News, Net Worth, Wikis, and Articles.