Take A Look At Alex Brooker's Family And Learn More About His Brothers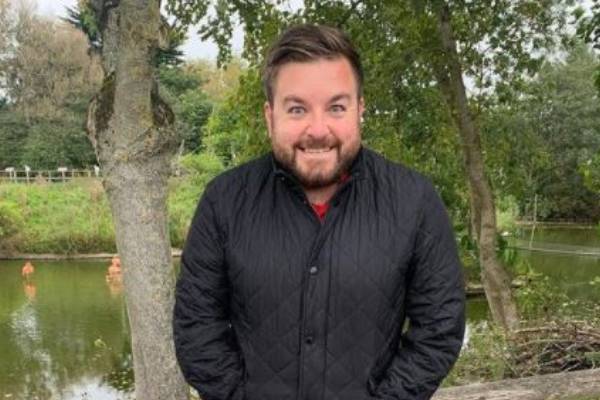 Alex Brooker is a well-known journalist, presenter, and comedian from Ashford, Kent in Britain who is also a fan favorite among thousands. Born with some deformities, Alex has managed to turn his life completely different when compared to what people thought of him and has an amazing career that he enjoys.
While there is a lot that people know about Alex, the same cannot be said about his five younger brothers, which we have tried to include everything about in this article below:
Alex Brooker Family
Born to a family of eight, Alex Brooker was the oldest of six siblings. Alex Brooker's brothers are named Ashley Brooker, Lawrence Brooker, Elliott Brooker, Tom Brooker, and Edward Brooker all of whom are very close to Alex. The family often spends time together whenever they can. And now, while Alex's favorite person is his wife, Lynsey Brooker, his brothers hold their own special spots in Alex's heart.
Let's have a look and learn more about Alex Brooker's brothers, shall we?
Ashley Brooker
The oldest after Alex, Ashley Brooker is the younger brother of Alex who also prefers to stay away from media as much as he can. While his brothers do often share pictures, Ashley himself does not have a social media account similar to his brothers.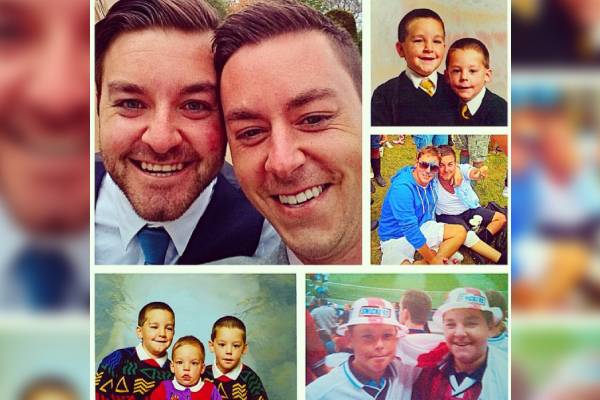 The brothers often catch up and meet up with each other whenever they can, and Alex makes sure to share these moments with his 100K+ followers on Instagram to see. But rather than seeing the faces, the fans are happier to see that fame has not gotten ahead of Alex and that his family is what is most important to him.
Lawrence Brooker
Better known as Lenny, Lawrence is the third oldest sibling and one who is the most similar to Alex, at least in terms of looks. While Lawrence does have his own Instagram account, his account is set to be in private so other than those who he allows to follow him, fans can only learn about some special moments that his brothers share.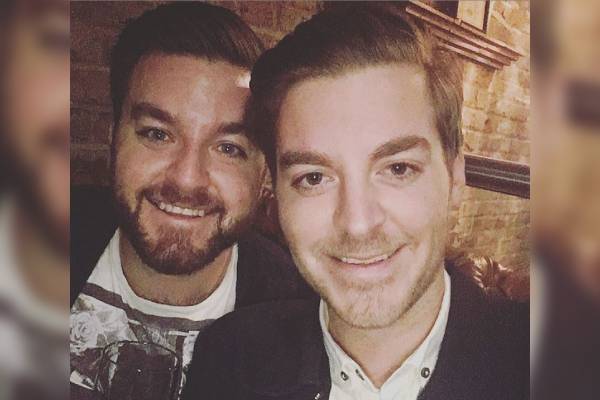 Similar to the other siblings, Alex and Lenny have a wonderful relationship as brothers, and from the way things are going, this relationship will likely never get severed.
Elliot Brooker
Third, from the youngest, Elliott Brooker is nicknamed Eli by his brothers and the family. He too, like all of Alex Brooker's siblings is a mystery when talking about his personal life, but one thing that is clear is that he tries to spend time with his brothers as much as he can. In fact, aside from a few posts, most of the others are pictures of himself spending time with his brothers or with his friends.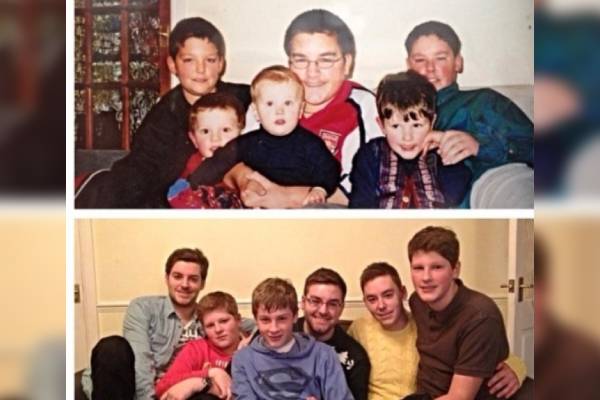 Of course, this goes without saying that Eli loves his brothers, but one thing that becomes evident is the fact that like his brothers, he will continue to support his family through thick and thin.
Tom Brooker
Among the three youngest siblings, it would seem that Tom, who is the second from the youngest, has his life mostly sorted out. Aside from his brothers and parents, Tom already has someone else he dedicates his life to, yes, its a girl. But then again, it's not just one.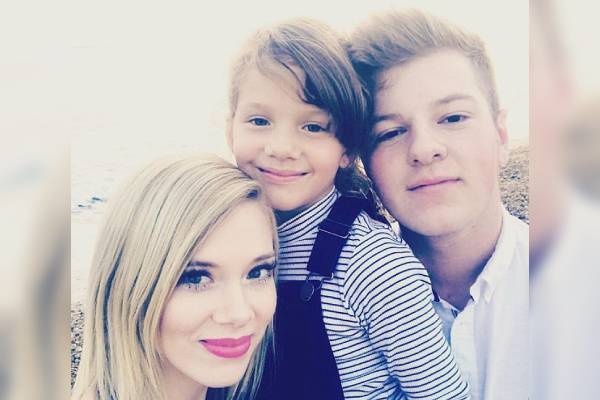 Tom Brooker's heart has been stolen by a girl, and he also has another girl who he just can't stop loving, and that is his daughter. Tom already has a family of his own who he spends most of his time with, aside from his brothers, and it would seem that they have a beautiful future ahead.
Edward Brooker
The youngest of the Brooker brothers and probably the one closest to Alex. Edward Brooker was born on August 16th of 1999 and just like his brothers, often appears on Alex's Instagram posts. He himself, however, is less active on Instagram when compared to his brothers and shares pictures one every few weeks.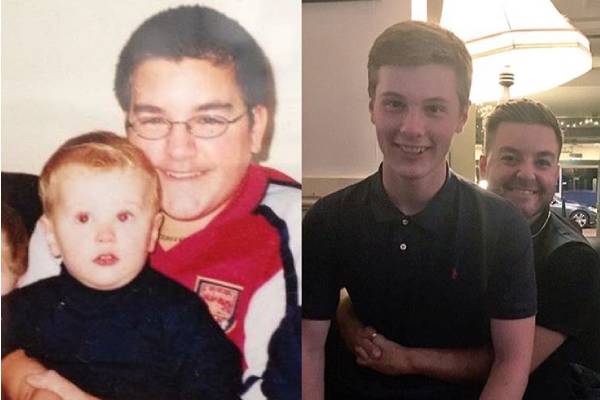 All in all, if one were to look at any pictures of the six brothers together, one would not take long to understand that the family is very close together, and shares a wonderful bond together. This bond is likely never going to sever, and we will continue to see the brothers on Alex's Instagram every so often.
Get More Updates In News, Entertainment, Net Worth, and Wikis In eCelebrity Spy.