Tami Roman Secretly Tied Knot With Her Boyfriend Turned Husband Reggie Youngblood Last Year In Vegas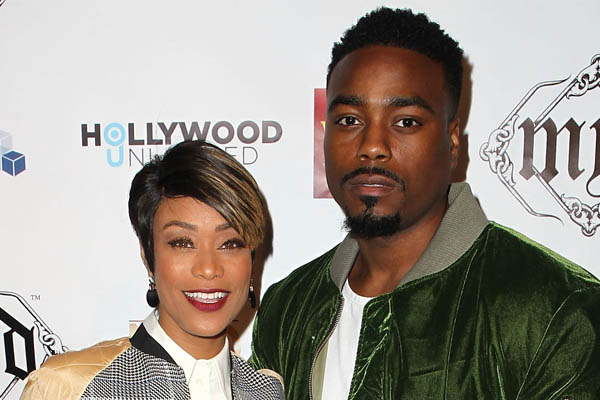 Tami Roman is now a married woman. In fact, she has been married for months and had managed to keep it a secret for some time. Tami and her boyfriend turned husband Reggie Youngblood got married in Vegas in 2018.
Reggie Youngblood is a basketball player turned reality television personality. His wife, Tami Roman, is a known television personality and actress and is known for working in Moonlight, Hair Show, and many more. She is also popularly known for appearing in the TV show Basketball Wives. 
Tami and Reggie Got Married In 2018
According to The Blast, Tami Roman and Reggie Youngblood got their marriage license on the 17th of August 2018 and tied the knot the next day. But their story is a little complicated.
When Reggie Youngblood thought about proposing to her, Tami revealed that she was having second thoughts about getting married again due to her past struggles trying to conceive. Reggie later agreed, but he said that he still wanted to stay in the relationship as he could not leave her.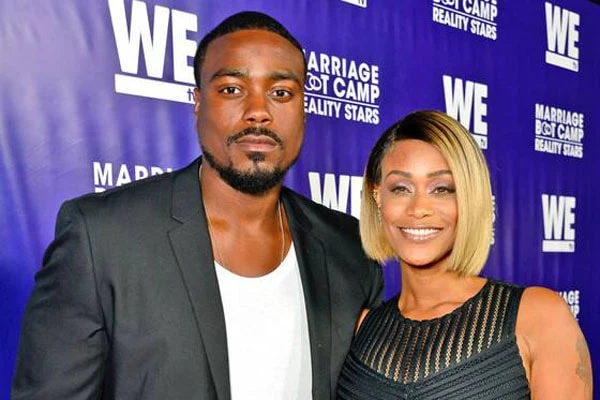 But it seems like everything has worked out for the couple as they seem to be quite in love. The lovely pair often post pictures of each other on their Instagram accounts. The pictures are followed by loving captions towards each other. It seems like the married couple is living a happy and love-filled life. 
Tami Roman And Her Husband Were Rumored To Have Broken Up
Tami Roman and Reggie Youngblood have definitely had their share of ups and downs. There have been several rumors of their break up, but every time a rumor hits, Tami and Reggie post pictures of them together on their social media to let the fans know that they are not parting ways. Speculations that this couple is separating have not been uncommon in the media.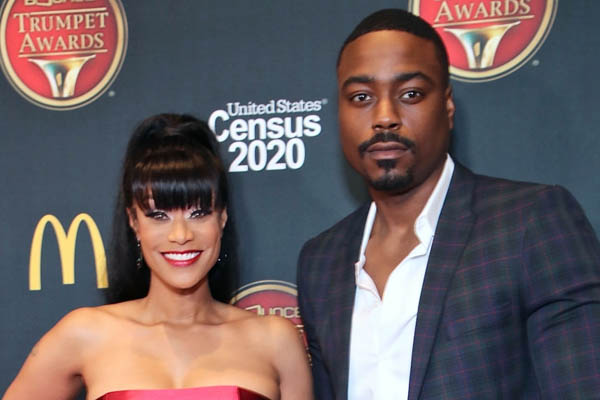 Formerly, Tami was married to the NBA star, Kenny Anderson. The marriage ended in 2001. Tami and Kenny have two daughters together, Lyric Anderson and Jazz Anderson. Lyric Anderson is a web series personality, and Jazz Anderson is a hip-hop artist.
Battling their own insecurities alongside having the media pry into your privacy is definitely not easy. But Tami Roman and Reggie Youngblood have withstood this so far, and we hope the best for them in their future too. 
Keep Up With eCelebritySpy, For More Updates On News, Net Worth, Wikis, and Articles.