Married Since 1994, Find Out More About Tom Robbins' Wife Alexa D'Avalon. Any Children Together?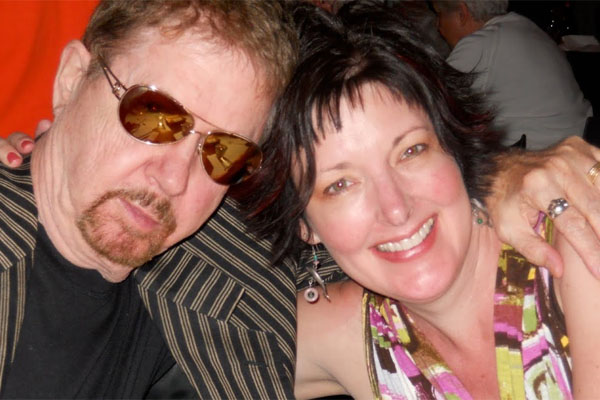 If you've been living together with your wife for nearly 3 decades, you know both of you are in for a long haul. The hyper imaginative American novelist, Tom Robbins' wife, Alexa D'Avalon met him in 1987. The adorable couple fell in love and married soon after that. Robbins and D'Avalon have been living in La Conner ever since, without being a part of any controversy or rumors.
Tom Robbins' wife is a psychic and an actress. Having said that, we don't know how high the odds are of her already having predicted crossing paths with her 'one and only'. Well, what matters now is that the couple is happily together, even though it looks like they never welcomed a child in their family. Needless to say, Robbins' kids from his old marriages, Fleetwood Star Robbins and Rip Robbins, seem to suffice their need for expanding the family. We bet they are living quite a joyous life.
Tom Robbins' Wife Alexa Robbins
Not many might know this but the multi-talented author, Tom Robbins' wife Alexa D'Avalon is an actress, yoga teacher and does Tarot sessions over skype or in person.
Is a Psychic
Alexa receives a high volume of requests for her Tarot. So much that she only takes appointments by referral and 2 months in advance. As seen on her website, you'd have to pay an amount of $255 for an hour and $310 for an hour and a half of Tarot Sessions. One can only imagine  Alexa D'Avalon's net worth.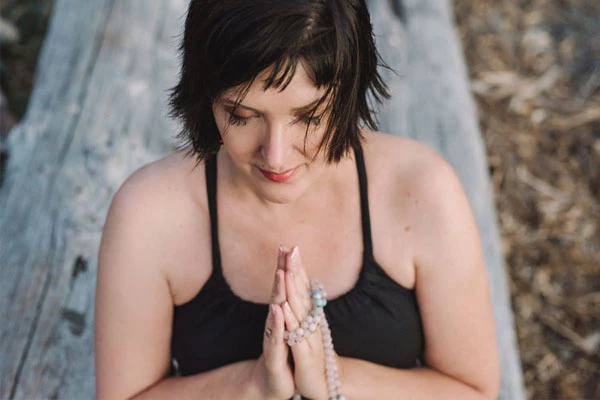 The payment made for the sessions are only accepted by D'Avalon via Paypal, Venmo, Check, Cash and major credit cards.
Loves Pilates and Yoga
Tom Robbins' lover, Alexa Robbins always had a great affection for movement. As a child, she rode horseback and loved to dance. During her teenage years, she experienced severe pain due to her skiing accident and enrolling in Pilates classes assisted her in healing and regaining physical strength.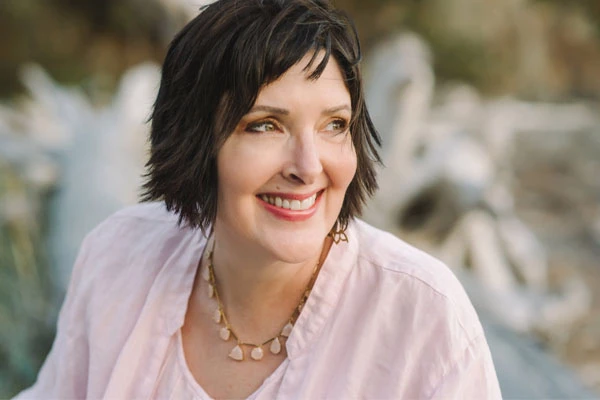 This heartwarming experience inspired her to study it further and now Alexa D'Avalon is a Balanced Body Pilates instructor. Furthermore, the down to earth woman is also a yoga trainer and teaches in classes and workshops in the functional movement for mature adults.
Tom Robbin's Thirty-Year Old Relationship with a Psychic
On an Interview with The Seattle Times, he has stated that Alexa D'Avalon is not just his wife, but his assistant, his agent, yoga teacher, Pilates instructor and is always inspiring him to become a better person. According to IMDB, she has acted in a movie named Even Cowgirls Get the Blues. Robbins, the Umbrella Award winner was enlisted in the Air Force in the 1950s and spent his years in Korea followed by another two years in Nebraska. After having been in the vicinity of war, skirmishes, and hostility, he was discharged in 1957 and landed in the serenity and peacefulness of a long-term marriage with his lover, Alexa D'Avalon. 
The couple of Tom Robbins and Alexa D'Avalon have been married for nearly 30 years and still share a pretty sweet bond, thanks to the resolute commitment from both parties. As much as it sounds impossibly difficult to stick together for so long, it's always so wholesome to see two happy old couples sipping on their tea, sitting in their rocking chairs. Let us put it in the words of the talented author, Tom Robbins himself: "To achieve the impossible, it is precisely the unthinkable that must be thought.".Just one snippet out of the endless mind-provoking quotes from Tom Robbins' books and novels.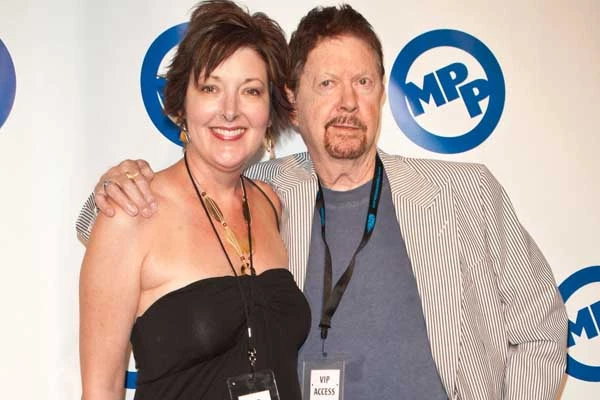 The couple stays pretty low key when it comes to the details about their relationship. Tom, who is turning 88 in July of 2020, is a sharp-witted and wise author himself and has written some interesting books. Looking at some of his quotes, it's quite evident that he has fathomed love and relationship a big deal and knows a thing or two about how to make a marriage last. 
The inspirational author Tom Robbins is a big deal and we are truly lucky to have accessibility to enjoy his incredible work. Added to his writing, is the fact that Tom Robbins' married life with his wife, Alexa D'Avalon is truly a bliss and we wish them both the best.
Keep Up With eCelebritySpy, For More Updates On News, Net Worth, Wikis, and Articles.