Was There Anything Between Toby Regbo and Adelaide Kane?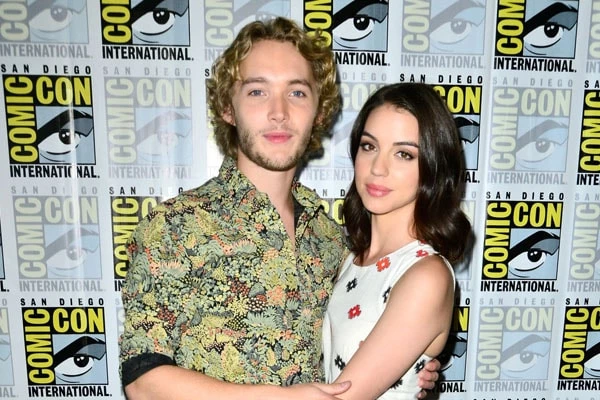 The Australian actress, Adelaide Kane was cast alongside Toby Regbo, an English actor and musician on the TV show, Reign. Adelaide was rumored to be have dated Toby Regbo in 2013. However, nothing was publicly announced.
Adelaide Kane is an Australian actress who gained recognition for her roles as Lolly Allen in the Australian soap opera Neighbours and Toby Regbo is an English actor and musician known for playing the role of young Nemo Nobody in the science fiction drama Mr. Nobody. The "Reign" co-stars were shipped by their fans massively, some even believing that they were in a relationship behind the curtains.
Are the Rumors True?
'Reign' Royalty Adelaide Kane & Toby Regbo would certainly make a great couple. We have seen the two off-screen, on-screen, on numerous interviews and press conferences and it's almost impossible to believe that they don't have feelings for each other. Although there have been no confirmations about their relationship, the fans seem to be in firm denial of that and still seem to stick to their conclusions. I mean, wouldn't you want someone to look at you the way Toby looks at Adelaide.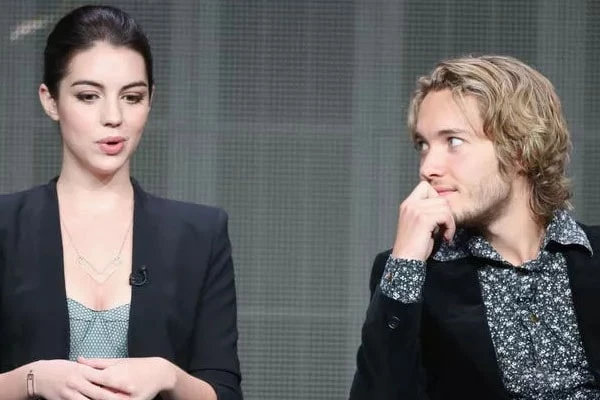 The thought of Adelaide and Toby as a couple has got such a ring to it even if they did say quite adamantly that there was nothing between them, in 2013 summer's Comic-Con. The two downright denied the claims, in fact, during an interview, Kane explained:
"I do get it when you like the characters together so much on the show it seems like a natural progression that the actors would get together. But we are not the characters – we are very different from our characters in real life. While I adore Regbo and I think he is a very talented actor and handsome man, he and I are not compatible in that way. We are friends and that's how it is going to stay."
Well, that's a bummer! But don't get disheartened just yet. We have compiled a few reasons why they would be royally the best. Firstly, both of them love gadgets, cats and Snazzy Dresses. The two also have a way with animals, love food and balance each other out. And there is no lack of chemistry between them whatsoever when you see them live on interviews. They really seem like a match made in heaven. Don't they?
Nonetheless, for now, all we know is that Adelaide and Tony aren't together and Adelaide is currently dating Joey Paulin, a fashion brand owner. An adorable couple of Kane and Joey commenced their relationship in 2017 and are still together.
 Get More Updates In News, Entertainment, Net Worth, and Wikis In eCelebrity Spy.