Married For 7 Years, What Happened To Alfonso Freeman's Ex-Wife Cynthia Gafford?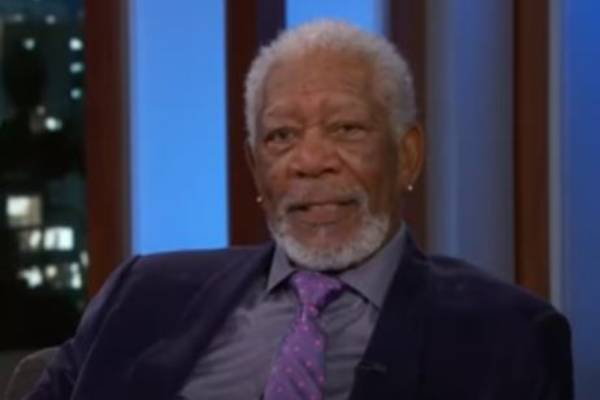 Alfonso Freeman is the son of the well-known actor, narrator, and director, Morgan Freeman. He has appeared in numerous movies but is mostly recognized by the world because of his connection to the world-famous Freeman family.
Due to the family name, Alfonso Freeman's relationship and love life have been a topic of interest for many fans. Especially his relationship with his ex-wife, Cynthia Gafford.
Who Is Alfonso Freeman's Ex-wife Cynthia Gafford?
Cynthia Gafford is the first wife of the well-known American actor, Alfonso Freeman. The pair met when they were young and got married on March 20, 1982. Freeman was only twenty-three when they wed, and Gafford must have been the same.
During their marriage, the pair became parents to three children, Alfonso Rene Freeman II, Joshua Caleb Freeman, and Donovan Lee Freeman. Their three sons are all grown up now and have chosen to stay away from the spotlight.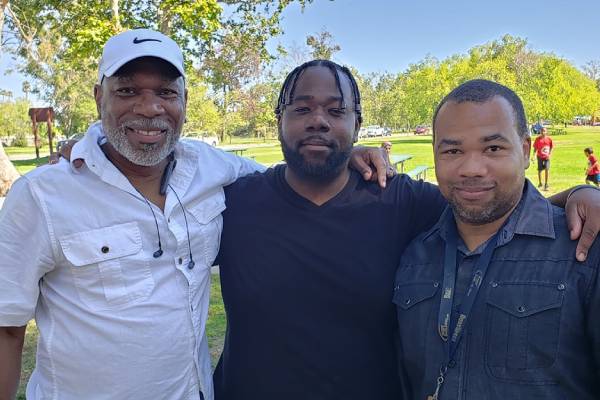 Even though the young couple was happy with their marriage for a few years, by the late 1980s, their relationship had changed. Cynthia and Alfonso then separated and were officially divorced by 1989.
Why Did Alfonso Freeman And Cynthia Gafford Divorce?
While the exact reason behind their divorce has not been revealed yet, it seems like Freeman's dream of becoming an actor might have played a big role in it. He was already booking small roles in television series and even came to Los Angeles to shoot for the show The Atlanta Child Murders during his marriage with Gafford.
Alfonso has since starred in several films and television shows, and it seems like while his marriage did not last long, he found solace in fulfilling his dream of acting.
What Happened To Alfonso Freeman's Ex-Wife Cynthia Gafford?
Alfonso and Cynthia were together before; Freeman gained recognition as an actor and later as the son of Morgan Freeman. Due to which, information about Gafford is hard to find. She was the first wife of the well-known actor, and after divorce, she chose to stay away from the spotlight.
Freeman, on the other hand, found love again and married Larcenia Letice a few years after his first marriage ended. He wed Larcenia on August 20, 1994, and but then separated a few years later. The actual date of their separation has not been revealed yet.
Years after his second failed marriage, Morgan Freeman's son Alfonso is now married to Michelle Rene Freeman. The pair took their vows in front of their friends and families and are currently living a wonderful life.
While the famous actor now lives a happy life with his third wife, his first wife has wholly disappeared from the public eyes. Whether or not, Alfonso Freeman's ex-wife Cynthia Gafford fell in love again is unknown. And since the former couple's children are also not much active in social media, we can assume that they are still close with their mother.
Even though there seems to be little to no information about Alfonso Freeman's ex-wife, we hope that she has had a great life and lives happily.
Explore more on eCelebrity Spy and get updates on Celebrity News, Wikis, Net Worth, and More.