Who Is Eslanda Goode Robeson? She Was Paul Robeson's Wife For Over Four Decades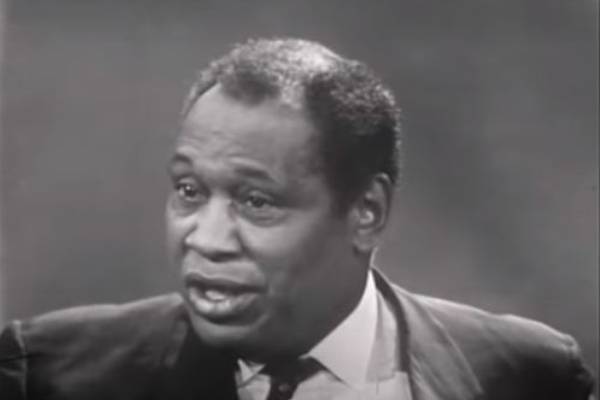 Eslanda Goode Robeson was an American anthropologist, author, actress and civil rights activist. She was a woman of many talents and was born on Dec 15, 1895, in Washington, DC, descended from enslaved Africans.
Talking about Eslanda's family, her father, John Goode, was a law clerk in the War Department. He later finished his law degree at Howard University. Eslanda was the younger sister of two elder brothers, John Jr. and Francis.
She married her husband, Paul Robeson, in Aug 1921. Their marriage lasted for over four decades. Now, let's get down and know more about Eslanda Goode Robeson.
Early Years, Marriage, And Author Career
Paul Robeson's wife, Eslanda Goode Robeson, attended the University of Illinois. Then, she graduated from Columbia University in New York with a B.S. degree in chemistry.
She worked at New York-Presbyterian Hospital and soon became the head histological chemist of Surgical Pathology. She was the first Black person to hold such a position too.
Eslanda and Paul attended summer school at Columbia in 1920. And a year later, in 1921, the two tied the knot. She also gave up her dream to study medicine and supported her husband as his business manager.
The couple became parents to Paul Robeson Jr. 'Pauli' on Nov 2, 1927; Robeson was in Europe tour at that time. The marriage was strained, and Eslanda suffered under her husband's affairs with Freda Diamond, Fredi Washington, and Peggy Ashcroft. Eslanda also had come to a point to divorce him. Despite that, the marriage lasted for four decades.
In the late 1920s, Eslanda wrote her first book called Paul Robeson, Negro, her husband's first biography. She also wrote the book, African Journey, which is based on her Africa Trip. The two books cost you $45.99 and $30.00 on Amazon.
Pearl Buck endorsed African Journey's publication, and the book argued that black people should take pride in their African heritage.
Acting And Anthropologist Career
Gorgeous Eslanda played as Adah, in an Avant-grade classic silent film called Borderline. Kenneth MacPherson directed it in 1930. While the couple lived estranged in London in 1931, she resumed her own career. She had taken acting parts in three movies over the next couple of years.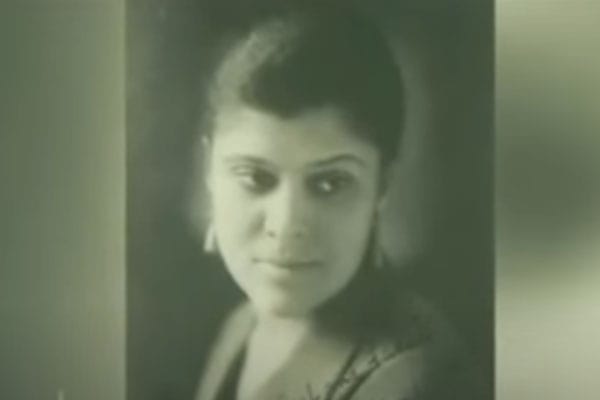 Eslanda Goode had enrolled at the London School of Economics for anthropology, and she graduated in 1937. She learned more about Africa and made her first three journeys touring South and East Africa with her son. Paul Robeson's wife earned her Ph.D. in anthropology at the Hartford Seminary in 1946.
During The Cold War
Robesons' lives changed dramatically with the development of the cold war. The couple had first visited the Soviet Union in 1934. They were impressed by the apparent absence of racism and had agreed with the stance of communism against colonization, racism, and imperialism.
Eslanda and her husband, Paul, joined other influential black people to found the Council on African Affairs in 1941. She often spoke as a member and articulately in the critique of western colonial powers.
Both of them became targets during the McCarthy Days. Robeson's career came to a standstill, his passport revoked, and their income dropped as well. She took the Fifth Amendment and challenged the legitimacy of proceedings. Her passport was also revoked until the decision overturned in 1958.
She continued working for the Council om African Affairs and fighting for the decolonization of Africa and Asia. After their passports were returned, they flew back to London and the Soviet Union.
Sadly in 1963, Eslanda was diagnosed with breast cancer, and she passed away in 1965, two days before her 70th birthday.
Explore more on eCelebrity Spy and get updates on Celebrity News, Wikis, Net Worth, and More.