Who Is Sean Parker's Wife Alexandra Lenas? Do They Have Any Children?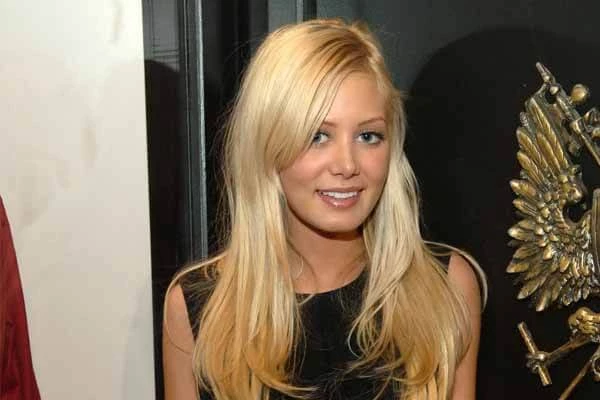 The first Facebook president, Sean Parker's wife Alexandra Lena is an aspiring musician who is already pitching in some success. The adorable couple was married on June 2, 2013, in a widely popular and extravagant Game of Thrones-themed wedding.
We can see how Alexandra Lenas is really likely to amass a good fortune since she is a song-writer and will probably make more appearances in channels such as MTV. Regardless, she is also a mother of two little kids whom she shares with her husband, Sean.
Facebook Billionaire's Wife: What Does Alexandra Lens Do?
We all know about the plethora of achievements Sean Parker has attained, including chairing Facebook and co-founding Plaxo, Napster, and being a board member of Spotify. I mean, Justin Timberlake literally played the guy in a movie called The Social Network. But what about Sean's partner, Alexandra? Well, according to Business Insider, the gorgeous lady is many things other than a subject of media attention for solely marrying a billionaire.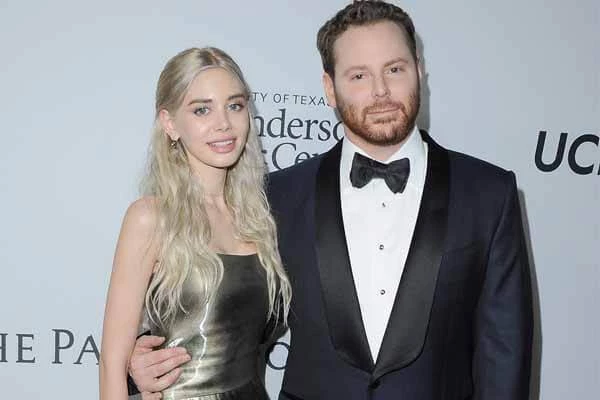 The talented Lenas is a professional songwriter and an aspirant musician who has already made her appearance on MTV. Alexandra is also a big deal in New York Society since they've got a bucket of pictures of the musician where she looks absolutely stunning. Sean, you lucky Bloke.
Is A mother Of Two Kids
Apart from her work, Alexandra Lenas is also a mother of two irresistibly adorable kids. She welcomed daughter Winter Victoria Parker, and son Zephyr Emerson Parker, in her family with her husband, Sean Parker. On her Instagram, she has uploaded many pictures of them.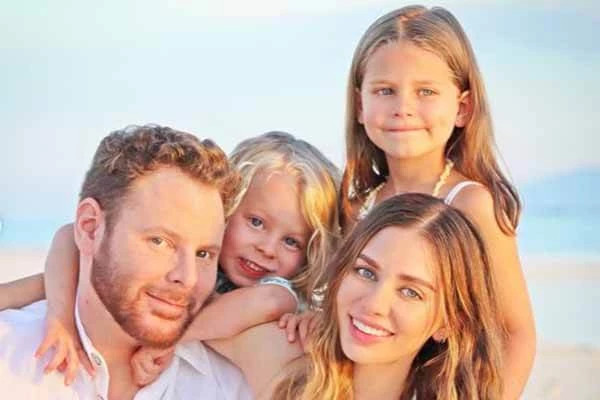 Lenas evidently looks like an avid lover of traveling, and she seems to fancy doing exactly that with her kids and husband, Sean Paul. As much as she is elegant, her little kids are charmingly dressed in cute outfits that we could only dream of pulling off. And one thing is for sure; they seem heart-meltingly happy, which goes to show just how amazing a parent, Sean Parker and Alexandra Lenas are.
She is a Life Saver: Literally
So it was the year 2017 and the Facebook president was in The World Economic Forum in Davos, he accidentally ate some nuts which he is horribly allergic to them. Generally, if he eats them and doesn't immediately get injected with steroids or epinephrine, he'll literally stop breathing and it could be fatal.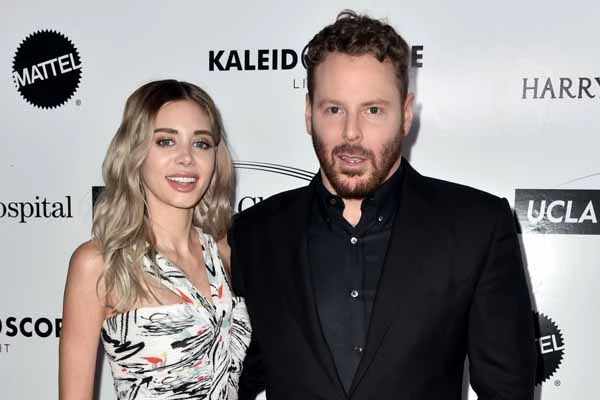 Sean ate lamb after the waiter's reassurance about the absence of nuts in them. However, the next minute, he was puking his guts out in the bathroom. Alexandra helped him gulp down a Benadryl, and it was so bad that she basically had to carry/escort him to his car. The couple rushed towards the hospital, slipping through snow and traffic, and thankfully, he was completely fine afterward.
The Splendid Game of Thrones Wedding
How often do you see a multi-million dollar wedding take place with royal settings, more than a thousand bottles of wine, port, whiskey, and about 364 guests in medieval-style attire taking place amid towering redwoods?  Yeah, we guessed so. Not, very often.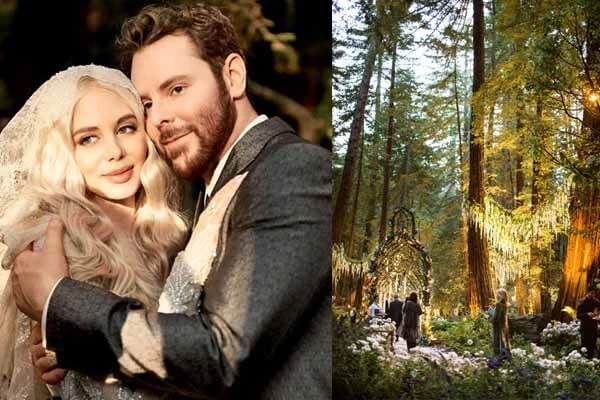 Nevertheless, it's not a surprise thinking about the lush wedding since Sean, and his then-fiance are no short on cash. There were all sorts of jaw-dropping and attractively quirky decorations relevant to the series, Game of Thrones. On the first of June in 2013, the couple of Alexandra Lenas and Sean Parker tied their wedding knot, and the whole ceremony was quite the spectacle. Moreover, celebrities like Emma Watson and Twitter's founder Jack Dorsey were there too.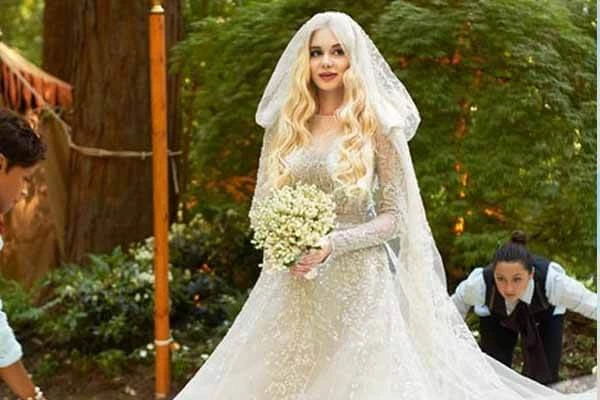 From the time when Sean Parker's wife Lenas walked up the aisle alongside her father, Constantine Lenas, to the time when the 9-foot-tall wedding cake was cut, the whole thing was terrific. The expense of the wedding with the forest site alone cost Parker and his wife $4.5 million. Nonetheless, it does start making sense when you glance at the scene furnished with wooden tables and chairs with fur pelts, lavish Fences forged arches, embellished with floral arrangements, pretty candles, and flashlights and countless other details.
Now, the beautiful Alexandra is joyfully married to her life-partner, Sean, and the couple is blessed with two amazing kids. We wish their family the best life has to offer.
Keep Up With eCelebritySpy, For More Updates On News, Net Worth, Wikis, and Articles.