Alfie Deyes Net Worth - Know The Techie and The Gamer's Sources Of Income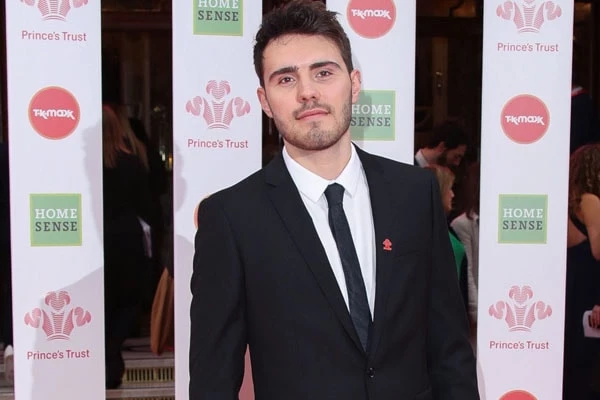 The English YouTuber, vlogger, property investor and author, Alfie Deyes' net worth is estimated to be $5 million. The YouTube superstar has managed to gather this massive amount of wealth from his successful YouTube and vlogging career. Apart from that, he also pulls in a considerable amount of money from his books, and Alfie owns three channels on YouTube, all of which brings him a good sum.
Alfie Deyes was born on 17th September 1993 in Enfield, London to parents Amanda Deyes and Nick Deyes. The YouTube celebrity was raised in Brighton alongside his sister, Emma Poppy Deyes. Alfie uploaded his first video on YouTube at the age of 15, on July 26, 2009. Deyes is dating Zoe Sugg, who is also a famous YouTuber.
Net Worth and Sources of Income
As mentioned above, the English Vlogger, Alfie Deye's net worth is estimated at $5 million. He has collected up this vast fortune from his career as a Youtuber and Vlogger. However, Alfie also earns quite a sum from his books and property investments.
Income from Youtube
As of September 2019, Alfie has three channels, two of which are fairly active. His main channel "Alfie Deyes" Vlogs has 3.6 million subscribers and a staggering 1.012 billion views in total, which brings him up to $94.8K yearly. His second channel, "Alfie Deyes" has 5.09 million subscribers with a massive 500 million views which brings him an estimated amount of $24.1K per annum. However, Deyes' channel named "PointlessBlogGames" is quite inactive with his last video being uploaded two years old. It still helps him bring in up to a maximum amount of $3.8K annually.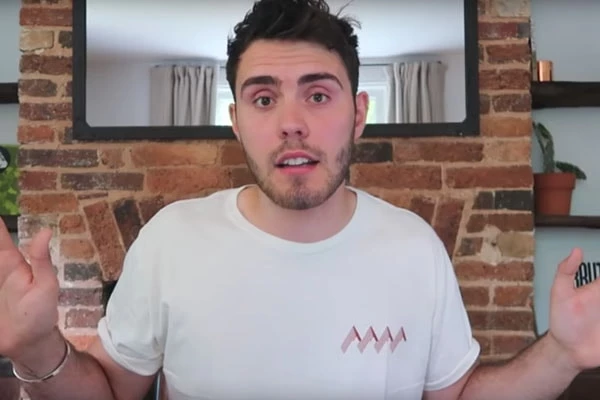 Deyes has also collaborated with many YouTubers; including Tanya Burr, Louise Pentland, Grace Helbig, Tyler Oakley, Miranda Sings, Joe Sugg, and his love, Zoe Sugg. He has also created a couple of videos with Ariana Grande for the You Generation network.
Income From Books and Investments
Alfie published his debut book in September 2014 named "The Pointless Book." The sequel The Pointless Book 2, was released on 26 March 2015 which became the 2nd best selling non-fiction book in its first week of release. Alfie released a standalone autobiography, The Scrapbook Of My Life in 2016. sDeyes announced a third and final book in the Pointless Book series named The Pointless Book 3 in 2017. He sure as hell must have gathered a substantial fortune from his career as an author too.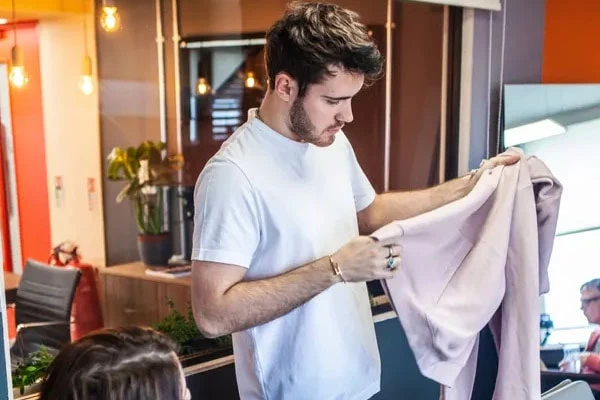 Deyes is raking an immense fortune in since he is the director of PointlessBlog Ltd and Pointless Holdings Ltd, alongside Dominic Smales.
Alfie Deyes has 4 million followers on Instagram and a whopping 5.3 million on Twitter. Looking at Alfie's social media, it's pretty evident that he lives a fashionable and extravagant lifestyle.
He moved in a $2.1 million mansion in Brighton with his long-term partner Zoella. Alfie announced his relationship with the famous YouTube personality, Zoe Sugg in 2013. Looking at their vlogs, they undoubtedly seem like the cutest couple around, and we hope the lovely pair of Zoe Sugg and Alfie Deyes get engaged soon.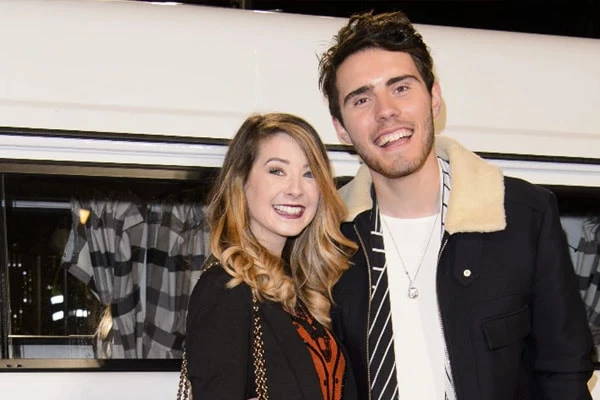 Alfie Deyes is surely one of the most successful YouTube vloggers. Considering his talent and passion for his work, Deyes is sure to rack up his subscriber count and net worth exponentially in the upcoming years.
Explore more on eCelebrity Spy and get updates on Celebrity News, Wikis, Net Worth, and More.