Alice Eve's Net Worth- Income and Earnings From Her Career As An Actress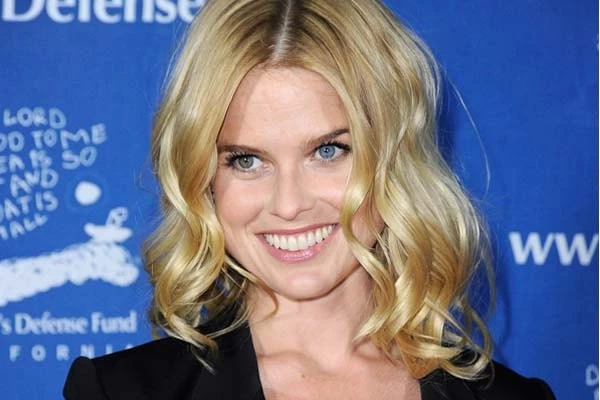 The talented British-American actress, Alice Eve's net worth is estimated to be $6 million. The primary source of her bulk fortune is her acting career and product endorsements. Apart from the world of TV and films, Eve is also an eminent figure in the theater circuit too.
Alice Sophia Eve was born 6th of February,1982 in London to father, Trevor Eve and mother, Sharon Maughan who are both fairly well-known British actors. She grew up alongside Jack Eve and George Eve, her brothers. During her school years in Los Angeles, she would get misunderstood by everyone which prompted her to learn American English. As of now, she isn't involved in any romantic relationship.
Net Worth and Sources of Income
As mentioned earlier, Alice Eve's net worth is estimated at $6 million. She has bagged a massive income from her role in some of the highest-grossing movies. Alice has landed roles in many prominent movies like Crossing Over, the sequel Sex and the City 2 which grossed $95,347,692 worldwide, Star Trek: Into the Darkness grossing $228,778,661, Men in Black 3 which grossed $179 million, HBO's Entourage and many others. It's not hard to speculate that Alice's talent in these movies has earned her a gigantic sum of money.
Alice Eve is really good friends with Benedict Cumberbatch. They have worked together in Hawking (2004), Starter for 10 (2006) and Star Trek Into Darkness (2013). Moreover, she has also starred alongside Chris Evans in Before We Go. She has appeared as the real-life daughter of her parents, Trevor Eve and Sharon Maughan in She's Out of My League. This eventually gave her career a considerable boost.
Eve has undoubtedly earned a lot of income from plays too. She was featured as an actress in Tom Stoppard's Rock n' Roll and Roxanne at Chichester Festival Theatre in the production of Cyrano de Bergerac. She was nominated for the best-supporting actress category at WhatsOnStage too.
Alice was earlier married to Alex Cowper-Smith who is a financier from the UK on December 31, 2014. However, their marriage repressed Alice's flourishing career which led to her divorce in 2017.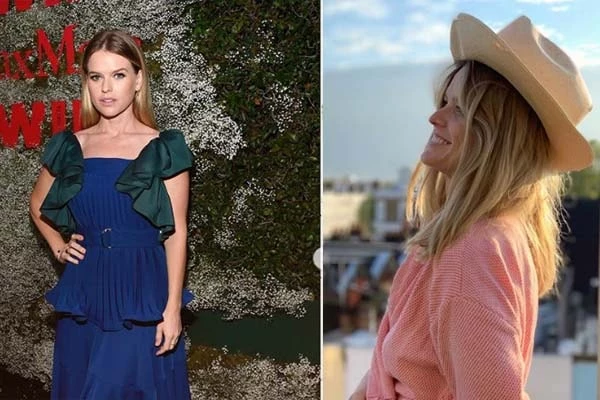 Not a lot of details are found regarding Alice's lifestyle but we can be sure that she is living comfortably given her massive net worth. Moreover, looking at her Instagram, it looks like she mostly tends to post random pictures of her traveling and that she is living her life enjoyably.
All things considered, we are sure that Alice Eve's impeccable talent has certainly brought her a hefty net worth and it will continue doing so.
Explore more on eCelebrity Spy and get updates on Celebrity News, Wikis, Net Worth, and More.