Billy Ray Cyrus Net Worth - Alongside Earning, Is Also Involved In Philanthropic Works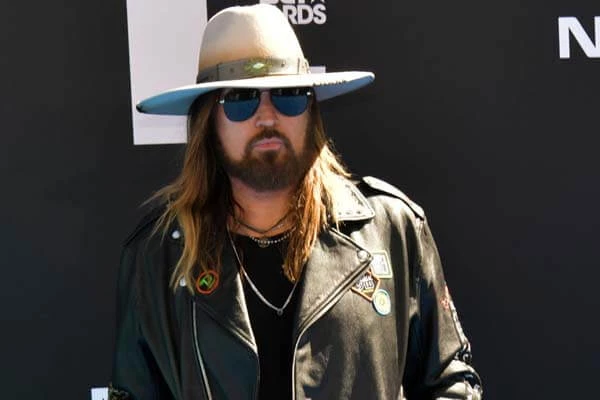 The American singer, songwriter, and actor, Billy Ray Cyrus' net worth is estimated to be $20 million which he has primarily piled up from the extraordinary number of record sales his songs and albums have achieved. Having songs that sold over millions of copies, Billy is truly an artist full of impeccable lyrical and vocal skills.
Bill Ray Cyrus was born on August 25, 1961, to father, Ron Cyrus, a politician and former steelworker and mother, Ruth Ann Casto. As a kid, he received some tough blows since his parents divorced 3 years after he was born. After dropping out of high school, he gravitated towards music and instruments and hence played in a band called Sly Dog. Billy is the husband of Tish Finley and a father of 6, Christopher Cody, Miley, Brandi, Trace, Noah, and Braison Cyrus
Net Worth and Sources of Income
The country singer and songwriter, Billy Ray Cyrus' net worth is estimated to be $20 million. He has gathered his fortune from his successful and long-running career as a record producer, releasing hit songs one after the other and accumulating an amazing number of audience.
Income from Music Career
The multi-platinum selling recording artist, Billy Cyrus' career was taken to new heights due to his hit single Achy Breaky Heart from his album named Some Gave All. Due to the impressive popularity and liking for the hit song by the fans, the album held No.1 country-music spot for a total of 17 weeks and sold over 20 million copies.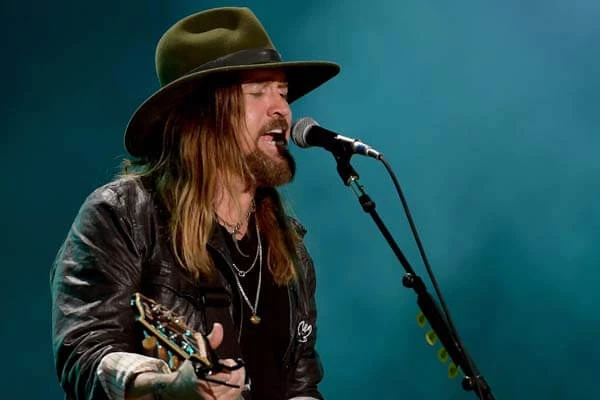 The album was a certified multi-platinum (9 times) in the US alone and was the first debut album to enter #1 on the Billboard Country Charts. Moreover, the song has been translated into over 100 languages implying that it has got international attention as well. So, alongside recognition and reputation, he piled up a good amount of wealth from this successful song.
Tish Cyrus Net Worth - Earnings As A Singer And Actress
In the span of his career, Ray has released 36 charted singles, of which 17 appeared in the top 40. He has pulled in a good amount of cash from The Mercury Records, Lyric Street Records, Monument Records, and many other music labels.
Talking about a recent breakout success, in 2019, Cyrus earned his first-ever number-one single on the US Billboard Hot 100 as a featured singer on a remix of Lil Nas X's song Old Town Road. Now, this has spent a record-breaking nineteen consecutive weeks at the top spot, eighteen of which has been credited to Cyrus. Looking at these immense numbers and achievements, there's no reason to not believe that Billy Ray Cyrus has earned a handsome pile of cash from hitting these peak levels of his career.
Not to mention that the CDs, mp3s, and vinyl of these songs and albums are available on the Amazon store for fans to order. Some of them along with their respective price tags are listed below:
| | |
| --- | --- |
| Albums/Songs | Price |
| Some Gave All | $5.99(Mp3), $110.76( Vinyl) |
| Thin Line | $11.49(MP3), $9.98(CD) |
| Southern Rain | $9.99(MP3), $14.99 (Audio, Cassette) |
| Could've been me | $15.00 (Vinyl) |
The sales of these products must have helped Billy pocket in a good amount of fortune. Besides, the reviews on these are pretty good. Added to that is the fact that, there is never a lack of people booking for his tours on his official website. Looks like people still seem to enjoy and appreciate country music as much.
Income from Acting Career
Apart from being a gifted musician, Cyrus is also a talented actor and has got a lot of acting credit to his name. He first starred in the 1999 independent film named Radical Jack. Ray is also notably known for starring in the TV show Doc for 3 years from 2001 to 2004 which gained commendable popularity and fortune and Billy had his fair share from it.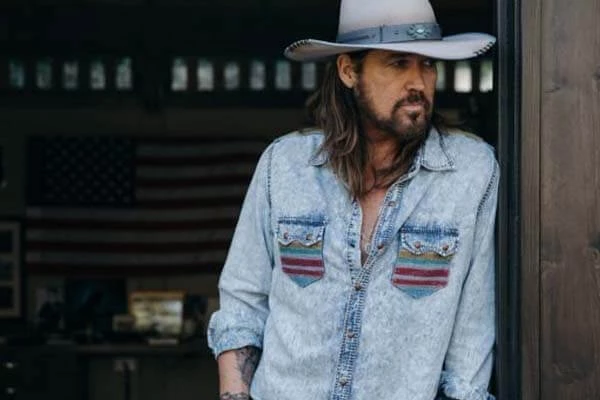 Billy Ray is also widely recognized for starring in the Disney Channel's Hannah Montana with his daughter Miley Cyrus for 6 years which significantly spiked up his net worth. He is also the owner of more than 40 awards including American Music Awards, Academy of Country Music Awards, World Music Awards and Billboard Music Awards.
Furthermore, Cyrus also starred in Jackie Chan's movie The Spy Next Door which was a major hit in the global box office. His other television credits include roles in movies including The Nanny, The Next Wave, Diagnosis Murder, Love Boat and many others all of which helped him, bag in an immense income.
In 2010 Ray and his son Trace Cyrus whose net worth is $2 million, would take part in a new Syfy reality series called UFO: Unbelievably Freakin' Obvious. According to The Richest, Billy Ray's salary per season for the show was $250K which helped him reach his net worth of $20 million. As for his daughters, Miley Cyrus' net worth is estimated to be a whopping $160 million, Noah Cyrus' net worth is estimated at $3 million, and Brandi Glenn Cyrus' net worth is estimated at a staggering $2 million.
Philanthropic Works
Billy Ray Cyrus, as down-to-earth as he is, is also a man of a generous disposition. Having been involved in a number of charitable works for a multitude of events and causes throughout his lifetime, he leaves no room for critics to doubt his sanity.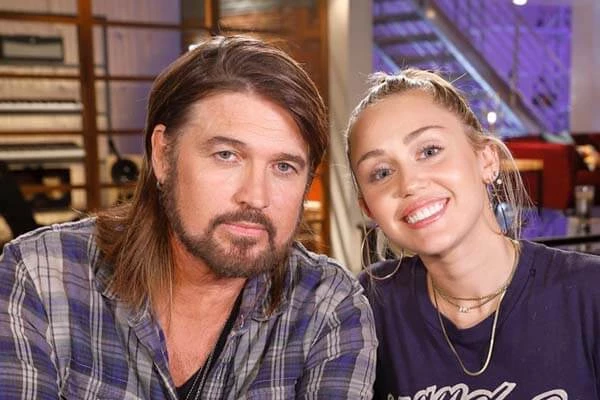 The Grammy Award-nominee has supported foundations and charities including Celebrity Fight Night Foundation, Onyx and Breezy Foundation, Feeding America, Operation, Once in a Lifetime and many others. Moreover, as stated by AP NEWS, his own foundation, The Billy Ray Cyrus Charities Foundation raised gifts totaling $10K in the year 2001. The charity founded by Cyrus makes donations to individuals and organizations that assist underprivileged children across America.
Ray is truly a man of extraordinary talent and dedication. With skill and passion like that, he is an inspiration to many out there.
Keep Up With eCelebritySpy, For More Updates On News, Net Worth, Wikis, and Articles.