Chanel Iman Net Worth - Income and Earnings As A Victoria's Secret Model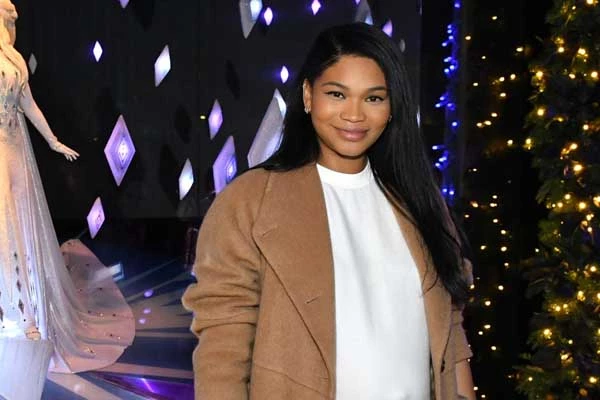 The gorgeous fashion model, Chanel Iman's net worth is estimated to be $8 million. She has acquired this gigantic fortune from her successful career in the modeling department, more specifically for Victoria's Secret. Now Victoria's Secret Angel, Iman initiated modeling at age of 12 with the reputed Ford Modeling Agency.
Chanel Iman was born on December 1, 1990, in Atlanta, Georgia, the U.S to African-American and half Korean mother and an African-American father. She has appeared in editorials for Allure, Vanity Fair and several other international magazines. Chanel Iman's husband, Sterling Shepard is an American football player and shares a daughter, Cali Clay Shepard. She is also pregnant with a child with her husband, Sterling.
Net Worth and Sources of Income
The stunning Victoria's Secret model, Chanel Iman's net worth is estimated to be $8 million. She has amassed this stack of cash from her career as a fashion model for some of the biggest names in the fashion industry.
Income from Fashion Modeling
It's no secret that Iman is a supermodel full of talent. She started stacking her fortune from an early age. In 2006, three years after getting signed by Ford, she came third in a contest of Ford's Supermodel of the World. International prominence came when she made her breakthrough as a runaway model in big cities like Paris, Milan and New York. Well, no one could help but notice her signature winks to the audience with each turn on the catwalk.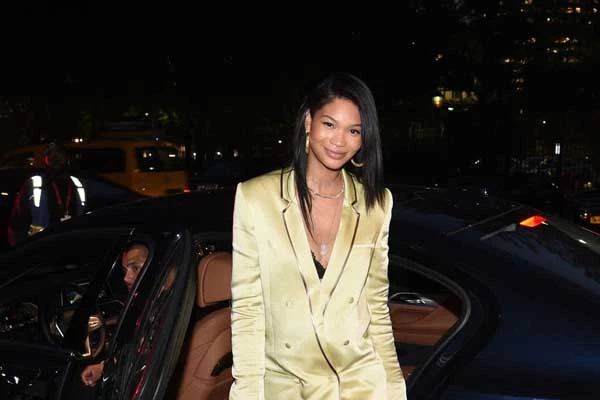 Following that Iman's net worth and popularity shot up. She built an incredible career: appearing on the cover of Vogue, Teen Vogue, Elle, i-D, Harper's Bazaar and many others. Through the course of her prolific career, she has done modeling for many famous brands like Veneta, Express, Ralph Lauren, GAP, Bottega and numerous more. Besides, Iman has also appeared on many editorials like Allure, Pop, V, and Vogues.
Here are some of the biggest names that she has walked for: Burberry,  DKNY, Moschino, Tommy Hilfiger, Tom Ford, Gucci, Balenciaga, Max Mara, Versace, Yves Saint Laurent, Oscar de la Renta, Stella McCartney, Jason Wu, Dior, Louis Vuitton, Alexander McQueen, Michael Kors, Hugo Boss, Ralph Lauren, Dolce & Gabbana, Kenzo, Hermés, Roberto Cavalli, Bottega Veneta, Marc Jacobs, DSquared2  and John Galliano. Just considering how immensely skilled and passionate she is about modeling alongside her mind-boggling list of achievements, we can safely conclude that Chanel Iman has accumulated some serious cash and subsequently, good fame.
Income from Television
Yes, Chanel is widely recognized for being an American supermodel. However, Iman's source of fortune isn't just modeling. She has piled up a good amount of money from her career as a TV actress too. Iman appeared with her mother in October 2007 on an episode of the Tyra Banks Show. She also appeared as a correspondent in MTV's reboot of House of Style.  Following that, Iman appeared as a guest judge on the premiere of America's Next Top Model, Cycle 13 along Cycle 23 posing with the contestants of that cycle.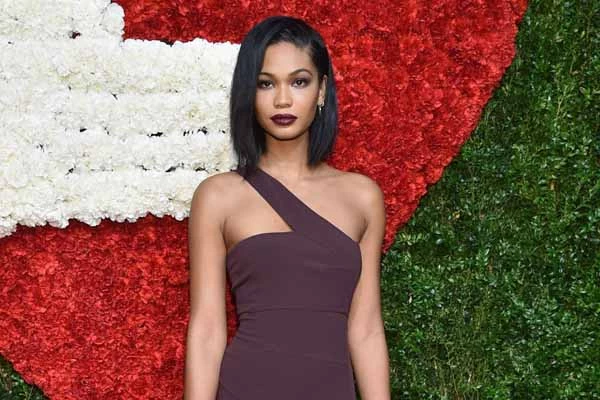 The pop star, Taylor Swift's Bad Blood's music video boasts quite a number of celebrities. And the sensational supermodel, Chanel Iman didn't miss out on the massive collaboration. Although she didn't appear in the actual music video, she made a brief entry on an episode of Spike's Lip Sync Battle with Olivia Munn's performance of the song. 
Jasmine Sanders Net Worth - Earnings As A Model And Is A Social Media Star
Income from Acting
Chanel Iman is also an extremely able actress. The versatile model, Iman made her appearance in the 2015 film Dope which premiered at the Sundance Film Festival in 2015.  2 years later, in 2017, she appeared in the Crackle original movie, Mad Families which gained enormous popularity and was critically acclaimed.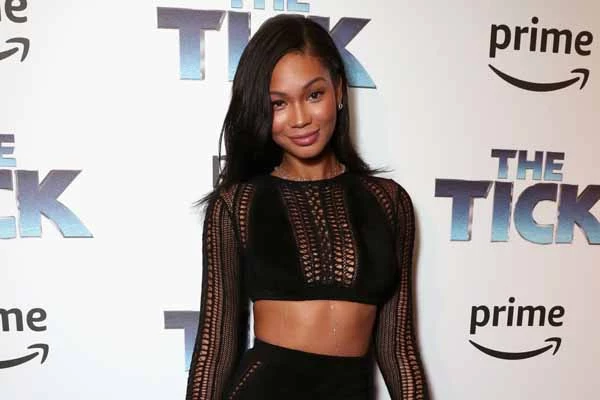 Hence we can draw a firm conclusion that Iman's income was greatly supported by her acting career too. She is probably under the scope of a lot of movie directors by now.
Has her Own Clothing Line
If you thought, Chanel was already brimming with talent, with her successful modeling and acting career, that's not the end of it. She is also really creative when it comes to entrepreneurship skills. Iman opened a clothing boutique in Culver City, called The Red Bag with the help of her mother early in 2010. She has certainly raked in a good sum from that.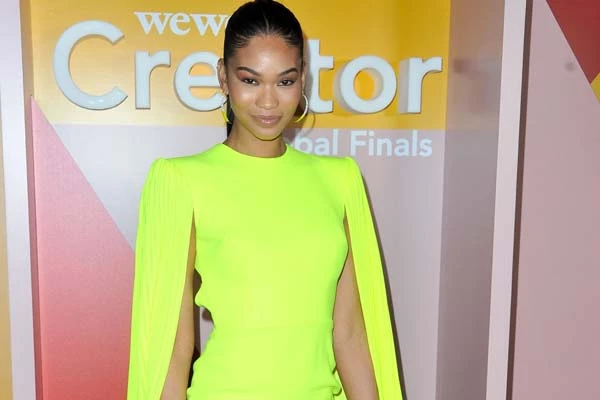 She's even expanded her reputation and name to the pop music industry. Iman appeared in Beyoncé's music video named Yonce. Not to mention her appearance on the Intel's release of a Kinect video game on Xbox Live Arcade alongside, Chris Evans. She also signed a contract with the popular electronics company Skullcandy.
Yes, you guessed it right. We could go on and go and on but it wouldn't be enough to encapsulate the amount of exceptional talent and skills she has. And that is precisely the reason of Chanel Iman's tremendous net worth and fame.
Keep Up With eCelebritySpy, For More Updates On News, Net Worth, Wikis, and Articles.