Crunchy Black Net Worth - Know The American Rapper's Sources Of Income and Earnings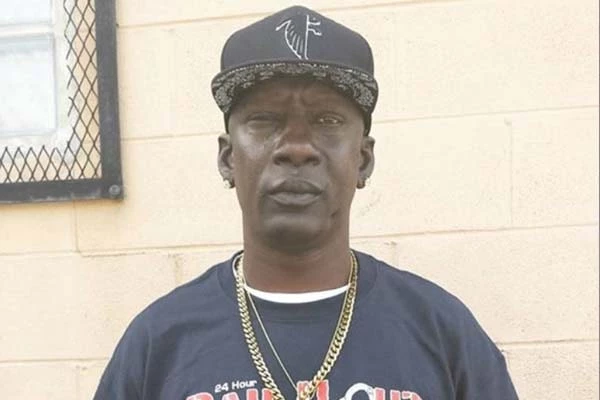 The American Hip-hop, Gangsta rapper, Crunchy Black's net worth is certainly a gigantic amount. The talented singer was a longtime member of the award-winning group, Three 6 Mafia and his solo career too was considered fairly successful. He has been involved in monetary disputes with his former group in the past whose net worth is estimated at $20 million.
Crunchy Black was born on August 20, 1977, in Memphis, Tenessee, U.S. The rapper is known for the street dance named g-walking which he claimed that he is not the Originator of. Crunchy Black has been charged with many felonies in the past including drug possession and giving out false information to the officials.
Net Worth and Sources of Income
The American rapper, Crunchy Black's net worth is estimated to be a tremendous amount. Also known as Darnell Carlton, the rapper has many popular songs to his name.
Income from Three 6 Mafia
Crunchy's success primarily came from being a member of the Oscar-winning rap group Three 6 Mafia. In 2006, Three 6 Mafia and Frayser Boy won the Academy Award for Best Original Song for It's Hard out Here for a Pimp at 78th Academy Awards which made his fame and fortune hike up significantly. The rap group consistently kept releasing hit songs through the years and that helped Crunchy's crew, Three 6 Mafia's net worth clock up to $20 million.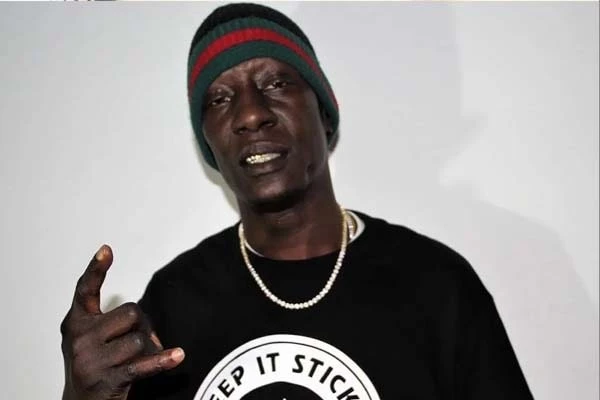 Nevertheless, this streak came to an end when Crunchy left the crew over monetary disputes and his desire to further his solo career. Breakups are usually quite ugly, and the rap game is hardly an exception. Despite claims from both sides that there is no bad blood, there have been several underhand accusations through the songs.
Income from Solo Career
On September 19, 2006, Black's debut solo album entitled On My Own was released. Crunchy stated that this album was released by DJ Paul and Juicy J without his permission. Nevertheless, it gathered him a good amount of fortune since it successfully reached No.3 on the Billboard Top Heatseekers chart, 15 on the Billboard Independent Albums chart, and 13 on the Billboard Top Rap Albums chart. This song essentially expanded his foothold in the world of hip-hop and rap music. Crunchy Black's second solo album, From Me To You secured its place on no. 12 on the Billboard Top Heatseekers chart, 32 on the Top R&B/Hip-Hop chart, and 10 on the Billboard Top Rap albums chart.
We can clearly see, the height of success, Darnell Carton achieved through his solo career and it's hard to ignore the speculation that it maybe was a right decision on his side to leave his rap group.
Income from Da Mafia 6ix
Crunchy Black joined Da Mafia 6ix, a reincarnation of Three 6 Mafia with Lord Infamous who passed away, DJ Paul, Koopsta Knicca and Gangsta Boo. And he was a gift to the group.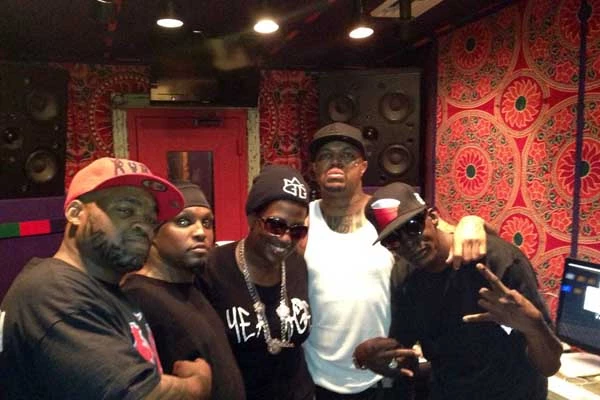 The talented rapper, Crunchy contributed heavily to Platinum albums, When The Smoke Clears: Sixty 6, Sixty 1, and Most Known Unknown, as well as some gold albums Da Unbreakables, and Chapter 2: World Domination with Three 6 Mafia. Hence we can safely conclude that Crunchy's share of income from these massively successful albums must have been grand.
Income from Other Ventures
Crunchy Black also gathers handsome cash from his tour and concerts. On his Instagram, he keeps his fans updated with his next collaborations, release, and performances.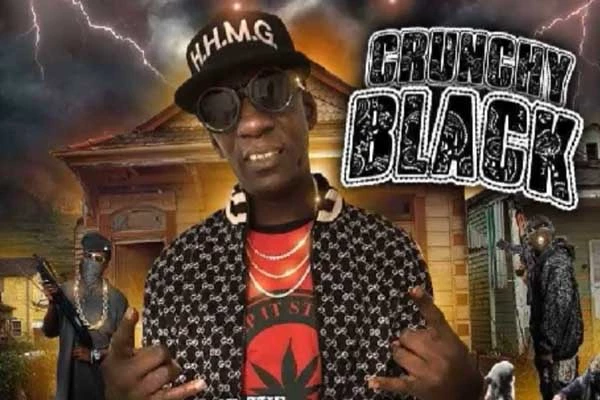 Crunchy also endorses many products and brands alongside earning a good amount from his Merchandise as well. The pictures of him in his designer clothes and golden chain comes to show us how wealthy he really is.
Leaving Three 6 Mafia
Father of one, Ladee Pooh Carlton, Crunchy Black had some rough time with his first rap group. He left the group in 2006. Crunchy Black mentioned that almost half of the songs used for Three 6 Mafia's last album, Most Known Unknown were initially for his album and besides, he was not getting paid for it after the release. He also added that he had to pay up for his own travel and hotel expenses and he was restricted from attending business meetings and seeing a lawyer.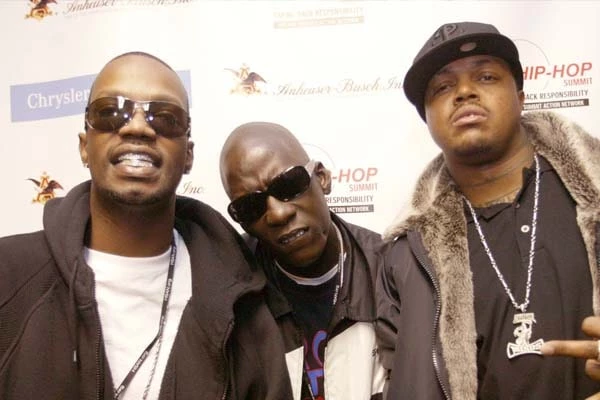 His departure seems fairly rational considering the other members got 6 figure income and he had no royalties for himself. The last straw was when he hired his own lawyer and DJ Paul and Juicy told him that he had to pay up $50K to have an entertainment lawyer represent him. Nonetheless, it sounds like he took a reasonable step and invested his energy into furthering his own solo career.
Get More Updates In News, Entertainment, Net Worth, and Wikis In eCelebrity Spy.